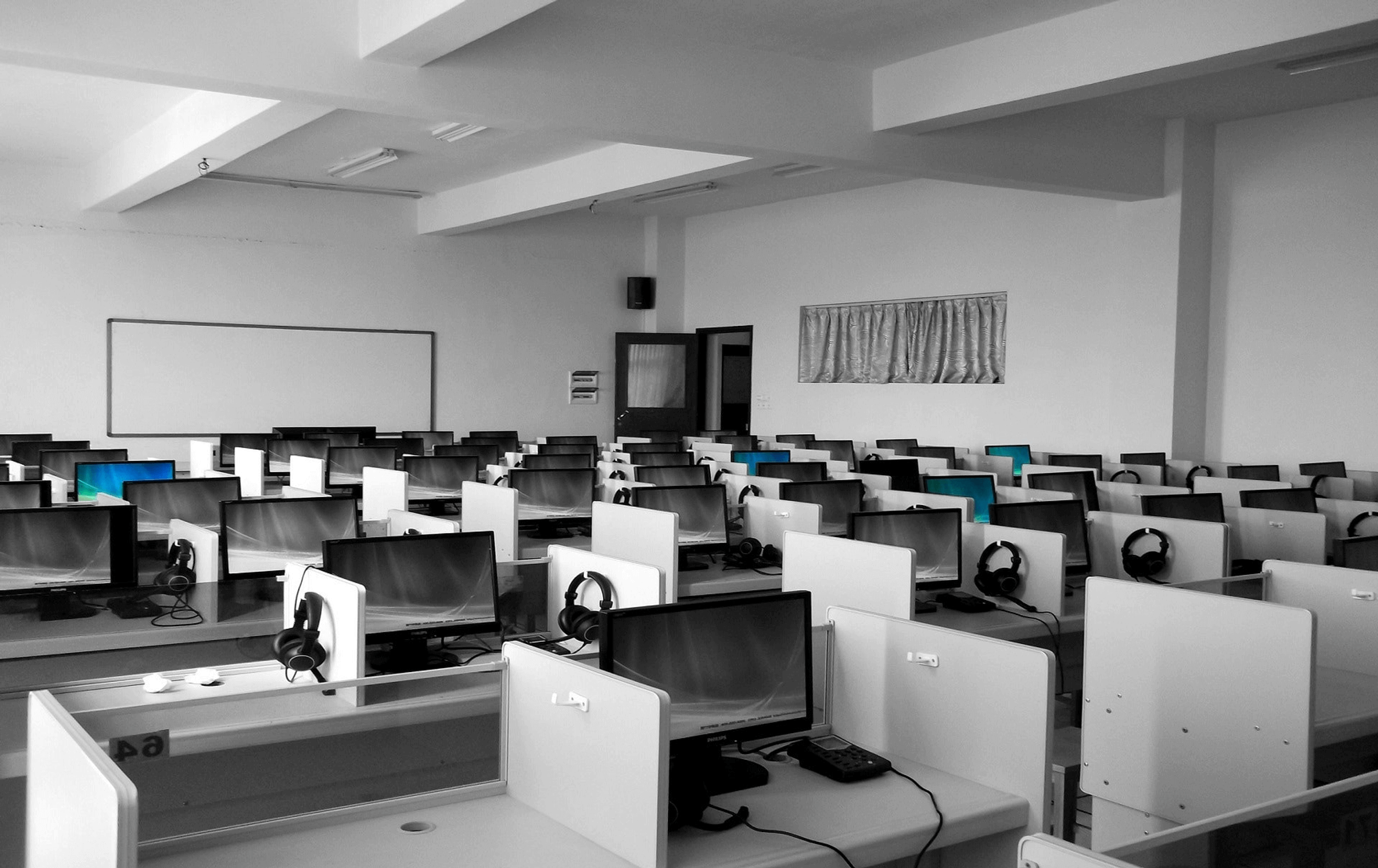 Reading Time: 2 minutes
IT sector expected to perform strongly in 2019
In a report released last week, global brokerage firm CLSA said that IT sector is expected to perform strongly in the calendar year (CY) 2019 on the back of earnings growth in the quarter ending 2018; earnings growth was due to deal wins and better execution. CY 2019 is expected to be sharply better than CY 2018 for most tier 1 IT firms. Lead by large deal wins throughout the previous year, most Indian IT companies reported strong revenue growth during the previous calendar quarter.
Another factor that is pushing up the prospects of the sector is the rise of digital revenue over the past few quarters. The sector has been able to reinvent itself across multiple tech cycles and seems to be on the path to fully embrace the digital shift.
On average, digital income now accounts for 25-30% of the total revenues at several IT companies. Click To Tweet
The Digital space has grown at a much faster pace of 32% as compared to the IT sector growth of 8.8% on a year-on-year basis, in the third quarter. Digital is becoming more mainstream as projects move from the pilot to the production stage. Enterprises are also increasingly opening their purses for digital spends as they embark on the digital journey.
Considering the current uncertainty in Indian markets due to impending elections, the IT Tracker smallcase offers a good opportunity to diversify.
Logistics and warehouse space leasing hits record in 2018
Real estate consultancy firm CBRE in a report stated that overall space take-up in the logistics and warehousing sector in the country crossed the 24 million sq ft mark in the calendar year 2018, registering an annual growth of more than 40%, which is an all-time high.
The second half of 2018 witnessed faster growth with about 14.3 million sq feet being taken up. The number of large-sized deals (more than 100,000 sq ft) has almost doubled in last year compared to 2017. The average size of deals also increased from 75,000 sq ft in 2017 to about 90,000 sq ft in 2018.
The report said that the implementation of the GST has led to far-reaching implications on industries, more so in the warehousing and logistics sector. Technology permeation, Government's push in favor of the sector and entry of various private equity firms & foreign players is all expected to drive demand for large, modern warehousing. Indian e-commerce companies, 3PL players and online grocery chains are all expected to bring in innovative tech solutions to improve inventory management.
The Transporting India smallcase consists of companies that will gain from the boost in growth of the logistics sector.
Markets update
On the back of increased tension with Pakistan, markets remained range bound this week. Benchmark indices closed marginally up with Nifty closing up 0.63% at 10,791.7 and Sensex closing up 0.17% at 35,871.5. Domestic institutional investors bought ₹4,654.84 crore worth of shares this week.