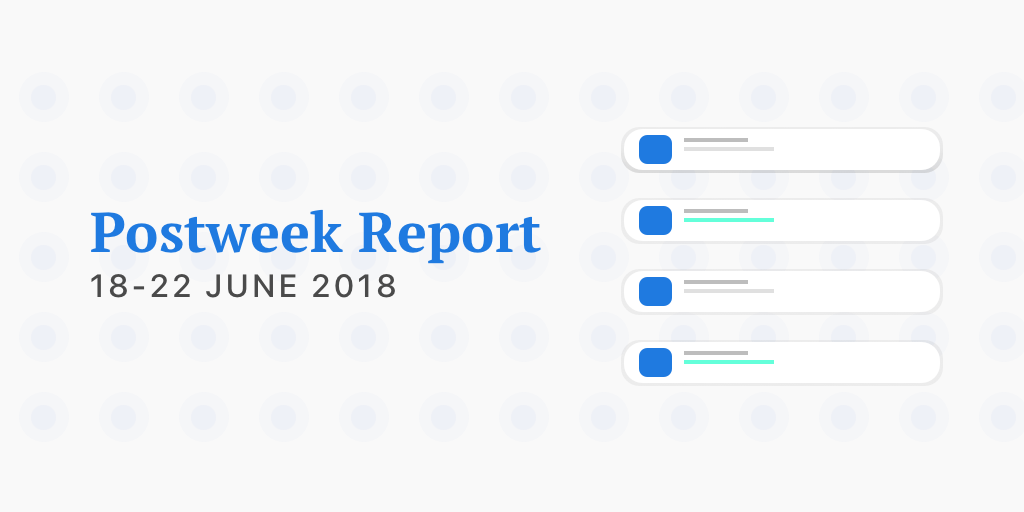 Reading Time: 1 minutes
Time to look beyond 7-8% GDP growth
Last week, Prime Minister Narendra Modi called for targeting double-digit GDP growth for breaking into the USD 5 trillion economy club. He said that while GDP growth touched 7.7% in the last quarter of the 2017-18 fiscal, now is the time to look beyond 7-8% growth and graduate to double-digit expansion. With this, the focus is firmly on the consumption theme as companies in related sectors will benefit from the increase in discretionary spending resulting from higher economic growth.
Speaking in an interview, Gaurav Dua, Head of Research at Sharekhan said that high frequency economic data points like automobile sales, air traffic growth, hotel occupancy and petrol & diesel consumption suggest better times for consumption driven companies ahead.
LIC, India's largest domestic institutional investor, also has been continuously investing in consumption stocks anticipating buoyancy in both urban and rural spends. The company has raised its stake in prominent consumption companies in the March 2018 quarter on a sequential basis.
The The Great Indian Middle Class smallcase includes companies that are expected to benefit from the growth in the Indian middle class. The smallcase has returned 32.31% over the previous year compared to Nifty returns of 12.38%.
Shillong to be 100th Smart City
Last week, Minister of State for Housing and Urban Affairs, Hardeep Singh Puri said that of the 99 smart cities announced so far, as many as 91 have incorporated special purpose vehicles and 948 projects are under implementation. The total investment proposed in these projects is Rs 2.03 lakh crore and around 994 lakh crore urban population will be impacted by these projects.
In related news, Shillong, capital of Meghalaya, was last week selected as the 100th city to be transformed as a smart city under the Smart Cities Mission. Under the mission, the Centre allocates Rs 500 crore to each of the cities for implementing projects proposed by it. This amount is matched with a grant of the same amount by the respective state.
The Smart Cities smallcase has companies that will help build smart cities and improve the quality of life in urban India.
Markets stay grounded
Weak investor sentiment caused due to trade war like situation after the recent tariff hikes by the US and Europe Union kept markets grounded during the week. Nifty closed at 10,821.9 up only 0.04%, whereas Sensex closed at 35,689.6 up 0.19%.