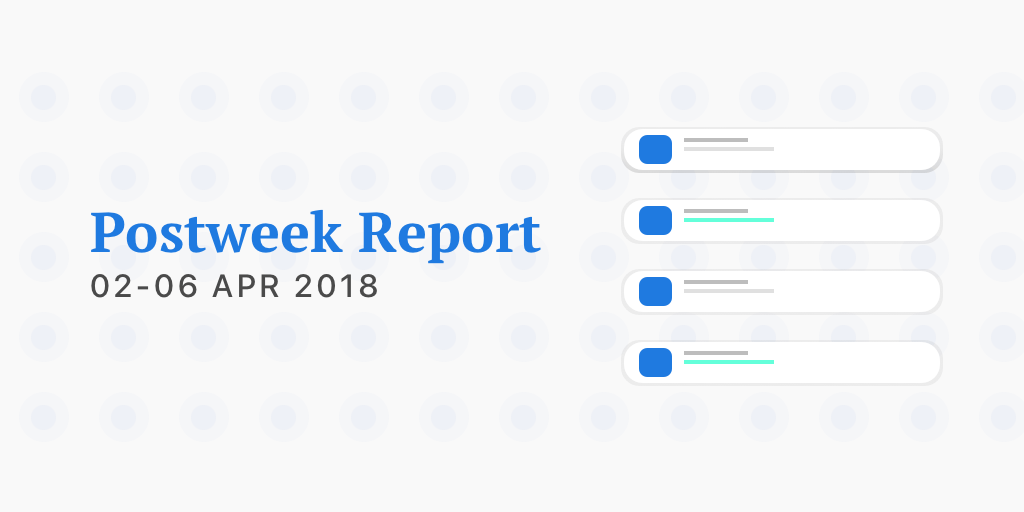 Reading Time: 1 minutes
Auto companies end the year on a high
Automobile companies ended the year on a high note, registering a strong double-digit growth in the month of March compared to the same period last year.
The government's push towards infrastructure development, restriction on overloading of trucks, push on road construction & mining has boosted demand in the medium and heavy commercial vehicle (M&HCV) segment. Increased thrust on agriculture, FMCG and e-commerce sectors and increasing demand coming for container and refrigerated trucks is driving demand for LCVs.
Tata Motors recorded 34% year-on-year (YOY) growth in sale of commercial vehicles for March 2018. In the passenger car segment, sales of market leader Maruti Suzuki India grew by 15%. In the 2-wheeler space, Hero Motorcorp's March 2018 sales grew by 19.8%. Positive rural sentiment, higher rabi production and new model launches over the past couple of months helped Mahindra and Mahindra record 46.2% growth in tractor sales.
You can benefit from growth in the auto market by investing with the smallcase Auto tracker. The smallcase has returned 24.63% over the last 1 year compared to Nifty returns of 11.55%.

Will the pharma sector turnaround?
According to a CRISIL report, the domestic pharmaceutical sector is set for a sharp turnaround in the 2018-19 financial year (FY) with a 20-22% growth in operating profit – the fastest pace since 2014, while revenue may grow at 9-11%.
A large pipe-line of high-value drugs as well as decline in regulatory alerts for larger companies is expected to drive growth. The higher investment in niche and complex drugs over the past few years is expected to start bearing fruit in FY2019. The number of high-value drugs likely to be launched in FY19 is three times over FY18. Large formulation companies have also been working towards remedying objectionable conditions in their labs and this has resulted in drop in regulatory alerts.
You can invest in pharma companies with the smallcase Pharma tracker.
Markets update
Continued economic growth and dovish stance on inflation by RBI pushed up markets this week. Nifty closed up 2.15% at 10,331.6 and Sensex closed up 2.0% at 33,626.97.
RBI kept policy rates unchanged at 6% after the Monetary Policy Committee meeting on Thursday last week. The central bank also projected lowered inflation projection during fiscal year 2018-19. India's infra output for February 2018 grew by 5.3%, following a steep rise in cement and fertilizer production.