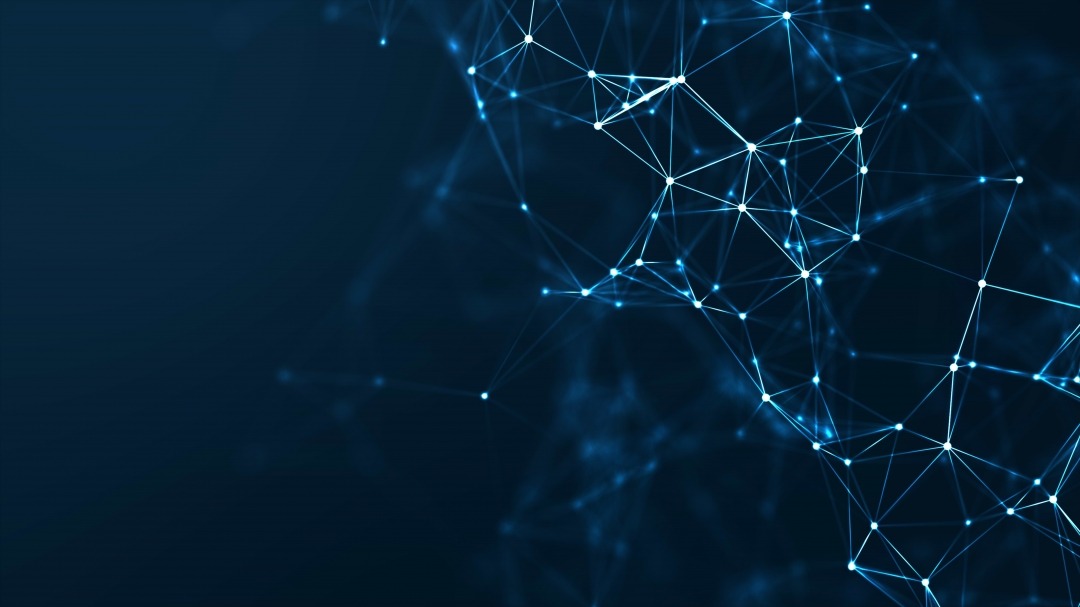 Reading Time: 2 minutes
Tech investments worth $9.3 bn
According to data collated by Dealroom.co, India attracted tech investments worth $9.36 billion in 2019. This is a 95% increase compared with investments from the previous year.
According to the report, the huge surge has been due to investment opportunities created in fintech and government programs like Smart Cities.   
The IT Tracker smallcase comprises IT & ITeS and online services companies to allow investors to efficiently track and invest in the information technology sector. All the stocks in the smallcase have more than 10% institutional shareholding. High institutional holding indicates high management quality, good performance track record and expectation of bullish performance going forward. Further, the smallcase is trading at a steep 28% discount to its comparable index Nifty's PE ratio. 
The smallcase has returned 11.6% over the previous 6 months compared to Nifty returns of 7.3%.
FMCG likely to grow 9-10% in 2020: Nielsen & CRISIL
According to market analysts Nielsen and CRISIL, a recovery in growth could be on the horizon for the country's fast-moving consumer goods (FMCG) sector.  
As per Nielsen's estimates, the FMCG sector is expected to bounce back starting with the quarter ending March 2020 and is predicted to grow by 9 – 10%. This will be a significant jump from 6.6% growth recorded in Oct-Dec 2019 period.      
CRISIL predicts that rural FMCG revenue growth will recover to 11-12% from lows of about 8-9% in 2019-20, largely driven by better agriculture GDP growth. Higher spending by the government on rural infrastructure could benefit rural incomes and, thereby, demand for FMCG products. Urban FMCG revenue, meanwhile, is expected to hold steady at 8% as growth and share of modern trade continues to improve. 
The FMCG Tracker smallcase comprises food & beverages, tobacco, household products, batteries and personal products companies to allow investors to efficiently track and invest in the FMCG sector.
The tracker has gained 13.8% over the previous 6 months compared to Nifty returns of 7.3%. 
Markets update
With the union budget in focus, markets remained range-bound this week. Nifty closed down 0.84% at 12,248.3 and Sensex closed at 41,613.2 down 0.79%.
The International Monetary Fund has slashed its estimate on India's 2019 economic growth to 4.8% from the 6.1% expansion it projected in October, citing a sharper-than-expected slowdown in local demand and stress in the non-bank financial sector.
A UN report released last week stated that India was among the top 10 recipients of Foreign Direct Investment in 2019, attracting $49 billion in inflows, a 16% increase from the previous year. The majority of the funds went into services industries, including information technology.
Twitter Take
All Orders Filled.#Zomato #UberEats pic.twitter.com/uSK9JZoGM8

— smallcase (@smallcaseHQ) January 21, 2020