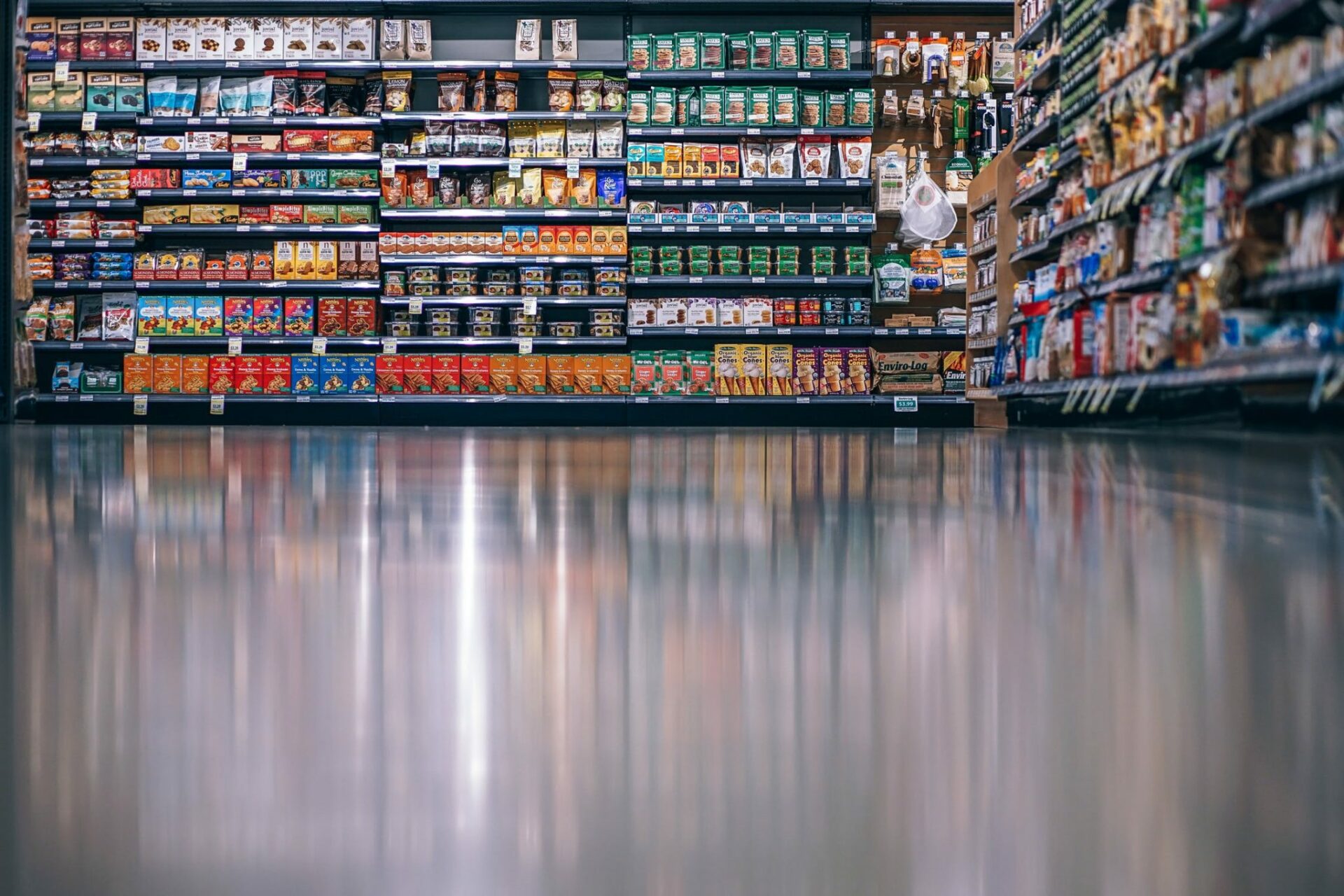 Reading Time: 2 minutes
The consumption boom
With the Chinese economy slowing down, India is expected to be the next global consumption engine. A population of 1.3 billion people, median age below 30 and an economy that is growing fast are all expected to combine to make this happen. While currently only about 120 million households are involved in the consumer economy, the number is expected to hit 310 million by 2030.
A number of households in the emerging consumer bucket, with annual income between Rs.2,00,000 – Rs.5,00,000, is expected to double from 71 million to 140 million households. Aspiring consumer households, with annual income between Rs.5,00,000 – Rs.12,00,000, are expected to jump from 33 million to over 100 million households. Affluent households have more than Rs.12,00,000 annual income, their numbers are expected to quadruple to 72 million from the current 18 million levels.
Along with items like 2 wheelers and basic consumer goods whose sales have been surging since the past decade, sales of items like cars & branded clothing and services like leisure travel are expected to surge in the near future.
Investors can benefit from the growth in consumption by buying The Great Indian Middle Class smallcase. This smallcase includes companies that are expected to benefit from the growth in the Indian middle class. The smallcase has returned 36.5% over the previous 2 years compared to Nifty returns of 25.1%.


Crushing it with cash flow
Sustainable earnings smallcase seeks out companies that have been consistently growing their sales and earnings. It also focuses on operational efficiency and shortlists companies that have been growing their operating profits and whose operating margins are higher than that of the industry median.
Free cash flow is the cash left with the company after paying for capital expenditures and accounting for working capital requirements. It measures the financial health of the company and higher the free cash flow a business can generate, the better it is.
This smallcase selects only those companies that have been able to generate and grow their free cash flow. Valuation is an important factor that has to be considered to ensure that one does not overpay when selecting good stocks. The smallcase picks up stocks whose valuation is below the industry median.
The Sustainable Earnings smallcase has generated 74.8% returns over the past 3 years compared to Nifty 200 returns of 46.8%. The smallcase is currently trading at a 35% discount to Nifty 200 PE.

Markets update
Benchmark indices closed flat this week. Nifty closed up 0.02% at 11,754.7 and Sensex closed down -0.19% at 39,067.3.
Foreign portfolio investors bought Rs.5,720.5 crore worth of shares this week.
smallcase shots
Active vs. Passive Investing
Every strategy can be done in a passive or active manner. But, what's the difference and which is better?
Anugrah, Co-founder & Head of Investment Products at smallcase, explains in this video.