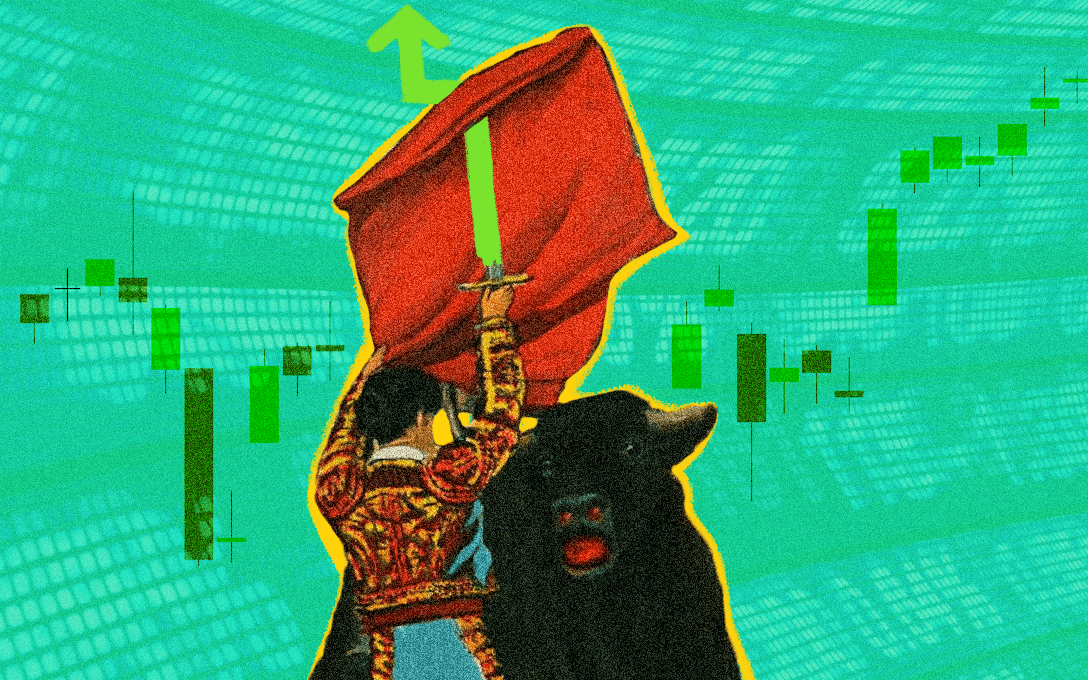 Reading Time: 1 minutes
Indian stock markets had an optimistic week with the benchmark indices rising on each of the 5 days to end the week with gains of over 1.7%. While much of the optimism still came from the falling covid-19 cases and increasing pace of vaccinations, global markets also played a role in market optimism.
Strong global cues coupled with US President Joe Biden's proposal for a further $6 trillion stimulus package in the United States gave a boost to Indian markets. A stimulus package in the US will mean that some of the money will inevitably find its way to the Indian markets that might cause markets to rise.
Markets Update
The Big Picture
Foreign Exchange Reserves in India increased to $592.89 billion on May 21 from $590.03 billion in the previous week.
Ok, so?
Power of AI in Indian businesses
The pandemic has accelerated the rate at which businesses adopt digital technology tools. The importance of technology has never been higher. However, we still have a long way to go before tech tools like AI and ML are adopted by businesses small and large on a regular basis.
AI and ML have the power to automate repetitive tasks to free up valuable employee time. Advanced versions of them are often believed to make cost-saving as well as revenue-enhancing recommendations that result in higher profitability. Okay, so? Click below to find out! 👇
Quote of the week
"When you invest, you are buying a day that you don't have to work."
When you invest, you are buying a day that you don't have to work.
Click To Tweet
And that's a wrap for this week! Take care, and happy investing!
Share:
Get App