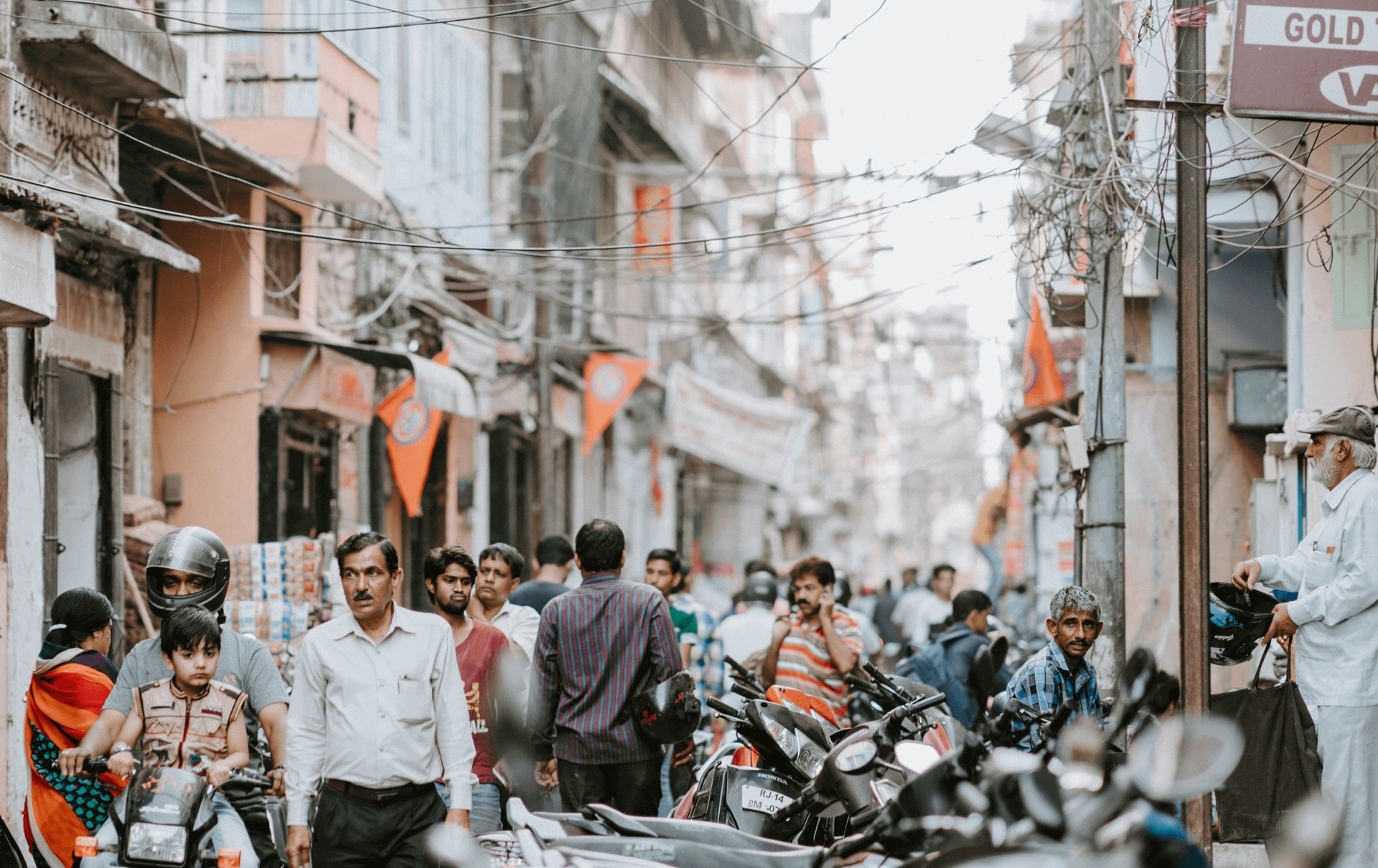 Reading Time: 2 minutes
Spending on clothing & footwear grew by 4.6x in last 10yr
As per a report released by the Boston Consulting Group, the consumer market in India is estimated to grow at a compounded rate of 12% over the next 10 years to reach ₹335 trillion by 2028. Currently, the market is estimated at ₹110 trillion. It is also estimated that the share of private consumption in India's GDP will increase from 57% to 62%, higher than the emerging market average of 50-51% which is expected to stay constant.
Rising affluence, changing family structures, continuing urbanisation and emergence of millennials are all contributing to the growth. While average spending per household has increased by a compounded rate of 8% across all income segments, affluent and elite households increased their consumption by a compounded rate of 20% during the same period.
According to the report, spending on clothing and footwear has increased by 4.6x over the last 10 years. Expenditure on housing and consumer durables increased by 3.3x whereas spending on transport and communication has seen a 3.2x increase during the same period.  As evidenced by previous data, expected increase in consumption over the next decade is likely to directly affect categories like transportation, food & beverage, education, entertainment & leisure facilities.
The Great Indian Middle Class smallcase includes companies that are expected to benefit from the growth in the Indian middle class. This smallcase has gained more than 40% over the previous 2 years compared to Nifty returns of 21.44%.
FAME second phase to get ₹10,000 crore
Union cabinet on Thursday approved the 2nd phase of the Faster Adoption and Manufacturing of Hybrid & Electric Vehicles (FAME-2) scheme.
The FAME-2 scheme will have an outlay of ₹10,000 crore over the next 3 years and will specifically focus on taxis and buses used for public transportation. Click To Tweet
Under the scheme, up to 18% of the price of electric taxis will be borne by the Government, which was earlier limited to 10%. Buses running on electricity are likely to get a higher quantum of government support than taxis and two-wheelers.
The scheme seeks to support 10 lakh two-wheelers, 5 lakh three-wheelers, 55000 four-wheelers, and 7000 buses. The scheme also covers charging infrastructure and aims to ensure availability of at least 1 charging station in a grid of 9 km. It is estimated that 2,700 charging stations will be established in metros and 1 million in other cities.
The Electric Mobility smallcase comprises of companies that are investing in the electric vehicle ecosystem and are expected to benefit due to the growth in electric mobility.
Markets update
In spite of tension between India and Pakistan, benchmark indices closed marginally up this week. Nifty closed up 0.67% at 10,863.5 and Sensex closed up 0.54% at 36,063.81.
The Indian economy grew by 6.6% on a year-on-year basis during the last quarter of 2018. This was marginally lower than the analyst expectation of 7%.