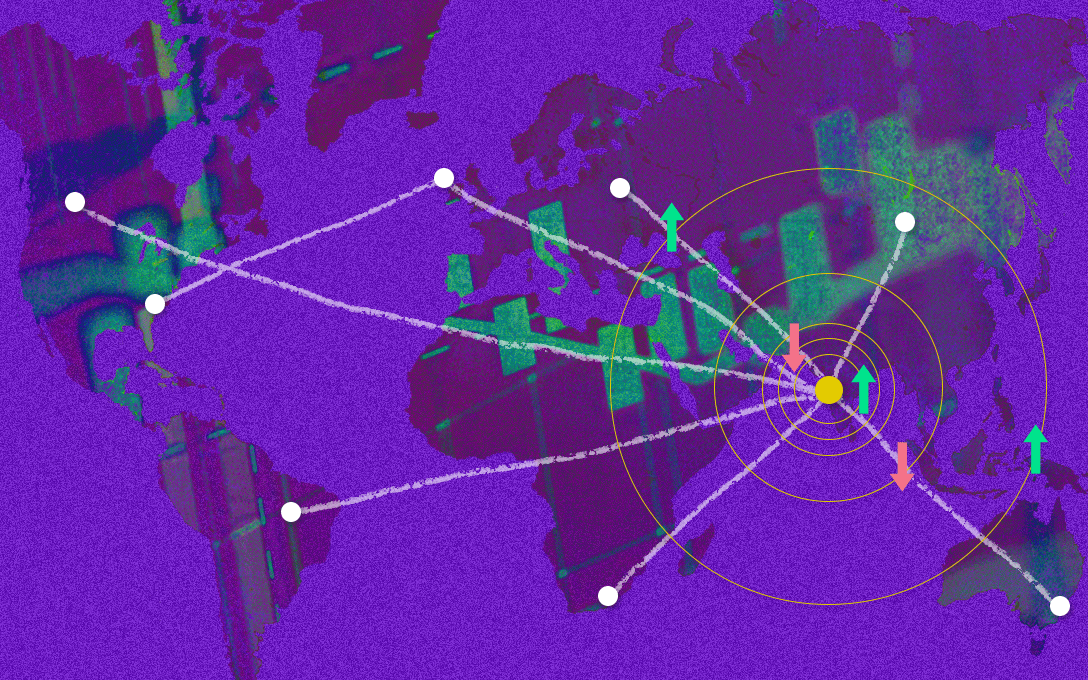 Reading Time: 4 minutes
It was a tumultuous week for the stock markets as all major benchmark indices ended the week in red. There seems to have been a number of things that might have wavered investor confidence. To start with, major European economies are implementing lockdowns across their countries as a second wave of the coronavirus sweeps the continent. France entered into lockdown starting Friday as cases topped 50,000/day and the US saw a record of 90,000 cases/day as well. These developments have again raised concerns over global growth which resulted in stock market sell-offs across the world. Moreover, uncertainty around the Presidential Elections in the US next week also made investors nervous. At home, India saw infrastructure output drop for 7th straight month which weighed in on the stock market sell-off.
Anyway, before getting to further market updates, let's take a look at an interesting story about a familiar Indian household brand – Washing Powder Nirma! 🙂
Matter of Fact
Karsanbhai Patel, the founder of Nirma, started experimenting and selling phosphate-free detergent powder back in 1969. At that time, he went door-to-door on his bicycle after work to sell his detergent and make a few extra bucks. Surf, by HUL was then an established brand of detergents and detergents were considered a premium product! Surf used to sell at about ₹13/kg – which was a lot of money back then for just detergents. Karsanbhai saw an opportunity here and priced Nirma at just about ₹3.50.
That was a game-changer for the detergents segment in India as it finally became affordable for the growing low and middle-income groups to afford washing powder and other detergents. Since then, Nirma has come a long long way and presently rakes in around ₹15,000 crores a year in revenues and around ₹1,100 crores a year in profits!
Karsanbhai Patel started making the Nirma washing powder out of his home in 1969 and sold it door to door as a means of side-income after work. Today the company makes annual profits of Rs.1,100 crores!
Click To Tweet
Oh, and the name Nirma was kept after Karsanbhai's daughter who's name was Nirupama. Unfortunately, she passed away at a young age due to an accident – but her legacy lives to this day! 🙂
Markets Update
The Big Picture
The government fiscal deficit is the difference between government expenses and revenues. India's fiscal deficit widened to ₹9.14 lakh crore in April-September 2020 from ₹6.56 lakh crore in the corresponding period of the previous fiscal year. That was equivalent to 114.8% of the government's budget estimate for this financial year, much higher than 92.6% a year earlier.
Infrastructure output in India dropped 0.8% in September of 2020 as compared to the same period last year, following a 7.3% drop in August. It is the smallest decline in 7 straight months of falling output.
smallcase Rationales
The Affordable Housing Opportunity
All of us have the desire and some degree of obsession with owning a house. People associate owning houses as security and owning and living in your own house is one of the key goals many of us have in our lives. While whether this desire makes economic sense is a discussion for another time, we spend a lot of time and energy is trying to achieve the feat of having our own nameplate outside our house.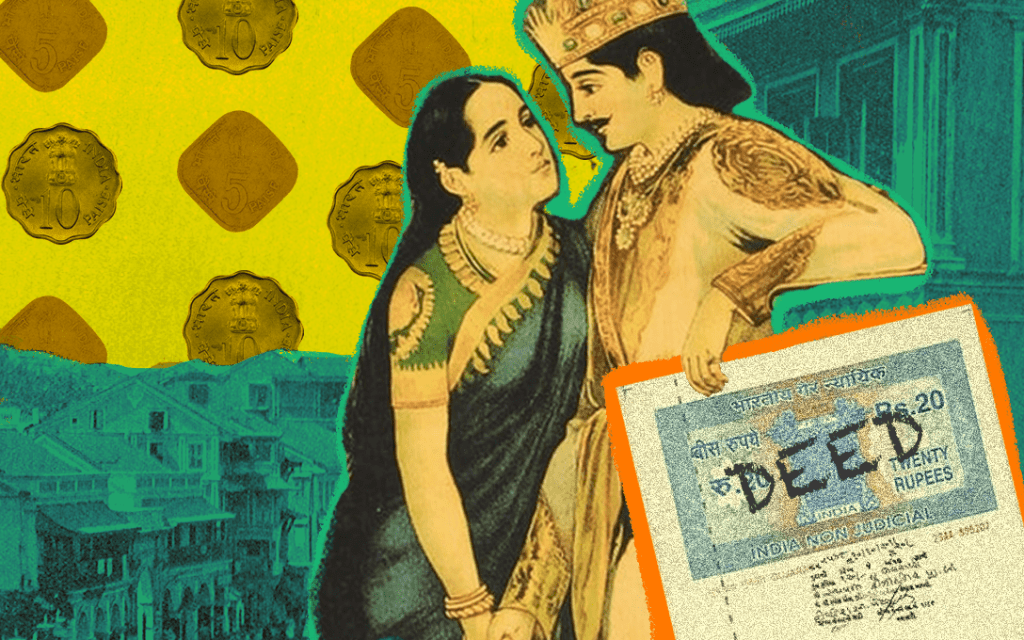 While that might be true, buying a house is an expensive affair – even more so for lower-income groups. With that in mind, the government launched the Pradhan Mantri Awas Yojana (PMAY) in 2015. The PMAY started with an objective of building 2 crore (20 million) affordable houses over a period of 7 years for the lower-income segment. This opportunity is set to benefit a number of companies that will be involved in giving the government's goal some shape. To see how you can benefit from such developments, dive into this interesting piece.
Ok, so?
Rise of Big Pharma in India
India has long been a powerful player in pharma manufacturing. But, more importantly, it's India's socio-economic strengths that provide even greater grounds for optimism when it comes to the potential of the pharma industry. Global players cannot afford to ignore India. In fact, the rise of big pharma in India is happening right now.
Inside smallcase
SIPs with smallcase
SIP stands for Systematic Investment Plan. As the name suggests, it helps the investor allocate funds in a smart and disciplined manner. Timing the markets is a difficult task, but SIP eliminates that worry. With SIP, you can invest fixed amounts at regular intervals. You, then, stand to have an advantage over market volatility and do not need to monitor the markets constantly.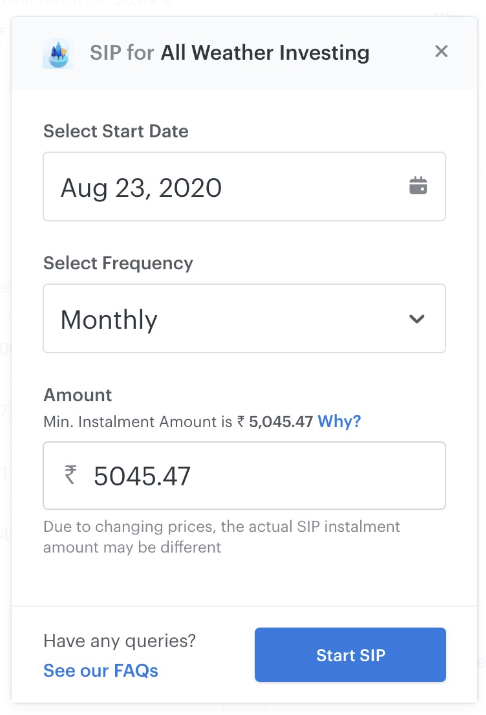 Buy more when the price is low, less when the price is high. If on the SIP date, the stock price is high, you will be able to buy a lesser number of shares. And vice versa. This ensures that you invest more at lower prices and less at higher prices, and hence your overall cost of acquisition gets averaged out. Try out investing with SIPs in smallcases for passive, long-term wealth creation. Read more about SIPs, here.
Subscribe to our weekly market analysis
3,00,000+ investors read our weekly newsletter for in-depth investment insights, latest market updates, and finance news.
[subscribe_form title="" color="blue" size="compact"][/subscribe_form]