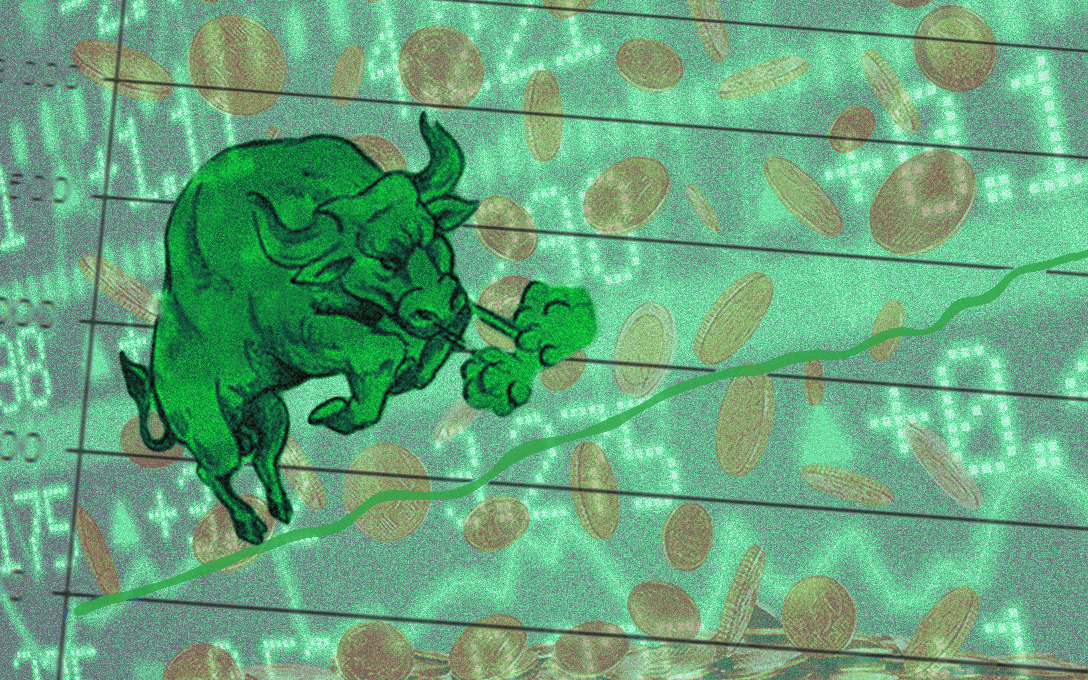 Reading Time: 2 minutes
India to spend $100 bn on energy infra
Last week, Prime Minister Narendra Modi said that India will invest a massive $100 billion in oil and gas infrastructure to meet energy needs of an economy that is being targeted to nearly double in five years. The amount will be spent by 2024 in creating additional oil refining capacity, laying new pipelines and building gas import terminals.
PM Modi also highlighted the recent opening of the fuel retailing sector for non-oil companies and asked energy companies to take advantage of the opportunity. Saudi national oil company Aramco has decided to invest in the 60 million tonnes/year – West Coast refinery project – in Maharashtra, which will be Asia's biggest refinery. 
The Energy Tracker smallcase comprises coal, power transmission & distribution, power trading, gas distribution, power generation and oil & gas companies to allow investors to efficiently track and invest in the energy sector.
Demand for steel expected to jump
Speaking at the Global Forum on Excess Capacity (GFEC) –  Tokyo conference, Union Minister Dharmendra Pradhan said that India will spend about $1.4 trillion on its infrastructure development in the next five years.
He further added that the rapid economic and infrastructural development in India has pushed up demand for steel and this is expected to increase further as India embarks to become a $5 trillion economy by 2024. Mr Pradhan also stated that India is determined to raise the per capita consumption of steel from its current low of 72 kg per capita to 160 kg per capita by 2030. 
In related news, India is planning to start 100 additional airports by 2024, as part of a plan to revive economic growth. The Indian government has committed investments of ₹1 trillion to build airports in the next 5 years. The move is expected to contribute to an increase in steel demand. 
The Infra Tracker smallcase comprises construction & engineering, water management, cables, ports and cement companies to allow investors to efficiently track and invest in the infra sector.
The Metal Tracker smallcase comprises of iron & steel companies as well as stocks of other companies involved in metals and the mining space.
Markets update
News reports that Government is planning major tax reforms like reviewing long term capital gain and securities transaction tax as well as planning to scrap dividend distribution tax, egged on benchmark indices this week. Sensex closed up 2.83% at 40,165.03. On Thursday, it hit a fresh lifetime high of 40,392 before pairing gains. Nifty closed up 2.65% at 11,890.6.
India's infrastructure output declined 5.2% from a year earlier to September 2019, the first month of contraction since April 2015. The number was significantly lower than street estimates of -1.2%.
India's fiscal deficit widened to ₹6.52 trillion in April-September 2019-20 from ₹5.95 trillion in the corresponding period of the previous fiscal year. That was equivalent to 92.6% of the government's budget estimate for this financial year.
Manufacturing PMI fell to 50.6 in October 2019, the lowest since October 2017, from 51.4 in the prior month and compared with market expectations of 51.8. Both output and new orders expanded at the slowest rate in two years.
smallcase Shots
If investing was a film industry, "risk" would probably be the most hated villain. In our latest video, co-founder Anugrah Shrivastava talks about stock market risk in detail & why the biggest risk is not doing anything at all.
https://www.youtube.com/watch?v=pJDk_sA4Mko