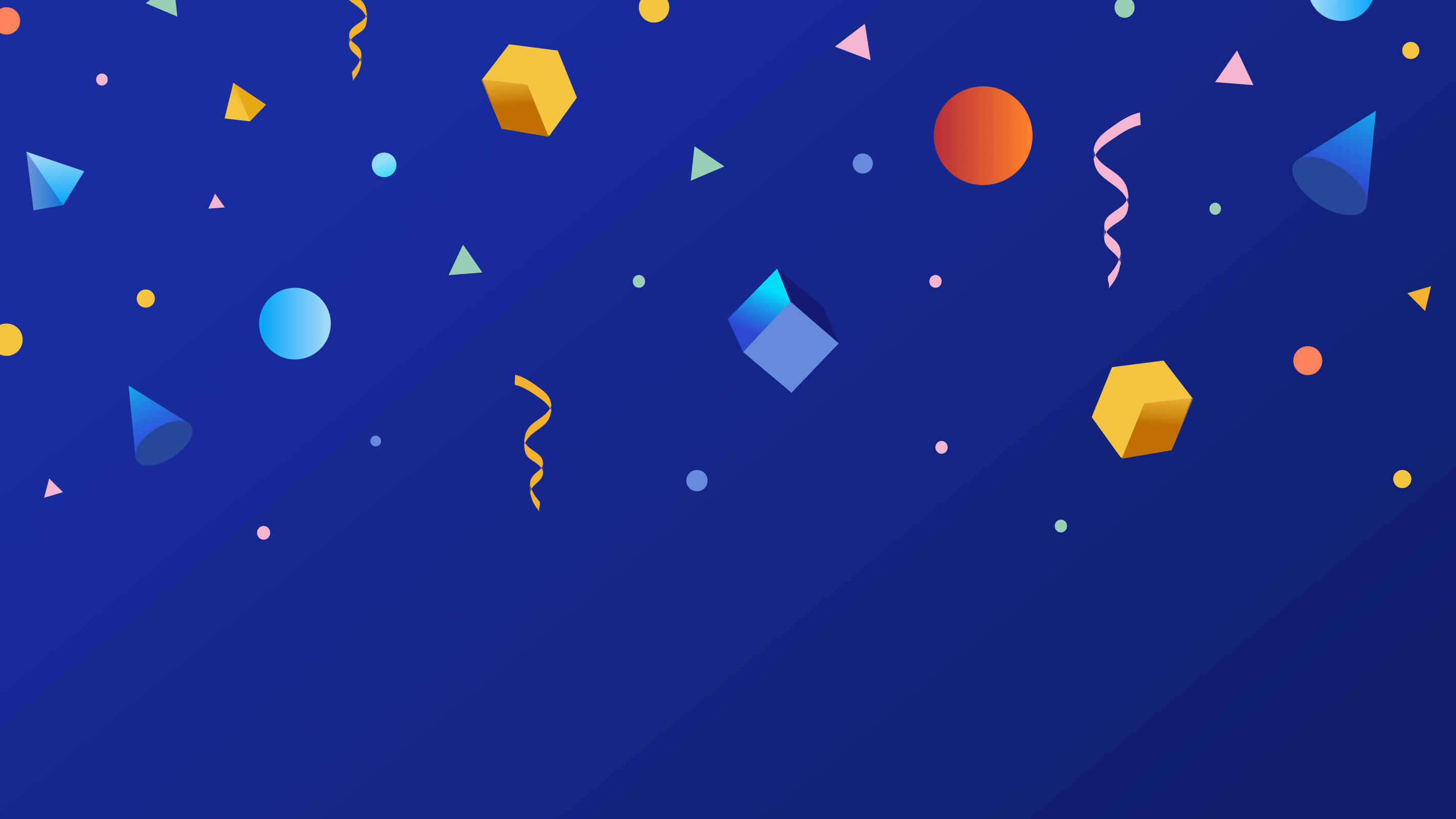 Reading Time: 3 minutes
At smallcase, we work hard to make investing as simple and transparent as possible. In furthering our mission of changing how India invests, we are thrilled to announce that we have raised $14 million as part of our Series B funding from new and existing investors. We are grateful for the love & support shown by our users, investors & partners as we build an enduring brand. This is just the start! 🙌
Okay, let's talk shop now.
Stock market indices ended the week in green. The government released guidelines for Unlock 5.0, coupled with positive global cues after America's move of providing fresh stimulus to boost the economy resulted in markets ending higher. Also, another silver lining in this was India's factory activity, which expanded at its fastest pace in over eight years in September as a relaxation in coronavirus lockdown restrictions drove a surge in demand and output.
Matter of Fact
Every week, we try to give our readers a fun and interesting trivia around business/finance from around the world. Since smallcase is on a mission to make investing simple for every Indian out there, we thought about taking a look at the magnitude of the problem that we are trying to address.
Over long periods of time, it is seen that equities is the highest returning asset class. It outperforms gold, fixed deposits, real estate etc. However, even then, less than 2% of India's population invests in equities, compared with almost 10% in China and 18% in the U.S. Just 2% of India's household savings are exposed to equities whereas an average American allocates about 55-60% of their portfolio into stocks (directly or indirectly).
Less than 2 percent of India's population invests in equities, compared with 10 percent in China and 18 percent in the U.S. Also, just 2 percent of India's savings are exposed to equities whereas it is 55-60 percent in America.
Click To Tweet
While there may be multiple explanations to this, one particular issue is that investing is misconstrued as hard and albeit risky. While the latter might be true to some extent, smallcase tries to make investing simple and fun, thus helping an average Indian strive for financial independence.
Markets Update
The Big Picture
The current account of the country is approximately the difference between imports and exports of that country. India witnessed a current account surplus of $19.8 billion compared to a deficit of $15 billion a year ago. This was on account of imports falling much more than exports amid the coronavirus crisis.
India's fiscal deficit stood at ₹8.7 trillion in 4 months into FY 2021 from ₹5.54 trillion in the same period of the previous year. A widening deficit signifies that govt expenditure rises more than govt revenues.
Infrastructure output in India fell 8.5% August of 2020 as compared to the same period last year. It is the 6th straight plunge in infrastructure output as the country battles a coronavirus economic contraction. All sectors showed a decline in production except for fertilizers and coal.
The India Manufacturing PMI surged to 56.8 in September 2020, and far above market consensus of 52.8, amid an easing of COVID-19 restrictions.
Investing Insights
Why Equities is the key to Wealth for Millennial Investors
As we've already discussed, smallcase is on a mission to make equity investing as simple and transparent as possible. Why equity you ask? Because it is the highest returning asset class over long periods of time. Is that it? No!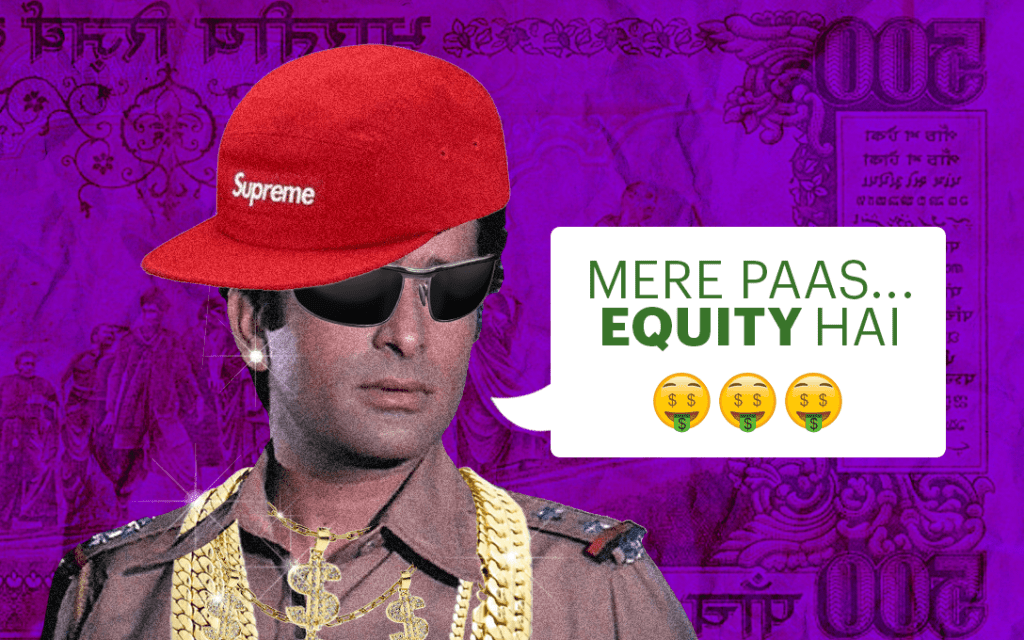 We thought it would be ideal to revisit a blog that we wrote about why equities is key to long-term wealth creation, especially for millennials. Why? Because we have the cushion of time and time is a powerful investment tool because it provides the ability to ride through the inevitable market ups and downs. Read more, here.