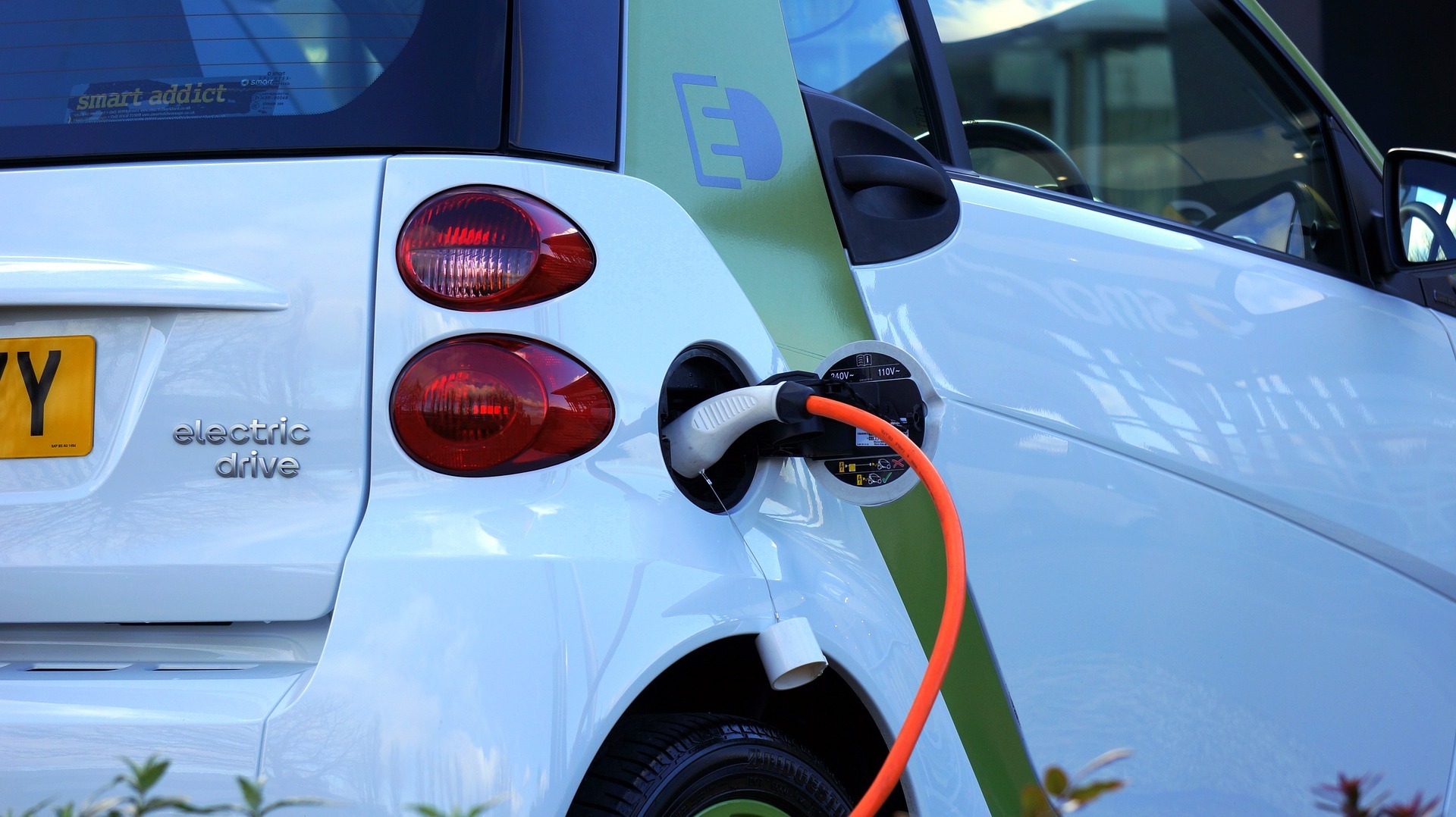 Reading Time: 2 minutes
Electric Vehicles are charging ahead
According to news reports, India's electric vehicle industry is expected to see increased interest from Private Equity (PE) and Venture Capital (VC) investors. PE/VC investment in the space was ₹160 crore in 2018 compared to ₹21 crore in 2017. Government measures like the announcement of FAME – II regulations, active interest of incumbents in the EV ecosystem, firm business plans and long term outlook for electrification of mobility has reinforced PE/VC faith in the growth potential of the industry.
In related news, Telangana has finalised its electric vehicle policy and plans to announce it after the election Model Code of Conduct is withdrawn. The policy will seek to address various issues from a State perspective and complement the Central government's initiatives, including the recently announced FAME (Faster Adoption and Manufacture of (Hybrid and) Electric Vehicles) II scheme. The state aims to create an environment that will encourage electric vehicles and related infrastructure and aid the growth of EVs.
The Electric Mobility smallcase comprises of companies that are investing in the electric vehicle ecosystem and are expected to benefit due to the growth in electric mobility.

Middle class means business
Experts speaking in a discussion organised by KPMG India said that increased income and awareness is leading to higher consumption in the country. It is expected that 80% of the incremental spends will be led by middle-income consumers by 2030. This trend will benefit all sectors of high consumption categories and is expected to give rise to the dynamic consumption environment.
According to the panellists, election-related spending, as well as the waning shock of demonetisation and GST, have combined to push up consumption. Increased Government spending around programs like rural electrification, MNREGA and Pradhan Mantri Kisan Samman Nidhi is expected to cause buoyancy across rural spending patterns. Direct benefit transfer to farmers is another aspect that is expected to boost consumption going forward.
Investors can benefit from this trend by buying The Great Indian Middle Class smallcase. This smallcase includes companies that are expected to benefit from increased consumption. The smallcase has returned 34.1% over the previous 2 years compared to Nifty returns of 25.9%.

Markets update
Benchmark indices ended marginally lower during a truncated trading week. Nifty closed down 0.36% at 11,712.25 and Sensex closed at 38,963.33 down 0.27%.
The growth of eight core sectors improved marginally to 4.7% in March 2019 against 4.5% in the same month last year. For the full 2018-19 fiscal year, the growth rate remained flat at 4.3%. The Nikkei India Manufacturing PMI for April 2019 came in at 51.8, indicating continued expansion of output and growth in new business.
Now, SIPs starting at ₹5k
In our constant efforts to make investing more enjoyable for you, we recently made a few improvements just focused on SIP. Read about them here.