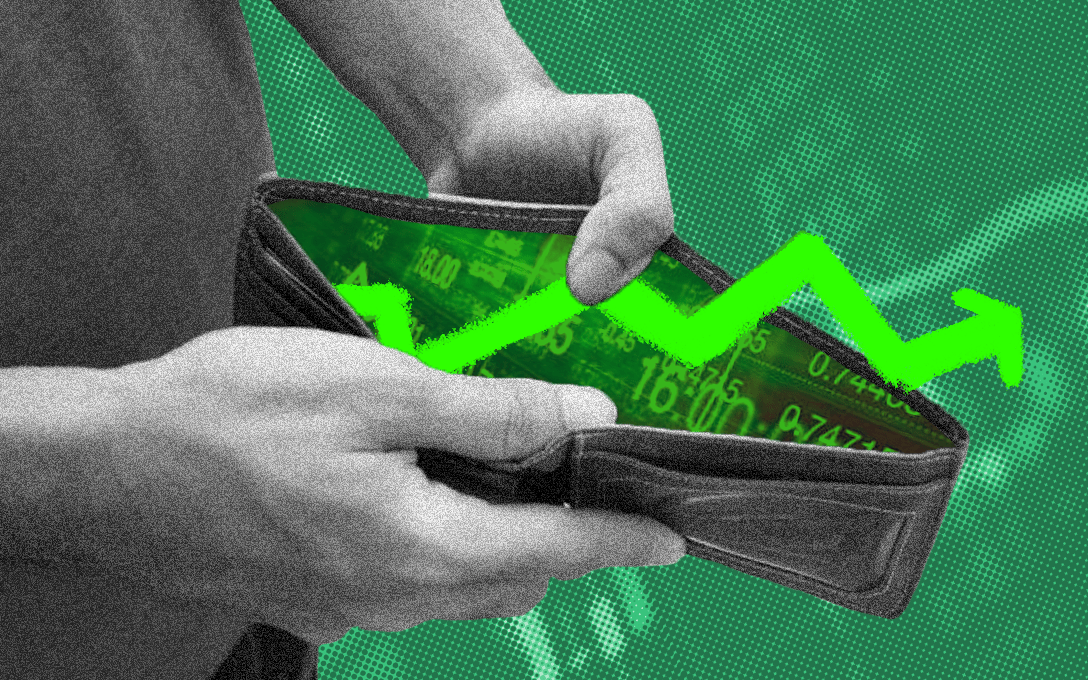 Reading Time: 1 minutes
The backbone of any economy is its banking sector. The growth of an economy almost always means that the banking sector has also undergone significant developments. However, India might be an exception here. Read on for more.. 👇
Matter of Fact
India may have grown to become the world's 5th largest economy, yet its banking sector has little to celebrate - India has only one bank in the global list of top 100 banks - the SBI!
Click To Tweet
Markets Update
Shrugging off concerns around border dispute between India and China, benchmark indices closed the week in green.
The Big Picture
India's fiscal deficit widened to ₹4.66 trillion in April-May 2020-21 from ₹3.66 trillion in the corresponding period of the previous fiscal year. That was equivalent to 58.6% of the government's budget estimate for this financial year
India's current account posted a USD 0.6 billion surplus in the first quarter of 2020, compared to a USD 4.6 billion deficit a year earlier
Infrastructure output in India fell 23.4% year-on-year in May of 2020
India Manufacturing PMI increased to 47.2 in June 2020 from 30.8 in the previous month
The Services PMI increased to 33.7 in June 2020 from the second-lowest reading of 12.6 in the previous month, and above market expectations of 22.3
Inside smallcase
ETF smallcases have been rebalanced
The smallcases that are made up of ETFs have been rebalanced. Rebalance ensures that the smallcase continues to reflect the underlying idea appropriately.
If you have invested in any of these smallcases, kindly apply the rebalance update to stay on-track with the smallcase's objectives.
If you haven't already invested in one, this is your chance to invest in freshly rebalanced smallcases like the Top 100 Stocks, All Weather Investing, etc.
Read more about rebalancing here.
Investing Insights
Inflation – A handy guide
Inflation is the rate of increase or decrease in prices over a specific period of time. It indicates how much more expensive or cheaper a particular set of goods or services has become over a certain period, like a quarter or a year.
Inflation is one of the most widely talked about terms in the world of finance and economics. That being said, the cause and effects of it might not fully be understood by everyone. We try to explain everything about inflation and its various forms. Read it here.