Reading Time: 3 minutes
The Indian stock markets zoomed last week with both benchmark indices ending yet again at all-time highs. Nifty50 has crossed the historic 17k-mark while Sensex breached 58k-levels. A number of developments have led to this… Firstly, positive global sentiments slipped on to Indian markets after the US Fed policy decision. That apart, FDI into the country increased more than 2-folds to $17.6 billion during the April-June fiscal on account of measures such as policy reforms and ease of doing business, an official statement said on 28th Aug'21.
Quote of the week
"The best way to measure your investing success is not by whether you're beating the market but by whether you've put in place a financial plan and a behavioral discipline that are likely to get you where you want to go."

Benjamin Graham
u003cem style=u0022user-select: auto;u0022u003eThe best way to measure your investing success is not by whether you're beating the market but by whether you've put in place a financial plan and a behavioural discipline that are likely to get you…
Click To Tweet
Markets Update
The Big Picture
India's infrastructure output, which measures the performance of industries like steel, coal, natural gas, electricity, etc. jumped by 9.4% year-on-year in July 2021.
India's fiscal deficit, which is the difference between government revenues and expenses, stood at ₹3.21 lakh crores in July 2021.
India's trade deficit (imports minus exports) stood at $13.87 billion in August 2021.
India's Manufacturing PMI, which measures the manufacturing sector's health, fell to 52.3 in August 2021. A reading of less than 50 indicates a contraction.
The India Services PMI jumped to 56.7 in August of 2021 from 45.4 in the previous month, and far above market expectations of 48.5. The reading pointed to the first expansion in the sector since April, and the strongest growth since February 2020.
The Indian economy expanded at a record 20.1% year-on-year in Q2 2021, slightly higher than market forecasts of 20%, amid a low base effect from last year and despite a second wave of covid-19 infections and localised lockdowns.
Word with a smallcase manager – Windmill Capital
We crossed 1 lac+ investors on All Weather Investing!
Last month, we secured an important milestone in our mission to provide quality investment options to retail investors. One of the most innovative products we built at Windmill Capital – the All-Weather Investing smallcase, crossed over 1 lakh investors in August!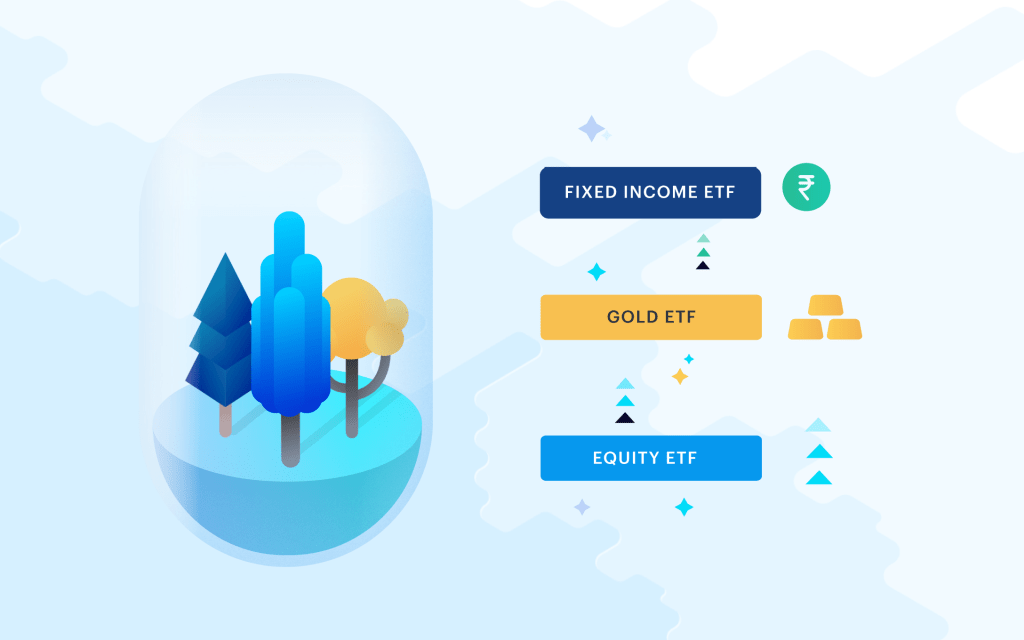 Read about All-Weather Investing's journey through time, its value proposition, what made it come into existence and why it is an important addition to every investor's portfolio! Read more, here.
Inside smallcase
SIPs with smallcase
SIP stands for Systematic Investment Plan. As the name suggests, it helps the investor allocate funds in a smart and disciplined manner. Timing the markets is a difficult task, but SIP eliminates that worry. With SIP, you can invest fixed amounts at regular intervals. You, then, stand to have an advantage over market volatility and do not need to monitor the markets constantly.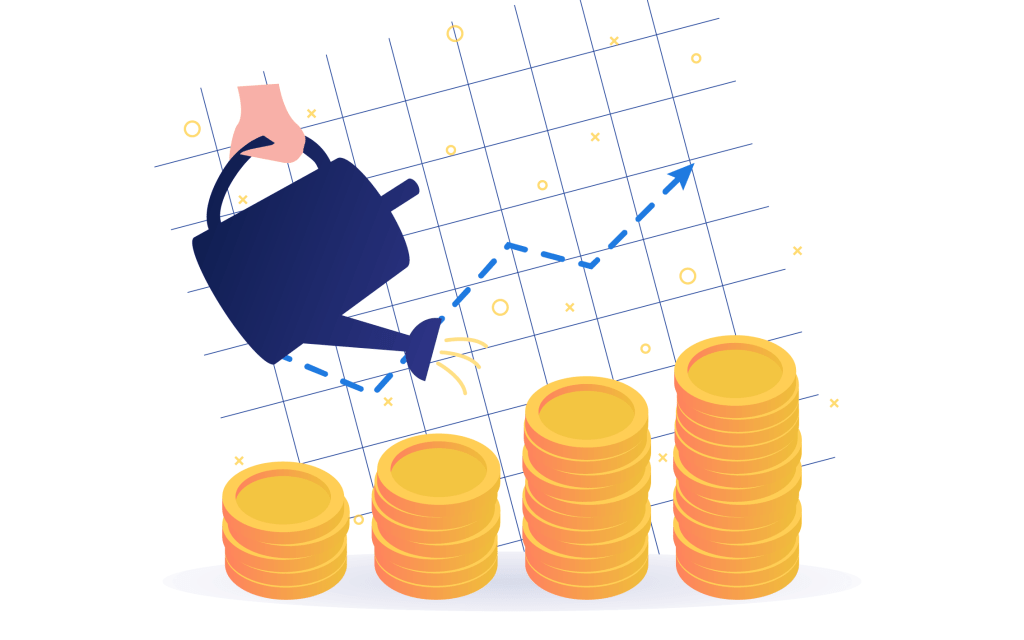 Buy more when the price is low, less when the price is high. If on the SIP date, the stock price is high, you will be able to buy a lesser number of shares. And vice versa. This ensures that you invest more at lower prices and less at higher prices, and hence your overall cost of acquisition gets averaged out. Try out investing with SIPs in smallcases for passive, long-term wealth creation. Read more about SIPs, here.
That's all for this week. Take care, and happy investing! 🙂