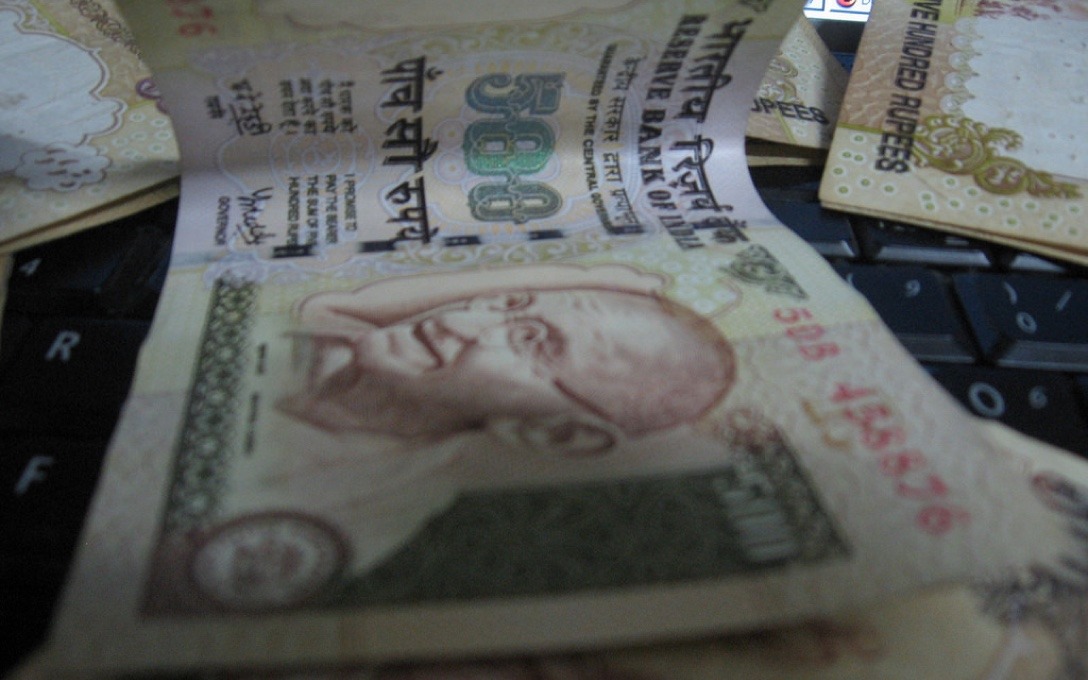 Reading Time: 1 minutes
Free cash flow helps understand actual cash situation
One of the best ways to analyze a company is to look at the actual cash generated by the business, as earnings can be manipulated using different accounting methods. Free cash flow (FCF) is a good measure to see what is happening with the actual cash. It is the amount of money a company generates after accounting for investments required to be made into maintaining or expanding the company's asset base.
The Cash Cows at Bargain smallcase consists of cash-rich companies that are growing their free cash flow and reducing the debt burden, and are yet available at lower valuations.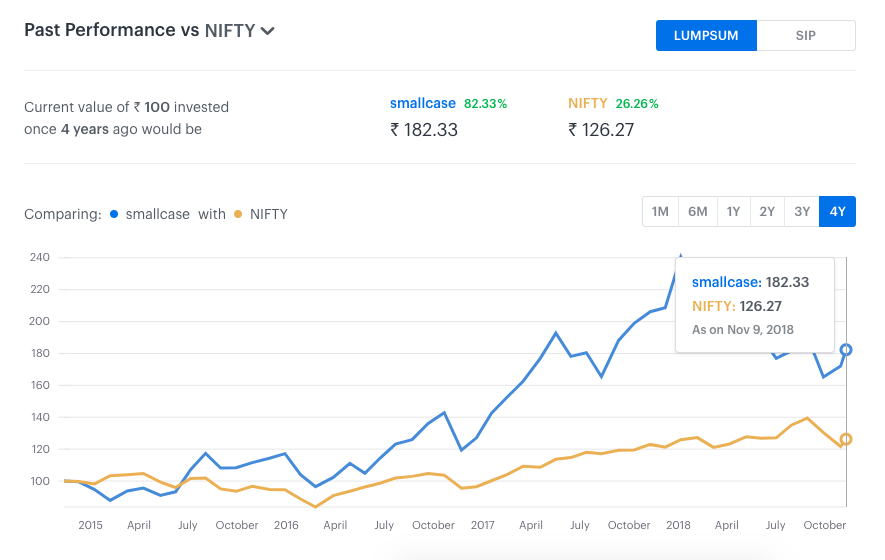 The smallcase is trading at a discount of 14% to the Nifty PE. Eight out of 10 companies in the smallcase have been ranked either "Strong Buy" or "Buy" by analysts. According to analysts, 70% of the companies in the smallcase have a stock price upside potential of at least 20%.
The smallcase has gained 7.5% over the last 1 month compared to Nifty returns of 1.07%.
Metals sector expected to grow by 6-8%

Rating Agency CARE is bullish about the prospects of the steel industry for the rest of the fiscal. The sector is projected to grow by 6-8% in this fiscal, aided by a spike in demand from key user industries like automobiles, appliances etc. The government's increased impetus on infrastructure development and affordable housing is also driving steel offtake. The performance of the sector during the first half of the fiscal also supports the outlook. Between April-September 2018, steel output expanded by 6% on a year-on-year basis, whereas consumption rose at an even higher pace of 7.8%.
A forecast by the World Steel Association projects Indian steel demand to grow 5.5% in the calendar year 2018 to 92 million tonnes and 6% in 2019 to touch 97.5 million tonnes. By 2019, India is also poised to dislodge the USA as the second largest steel consumer, the association predicted.
Investors can benefit from the growth of the metals sector by investing in the smallcase Metal Tracker.

Markets update
Benchmark indices registered modest gains during a truncated trading week. Nifty closed up 0.31% at 10,585.2 and Sensex closed up 0.42% at 35,158.6. Nikkei Services PMI increased to 52.2 in October 2018, driven by a strong pick-up in new businesses. This is the fastest pace of increase in the last 3 months.