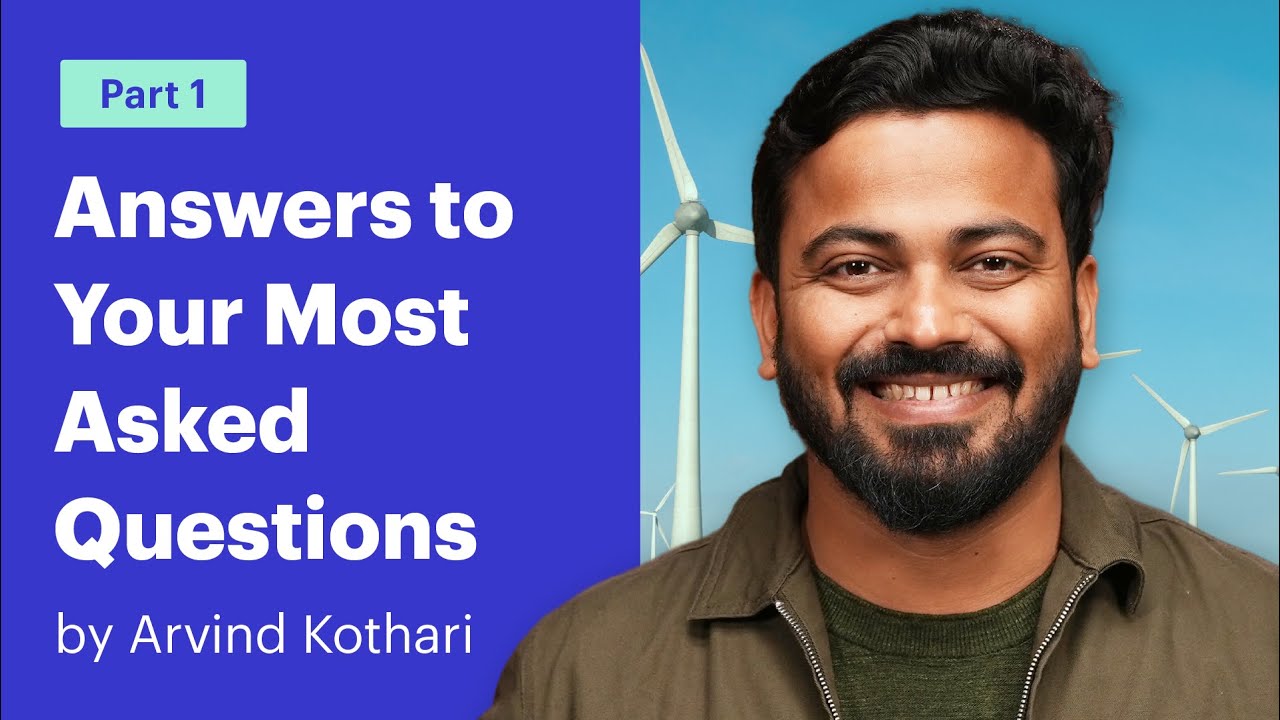 Reading Time: 1 minutes
With a deep understanding of the energy industry, Arvind Kothari, Founder and Director of Niveshaay Investment Advisory (SEBI registration number: INA000017541) unravel valuable insights into India's Energy sector and how it can add value to your investment portfolio.
Here are some highlights from the conversation –
What are the current trends in the Indian Energy sector and what is their impact on investment opportunities?
Since the thermal energy trend is stagnating lately, renewable energy is seeing high growth.
It's time for the non-fossil fuel energy sector's growth.
India is targeting to be a manufacturing hub for the world.
What are the challenges faced by an investor in the Energy sector?
Constant regulatory changes hamper the sector's growth.
The rising interest costs & increase in raw material prices impact companies in this sector & their profitability.
What are some interesting areas for investments in India's Energy sector?
Due to the China+1 strategy, large-scale manufacturing is on the rise in India.
Thermal power doesn't seem to be growing, so renewables are likely to pick up.
Know more in detail about the potential opportunities & risks in this sector; tune in to the video below–
Disclaimer: Investment in securities market are subject to market risks. Read all the related documents carefully before investing.
Disclosure: https://www.smallcase.com/manager/niveshaay#disclosures
Happy Investing!