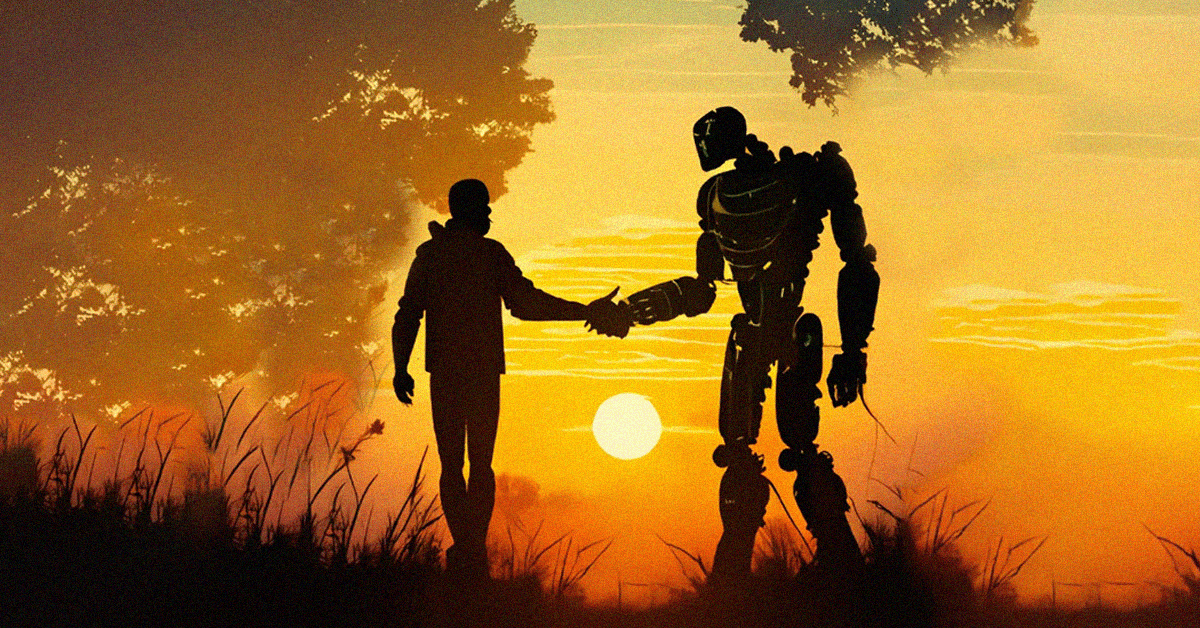 Reading Time: 3 minutes
Ai kya bolti tu?
To this date, we all have experienced or read about AI software taking the tech world by storm. When I need help brainstorming or idea generation, ChatGPT has stepped up. Although, the human essence is a thing that lacks, with obvious errors that human writers would dodge. It's like having your own personal assistant who can draw from your thoughts.
Is this future we're heading towards when robots and AI will take over and rule? 
Share on Twitter
Walking into the office one day, I saw a colleague who was instructing the AI to write codes for him. He happily proofed the code, did the sanity check and went on. Apparently, AI is really useful when it comes to finding errors in codes.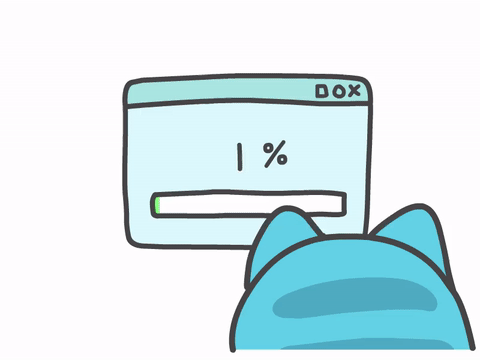 Does the onset of AI help the technical sector, or push the scale of unemployment?
Artificial intelligence is rapidly reshaping economic activity and human behaviour. The impact of artificial intelligence in a technological era is something that is felt globally – impacting every industry and sector.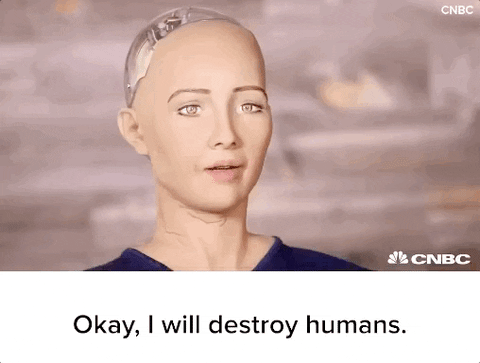 It can increase the efficiency with which things are done and vastly improve the decision-making process by analysing large amounts of data. The incorporation of AI into our lives can definitely boost productivity and fast-track the working potential of professionals.
How can AI boost economic growth?
Artificial intelligence can add enormous value in a variety of ways, in multiple fields, but the simplest way to understand the impact is the boost of productivity.
India receives 65% of the global IT off-shore work and 40% of global business processing work.
Riding on data and AI, India can achieve the bold vision of becoming a US$5 trillion economy by 2025. AI can be a friend rather than a foe. 
Share on Twitter
To achieve this, AI needs to be extensively utilized in all sectors ranging from agriculture, MSMEs, financial services, and healthcare to energy and logistics to create a vibrant AI economy.
The Era of AI
According to a report by the McKinsey Global Institute, it is speculated that artificial intelligence has the potential to add up to 16% or about $13 trillion to the global economy by the year 2030. Additionally, it could boost the global gross domestic product (GDP) by up to 26%. Further reports are stating that by the next few years, at least 70% of companies are likely to have adopted at least one form of artificial intelligence technology- visual-based, machine learning, robotic process automation, or virtual assistants.
Source: TOI
The bursts of technological innovation and the benefits and risks of AI are not distributed equally worldwide.
Sectors that will benefit from AI
Intelligent automation for customer experience: Giving the staff to concentrate on more complicated and creative fields, AI will help customer service be more strong. From AI chatbots to offer round-the-clock assistance. We've all been there when AI doesn't always understand our query, new tech advancements will definitely help this.
BFSI: AI would be extremely beneficial for financial services that include credit scoring, algorithmic trading, fraud detection, and more.
Manufacturing: Quality assurance, maintenance and process optimization in the manufacturing industry could be revolutionized.
4. Healthcare: AI-powered diagnostic tools, patient data analysis for individualized treatment, drug discovery, and drug development are common uses of AI in the healthcare industry.
5. Personalisation of goods and services: With better customer experience, businesses could tailor to the customer demands accordingly.
6. Tech: Coding, programming, and data analysing can see a boost in productivity with AI to lend a helping hand to crack the code faster.
7. Media: For advertising, technical writing, journalism and all the content creation jobs, AI can help fast track the process with research, direction and strategies which could be polished upon by the writers.
With the world shifting to AI, productivity, accuracy and the output of human efforts would be increased. Rather than looking at AI as an enemy, we can definitely take a helping hand to ease our hardships.
---
This just isn't any podcast project by smallcase; this is a sure-shot way of becoming smart, informed, or, should we say–A polymath! This episode is a deep dive into how you should invest during inflation.
In conversation – host Anupam Gupta was joined by Atanuu Agarwal, co-founder of Upside AI. The two discuss why inflation is rising and how to profit from it, why retail investors must understand inflation, what stagflation, hyperinflation and deflation are, whether India will experience an economic collapse like Sri Lanka, the effects of war and pandemics on inflation, and what general trends are observed during inflation.