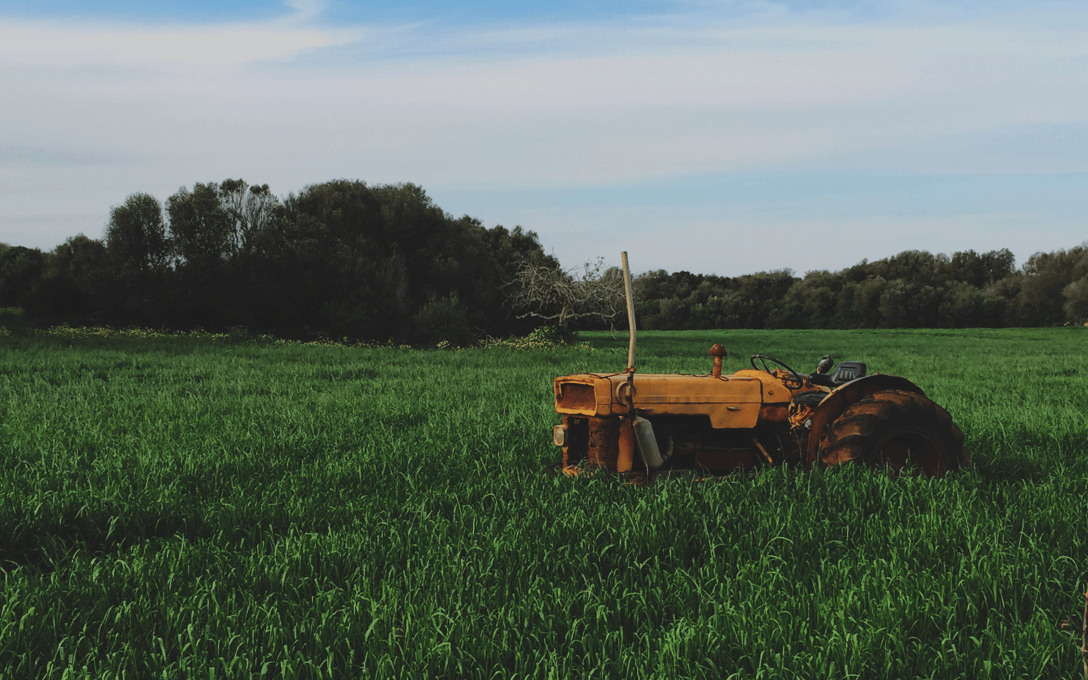 Reading Time: 2 minutes
The Finance Minister, Nirmala Sitharaman had announced a series of measures to revive the Indian economy which has been severely affected by lockdown that was enforced to prevent the spread of the novel coronavirus.
This is part 3 of a series which strives to simplify these measures, where we elaborate some of the key initiatives taken by the government in this regard. Read part 1 here and part 2 here.
---
Looking out for the unsung heroes
National Bank for Agriculture and Rural Development (NABARD) was set up in 1982 to promote agriculture and rural development via both financial as well as non financial interventions. During the current financial year NABARD was expected to provide ₹90,000 crore refinancing facility to regional rural banks and cooperative institutions towards crop loan lending.
The Government, via NABARD, will provide an additional ₹30,000 crore Emergency Working Capital Fund to farmers. The move is expected to help as many as 3 crore additional small and marginal farmers cover post harvest expenses.
Click To Tweet
In an additional effort to relieve farmers of financial stress, the Kisan Credit Card Scheme seeks to meet all the credit requirements of the agricultural (including fisheries and animal husbandry) sector at very low interest rates.
The Government will launch a special drive to enlist 2.5 crore more farmers under the Kisan Credit Card Scheme and provide ₹2 lakh crore concessional credit. The March 1st deadline for crop loan repayments had been extended till May 31st, 2020.
Pradhan Mantri Matsya Sampada Yojana (PMMSY)
In May 2020, the Government launched the PMMSY with an outlay of ₹20,000 crore spread over 5 years. Of the total amount, ₹11,000 crore will be expended towards marine, inland fisheries as well as aquaculture while the remaining ₹9,000 crore will be dedicated towards improving fishing infrastructure.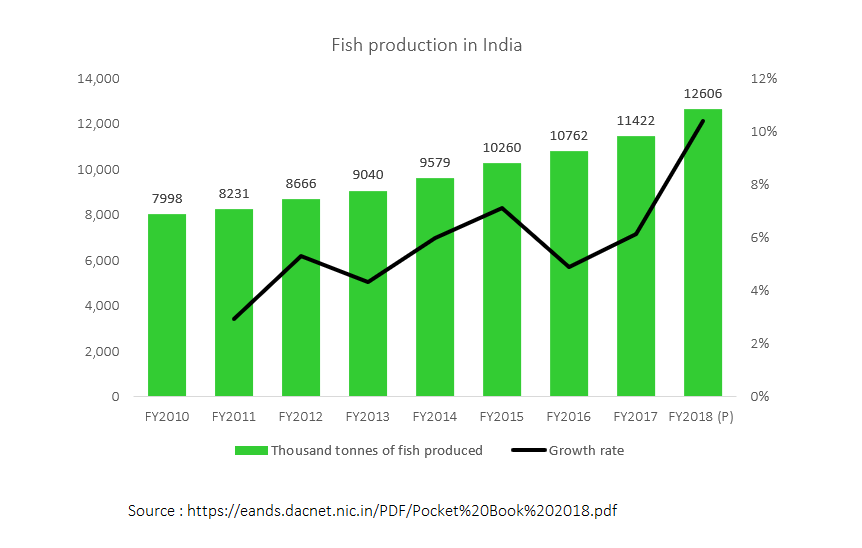 The Government has also announced the formation of an "Animal Husbandry Infrastructure Development Fund" worth ₹15,000 crore to support private investment in dairy processing and cattle feed infrastructure.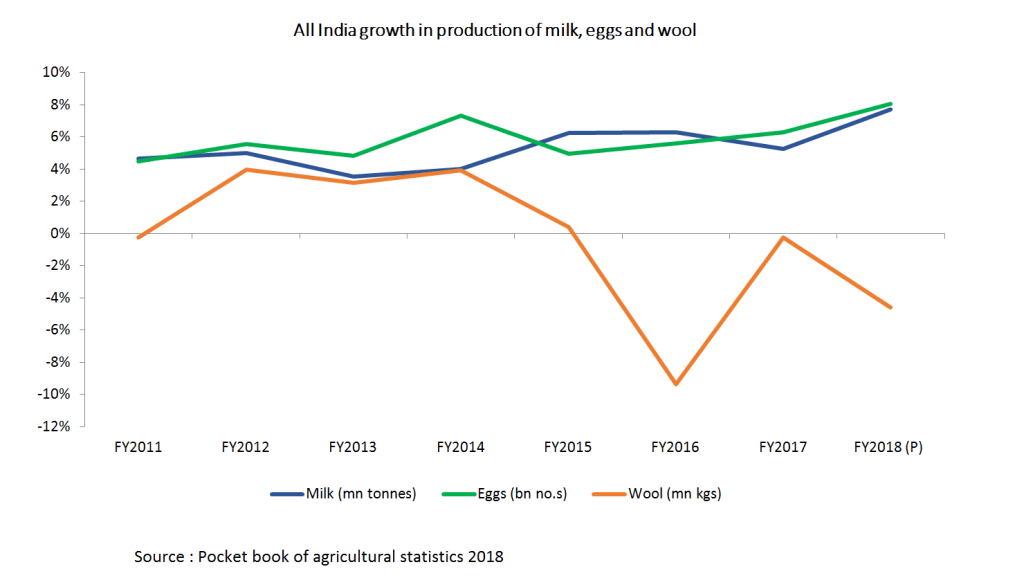 ---
The Rising Rural Demand smallcase has companies that either derive a significant amount of their revenue from rural India or are striving to enhance their foothold across rural markets to benefit from increasing rural demand. Investors can track the smallcase here.

[button url="https://www.smallcase.com/smallcase/SCNM_0012?utm_source=smalltalk&utm_medium=button&utm_content=Empowering-those-who-feed-India" color="blue"]See smallcase[/button]
[cta color="blue" title="Get the smallcase App" url="https://link.smallcase.com/aAnmi46LJ5″ button_text="Download"]Discover ideas, invest & track your portfolio on the go[/cta]