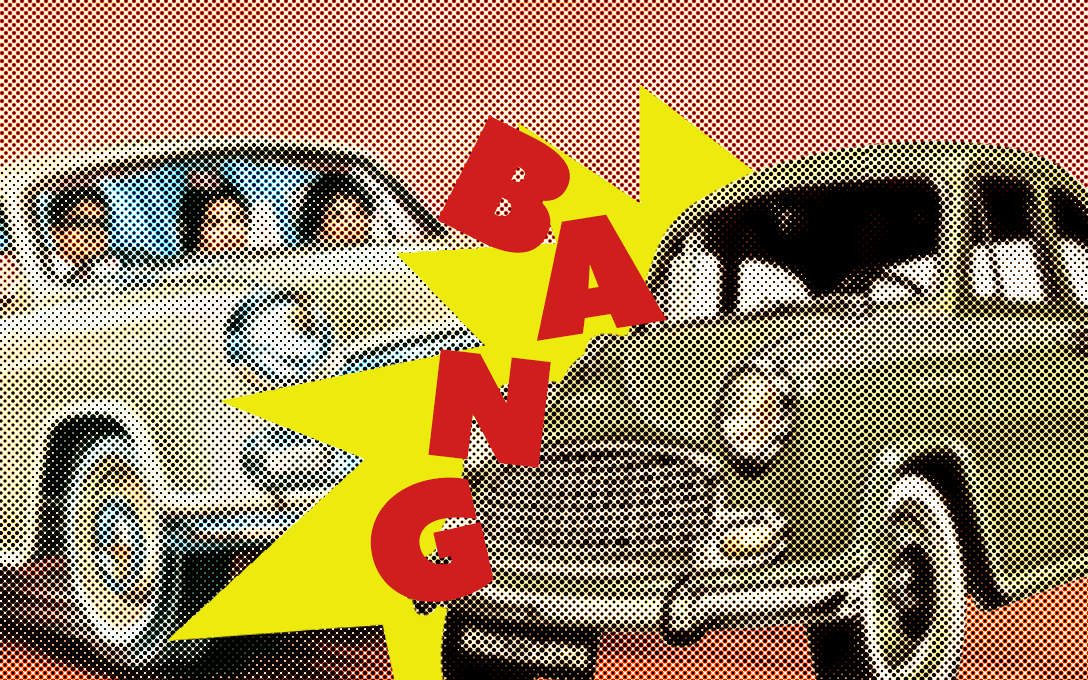 Reading Time: 2 minutes
Most of you reading this article will be having a life insurance policy. If you don't, you should, but more on that at some later date. Life insurance, as well as health insurance, are important must-haves for one's financial well being.
Scope for growth in insurance sector
There is no doubt that insurance is important, and yet insurance penetration in India is nothing to write home about. According to a report by the India Brand Equity Foundation (IBEF), the insurance penetration mark in India is expected to cross 4% in 2017. There is a huge scope here because insurance penetration in other countries is much higher and India is even behind the 2015 global average of 6.2%
Other countries from around the world are way ahead of this number. In 2015, insurance penetration in US was 7.3%, while in Japan, UK and South Korea, it went beyond 10%. Taiwan had the highest insurance penetration of 19%. These numbers come from an EY study that also rates India as one of the top insurance markets among emerging economies.
Yes, insurance penetration and density are expected to grow exponentially in the coming years. In fact, the IBEF reports states that the Indian insurance industry will grow four-fold in the next 10 years from its current size of USD 60 billion.
Surge of listed insurance companies
And why will that happen? For numerous reasons–India's burgeoning middle class, the progressively young population and increasing awareness about financial well-being & retirement planning.
Apart from these, the government's initiatives will also help. The government is doing its bit to get more citizens under the insurance net. Post demonetisation, the demand for insurance products has also risen. All of these factors point towards growth in the insurance sector. And as if on cue, 2017 has seen a spate of IPOs of insurance companies.
Since September 2017, the following insurance companies have gone public:
ICICI Lombard General Insurance

SBI Life Insurance

General Insurance

New India Assurance

HDFC Standard Life Insurance
According to various media reports, other insurance companies like Reliance General Insurance, United India and Oriental Insurance are expected to come out with IPOs as well. Even online insurance aggregator, PolicyBazaar is expected to raise funds by going public.
Listing on the bourses has many advantages for the insurance companies as well as their customers. Going public means higher disclosure standards. The company and the management become answerable and accountable. The IPO channel enables the companies to raise funds that can be used to expand its business and build its brand. All of this will make insurance products available to a larger number of people. The products and services will also get better.
Investing in insurance
With the recent IPO surge, there are now multiple listed insurance companies in India. Insurance Tracker smallcase makes it easy for investors to gain exposure as well as measure the performance of the industry.
Insurance companies are part of the financial sector and are covered under the Banking, Financial Services and Insurance (BFSI) industry. But there is no way to track the performance of the insurance sector in isolation. Insurance Tracker smallcase fills this gap and is the first of its kind stock portfolio that tracks the insurance sector.
The tracker comprises of stocks from the insurance industry. It is an equal risk-weighted portfolio that gives the right amount of exposure to different insurance companies.