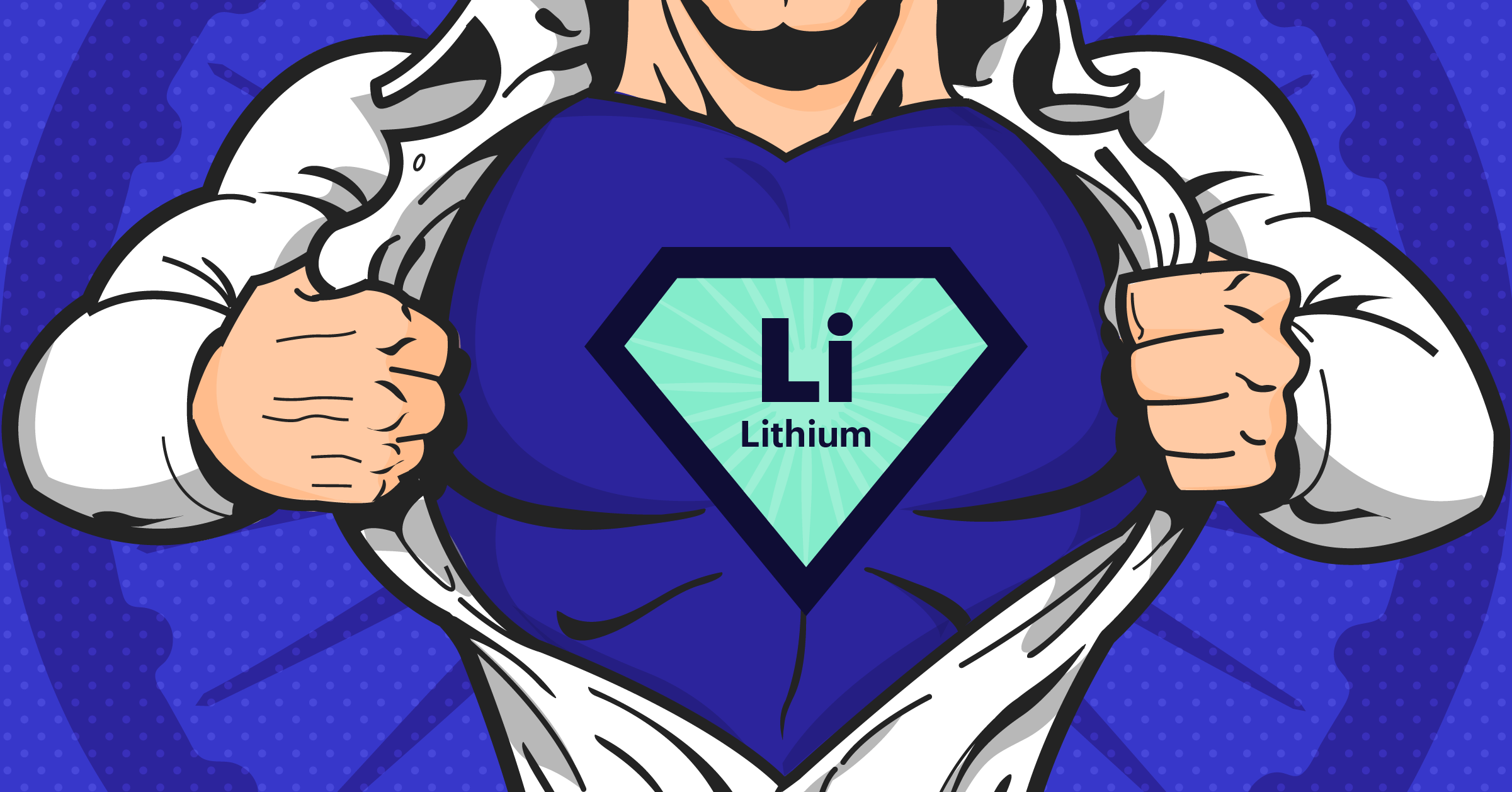 Reading Time: 3 minutes
India has struck the treasure! The Ministry of Mines reported the discovery of 5.9 million tonnes of inferred lithium ore on their Twitter account on 9th February. The lithium resources have been discovered in Reasi, in Kashmir. The government celebrated the discovery as it will help the "Aatmanirbhar Bharat" plan.
This deposit alone makes India the fifth-largest lithium reserve in the world. This could be a geopolitical game-changer since lithium is soaring due to its scarcity and surging demand.
Having said that, we aren't sure if it's an economically viable source of deposit yet. The 5.9 million tonnes discovery is just a preliminary finding.
Mineral deposits need to pass 3 levels of evaluation. The first level is called the 'inferred' level. Here the authorities refer to samples to identify that deposits of a certain grade exist. But the entire source is not verified fully yet.
Hence, we are still away from gauging the full potential of this discovery.
What is Lithium?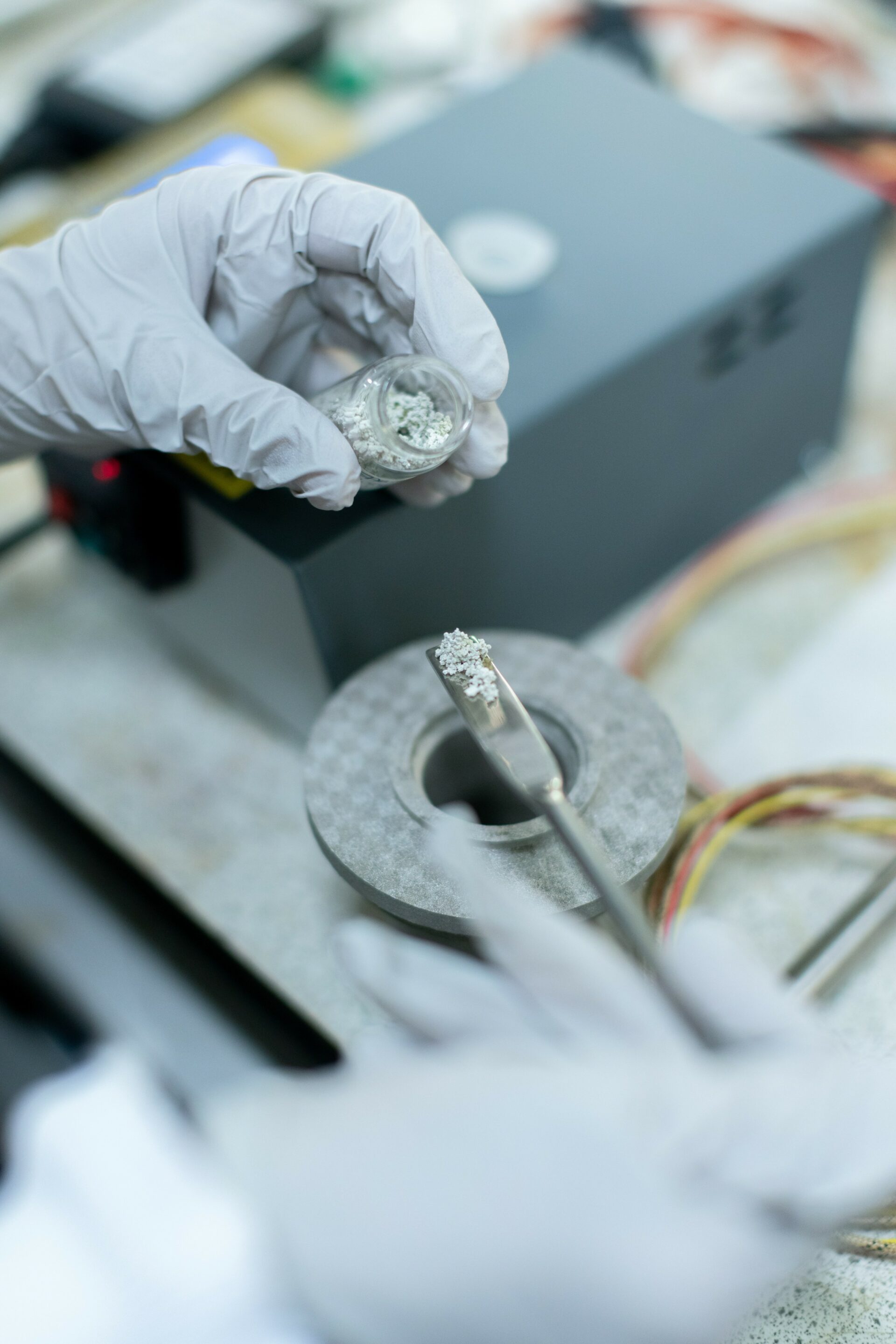 Lithium is the lightest metal in the world. So it makes the batteries relatively lighter too. It won't weigh down a car. It can also pack lots of energy in less space. While typical lead-acid battery stores only 25 watt-hours (Wh) of energy per kg, lithium-ion batteries pack 150Wh per kg. They also last much longer than other batteries and survive through multiple charge cycles.
How can lithium be revolutionary?
Lithium-ion batteries revolutionised electronic communications, computing, and digitisation and are now powering the world moving towards clean energy, a much-needed switch from gas-guzzling and carbon-emitting technologies of the past. To achieve net-zero carbon emissions, the world needs lithium. Harmful emissions like Carbon Dioxide and Methane are generated when we burn fossil fuels. We need to cut back on emissions, fossil fuels need to be dumped. Hence, switching to alternatives, like electric cars and renewable energy is crucial.
The world needs lithium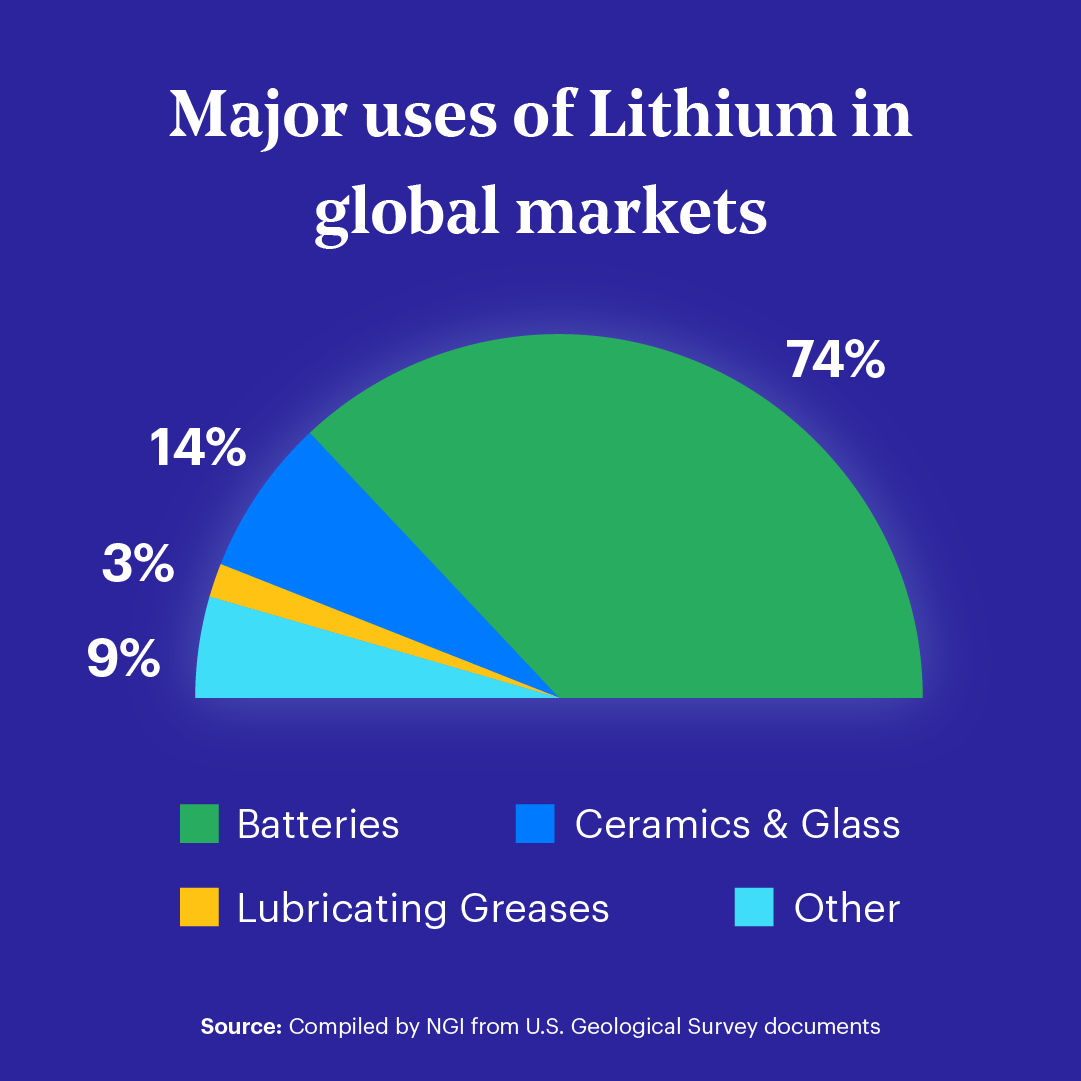 At the current rate of carbon emissions, the world will need at least 2 billion (200 crores) EVs, hence the demand for EVs is increasing rapidly.
Lithium is the lightest metal in the world, so the batteries made from lithium would also not weigh down a car. It can last longer than other batteries and live through multiple cycles.
What does it mean for India?
India needs investments to the tune of Rs 33,750 crore to achieve the government PLI target of setting up 50 GWh of lithium-ion cell and battery manufacturing plants, according to a study. India's electric vehicle market is expected to hit annual sales of 1 crore units by 2030, according to the Economic Survey 2022-23.
As per industry estimates, the total EV sales in India stood at 10 lakh units in 2022.
The analysis, as per CEEW, is based on the minimum manufacturing plant capacity (5GWh) allocated under the Production-Linked Incentive (PLI) scheme.
For a green future, lithium will be as important as oil and gas are today. It's in India's strategic interest to secure not just the mineral, but also set up the required cell and battery manufacturing systems.
It will reduce India's imports in the long run, and power its grid and EV transition.
Vision for the Future
To scale up domestic lithium-ion manufacturing, India needs to step up R&D investments, focus on battery cell component manufacturing and reducing material costs, and support recycling to reduce the need for new materials. This discovery is a game changer and utilising the potential would make India the next lithium superpower.
---