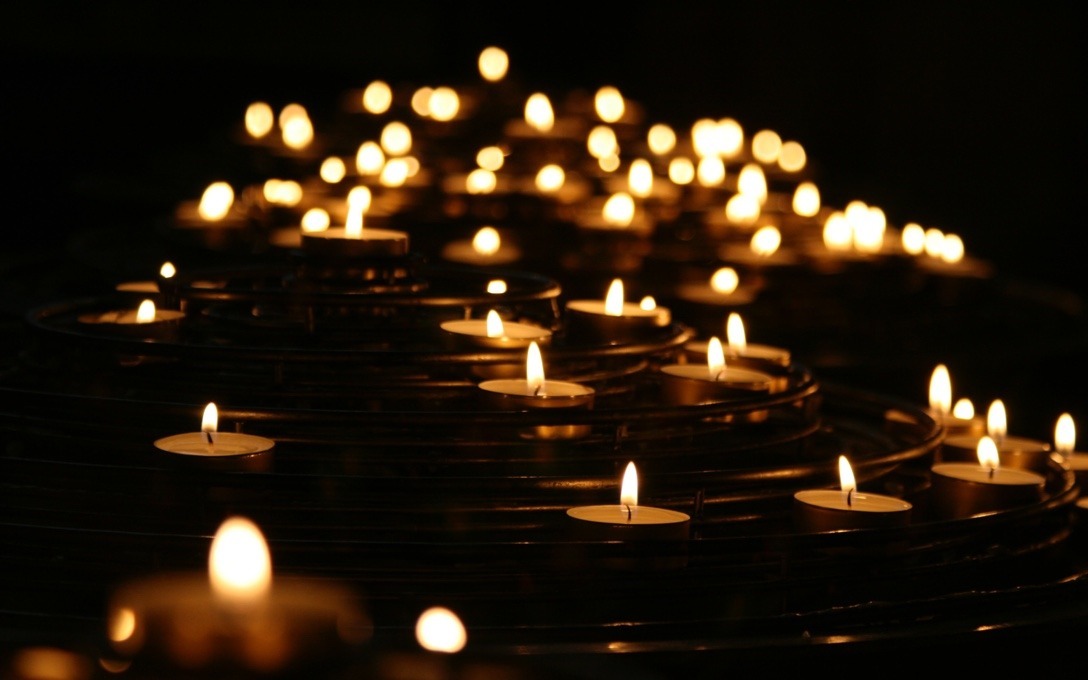 Reading Time: 4 minutes
Before we start with the highlight of this week, the smallcase family would like to wish you and your loved ones a very happy and prosperous Diwali! 🙂
As for the markets, it was quite an eventful week. Benchmark indices closed the week with decent gains. A couple of developments occurred this week, which included the following – the Finance Minister introduced 'Atmanirbhar Bharat 3.0' which outlines the next set of stimulus measures that the government has spelt out to lift the ailing economy from the coronavirus induced recession. Positive news on the vaccine, Joe Biden winning the US presidential elections and high foreign institutional investments in the month of November also contributed towards the gain in the markets.
What was counter-intuitive however, was that RBI declared that India, for the first time ever, has officially entered a recession as GDP is almost sure to shrink for the 2nd straight quarter. Even despite this, the markets are scaling new highs.
More details about these developments are under the section titled Big Picture, but before getting there, we had an interesting statistic for you about India and its unique relationship with gold…
Matter of Fact
We all know India's and Indians' affinity towards gold. World over, there doesn't seem to be as much obsession over it as much as it is in our own households. So on account of this festive season, we decided to look at some interesting statistics around gold and look what we found:
According to some sources, Indian housewives own around 11% of the world's gold reserves! That's more than the combined reserves of the United States, the International Monetary Fund (IMF), Switzerland and Germany put together! Yes, you read that right – that's a hell lot of gold!!
Indian housewives own around 11% of the world's gold reserves! That's more than the combined reserves of the United States, the International Monetary Fund (IMF), Switzerland and Germany put together!
Click To Tweet
Markets Update
The Big Picture
FM Nirmala Sitharaman announced a new round of stimulus for the economy – the amount of which totalled around ₹2.65 lakh crores. She announced 12 measures and the focus was to boost employment, manufacturing and credit availability. Details here.
The RBI declared that India has officially entered a recession as the country's GDP is estimated to shrink for the second straight month, this time by around 8.6%.
Lifting the mood of manufacturers this festive season, the government has given incentive worth ₹1.45 lakh crores in Production Linked Incentive (PLI) schemes to 10 additional sectors which included mobile and other electronic component manufacturing, manufacturing of pharmaceuticals and medical devices, etc. Read more details, here.
India's industrial production rose 0.2% over a year earlier in September 2020. It was the first increase in industrial production in 7 months, mainly due to a rebound in mining and electricity.
India's manufacturing production decreased by 0.60% in September of 2020 compared to the same month last year.
Annual consumer price inflation (CPI) in India increased to 7.61% in October 2020, above market expectations of 7.3%. It is the highest rate since May 2014, remaining above the central bank 2%-6% target range for the 7th straight month.
Investing Insights
Ride with the logistics revolution of India
The coming of the NDA government in India in 2014 marked a key event in India's economic policy history as, for the first time, the country formalised its aim of becoming a manufacturing hub for the world by launching the famous 'Make in India' campaign. This also brought the logistics industry and its sheer importance to light – as a manufacturing giant would need to have seamless logistics ecosystem for the smooth transport of goods and other products.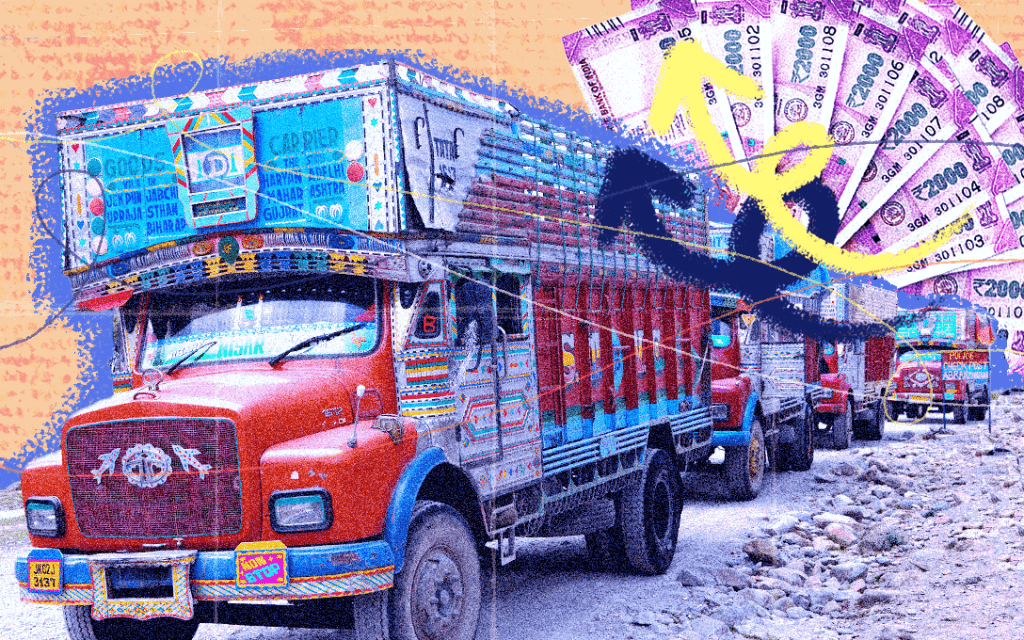 Another reason why the logistics industry is on the cusp of a revolution is because of e-commerce. For the first time ever, the power of the internet and the concept of e-commerce made it possible for Tier-II and Tier-III cities of India to access products which were otherwise unavailable. This same trend is now sweeping over rural India. Without an effective and efficient logistics infrastructure, the e-commerce companies, and hence retail businesses, will not be able to grow. To learn more and understand how you can efficiently invest in the logistics sector, click here.
Ok, so?
The roads got taken
India's road network is the world's second-largest but yet there is a huge scope of improvement as it is India's most used and most important of all public assets. Bharatmala Pariyojana is the government's ambitious project which aims to overhaul the country's road network. It focuses on optimizing the efficiency of freight and passenger movement by bridging critical infrastructure gaps through effective interventions.
With the development of economic corridors, feeder routes, border roads, coastal roads & ports, greenfields & expressways and more in the plans, can Bharatmala Pariyojana finally connect India like never before? Probably yes. Okay, so what could it potentially mean for the infra sector down the road and what does it mean for you?
Before signing off for this week, once again, a very Happy Diwali – we hope you had a splendid one! 🙂
Subscribe to our weekly market analysis
3,00,000+ investors read our weekly newsletter for in-depth investment insights, latest market updates, and finance news.
[subscribe_form title="" color="blue" size="compact"][/subscribe_form]