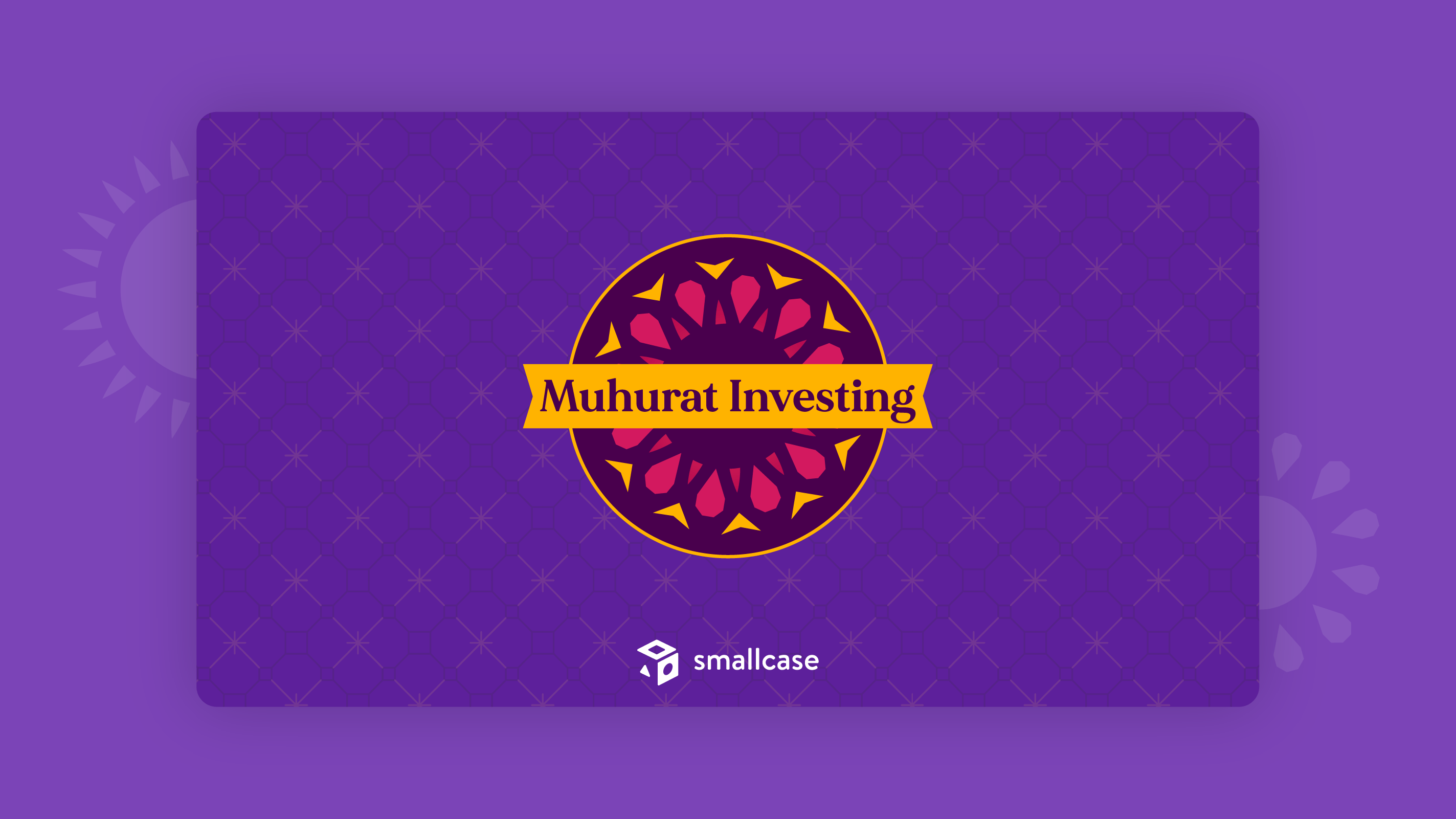 Reading Time: 4 minutes
It's that time of the year again! India's most celebrated festival is just days away and happiness and excitement are in the air. Diwali signifies different things to different sects of people in India. For the Hindus, Diwali signifies the homecoming of Lord Rama after a 14-year exile in the forest – during which he defeated the demon Ravana to bring back his wife, Sita, from captivity. The Hindus of eastern India associate the festival with the goddess Kali. For the Sikhs, it signifies the release of their 6th Guru from prison. And many, especially the Western states of Gujarat and Maharashtra, associate the festival with Goddess Lakshmi – the goddess of wealth and prosperity. 
Such is the expanse of our country and such is the diversity of our ideologies. Even though the festival might mean different things to different religions and regions, it strives to convey a common message. It symbolizes the victory of good over evil, the power of light over darkness, and finally the triumph of knowledge over ignorance. Diwali also marks the beginning of the new year according to the Hindu calendar. All this really cements how special the festival is to India and Indians around the world. And it's no different for India's investor community. 
Diwali is big for the investor community in India. So much so that on Diwali, which is otherwise a holiday, the stock exchanges fire up their terminals for about 1 hour during which investors and traders participate in what is called Muhurat Trading. Buying small quantities of stocks on that day is considered auspicious and is believed to bring in the blessing of Lakshmi – the goddess of wealth. Moreover, many people believe that stocks bought on that day are supposed to be for keeps and these stocks are often passed through generations.
Muhurat Investing with smallcases
At smallcase, we work towards making investing as simple and intuitive as possible. We've all been in that place where we want to start investing and understand its benefits and importance, yet it's just difficult to put that first step down.
This is why, since 2016, we've always tried rolling out interesting offers for our investors which further help them take their first leap into the investing world. smallcases help you build a low-cost, diversified, long-term portfolio which strives to create wealth effectively over the long term.
There couldn't be a better time than Diwali for us to roll out the Muhurat Offer for you guys. We're thrilled to announce the following offers for this festive season.
The Muhurat Offer

(13th November 3:30 pm – 14th November 7:45 pm): This offer is for all our Zerodha users. Any smallcase that you buy within the hours specified above (Including After-Market Orders) will be on us! Any smallcase purchased will be free for life, including the ones you create or customise. 

Kotak Muhurat offer

(13th November 4:00 pm – 14th November 7:15 pm)

:

 No charges on fresh smallcase purchases this Diwali.

T&C Apply

.

Sweet Starts

(7th November – 30th November 3:30): A sweet treat for All Zerodha users that sign up on or after 7th November and have not invested in a smallcase yet will be eligible for this offer. There will be zero lifetime charges from our end for any smallcase that you invest in.

Upstox welcome offer – As many of you might already be aware, smallcases recently became available on Upstox. To celebrate this new friendship, we have waived off all lifetime charges on all smallcases until 13th December 3:30 pm. Available here.
5paisa no-fee November

: No charges on all smallcase transactions from 12th November to 30th November, 3:30 pm for 5paisa users. Standard taxes would still be applicable. See the offer details and T&

C

here

.
What to expect
Users can avail the offer through either our web platform or the latest smallcase app. In case you are still on the older version, you might not see the offer even though you might be eligible. So please update the app either via the Apple App Store or the Google Play Store. These aside, expect:
Smooth experience

: Simply log in with your account & view the offers on your

Dashboard

.

Special attention

: We've

created a collection

that has been specially designed for New Investors – while each smallcase has a different objective, they all ensure that new investors start with a steady footing in the market. Only high-quality stocks of established business & less volatility are selected here so that your hard-earned money doesn't suffer.

Discover

: In case you are looking for other ideas,

head to the Discover section

& choose from 50+ smallcases that follow different themes or investing strategies.

Invest in 1-click

: Even though each smallcase has multiple stocks/ETFs, you don't have to place multiple orders – just 1-click, and you've invested in all the stocks/ETFs in that smallcase.

Extra care

: The smallcase support team is here, no matter what your query or doubt. So expect fast responses, honest answers, and empathy – we treat all potential/existing investors like we'd like to be treated ourselves 🙂
Here's wishing you & your family a splendid Diwali, and that the festival brings even more goodness & light into your lives. And we hope that with this offer, we're able to sweeten up your Diwali a little bit & help you start an investment habit that'll remain with you forever.
Happy Diwali, and Happy Investing!