Announcements
How to Make the Most of Your Mutual Fund Investments?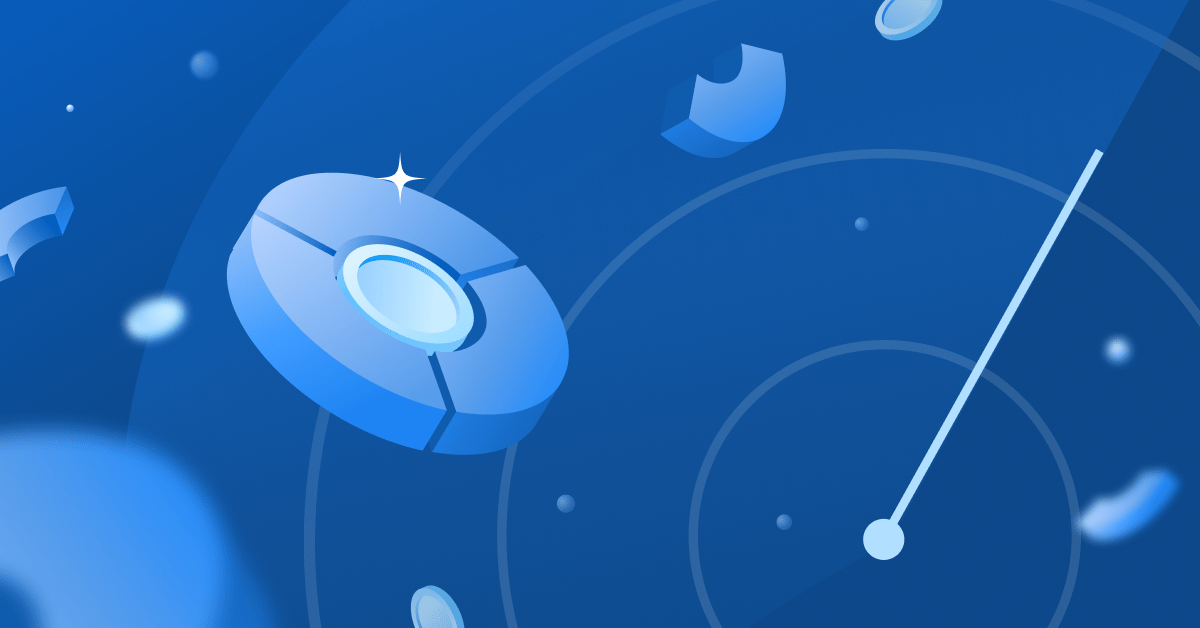 Reading Time: 3 minutes
Financial emergencies can hit us at any time – unexpected medical expenses, impromptu travel plans, or losing a source of income. To meet these needs, there's a lot of planning around deciding where to invest, how much to invest, lock-in periods, return rates of those assets, and so on.

For such planning, we often consider safer options like FDs, debt funds, or savings accounts. But how cool would it be if your existing investments could cater to your emergency needs – without any painful processes of exiting, the tax implications or missing out on returns!
In a world of ever-changing financial landscapes, we at smallcase understand the diverse needs you may have. That's why we're thrilled to introduce Loan Against Mutual Funds (LAMF), a financial product designed to cater to your specific requirements, all while ensuring the preservation of your long-term investment goals.
LAMF is a powerful tool that offers you the financial flexibility you deserve, setting itself apart as an exceptional alternative to traditional personal loans.
Let's delve into some distinctive scenarios where LAMF can unlock a world of financial opportunities, empowering you to create a secure future while addressing your short-term capital needs
Fulfil Emergency Financial Needs with LAMF
An emergency fund is a crucial safety net that can cushion individuals and families during unforeseen financial crises.
Consider a real-life scenario where you face an unexpected medical emergency that demands immediate financial support. With the ever-rising costs of medical treatments, even health insurance may sometimes either not cover, or meet the financial requirement at the time of the medical emergency.
LAMF can play a pivotal role in such situations. By leveraging your existing mutual fund investments, you can establish an emergency credit line without selling your investments during a time of crisis. All you need to do is use your mutual fund holdings as collateral and get the emergency cash – in under 3 hours on smallcase.
Using LAMF ensures that funds are readily available which you can withdraw anytime, allowing you to navigate through the emergency confidently without compromising your long-term investment strategies or financial health and credit score.
Plan Your Next Vacation with LAMF
Many of us dream of embarking on that perfect vacation, but financing it can seem like a distant possibility. Imagine planning a dream vacation with your loved ones, but having to take a personal loan or redeem your investments for it.
In this case, LAMF emerges as an ideal solution. By utilising LAMF as a constant credit line, you can access funds to finance your dream vacation without resorting to high-interest personal loans or prematurely redeeming your investments.
The flexibility offered by LAMF ensures that you have the funds you need when you need them, enabling you to create those sought-after cherished memories without derailing your long-term financial goals.
Use LAMF to Finance Your Dream Home
The living space we inhabit directly impacts our mental state and peace of mind. Upgrading to a newer home can be a tedious financial process even with low-interest home loans. Getting down payments, registration amounts, and the like in place can be difficult on the pocket.
Enter LAMF as the perfect financial ally. Picture yourself planning to buy that house, you've been eyeing forever, to create a more comfortable and appealing living environment for your family. LAMF can serve as an instant loan for financing the basics of home-buying like registration and booking amounts; allowing you to undertake the financing of your dream home without disrupting your existing investment portfolio. You can, now, efficiently manage initial expenses, bypassing the need for high-interest loans or premature liquidation of investments.
Thus, you can see how Loan Against Mutual Funds (LAMF) proves to be a versatile financial tool, offering a multitude of benefits to cater to specific financial needs. Explore the vast potential of LAMF for your unique financial needs, as it unlocks a world of opportunities to achieve your aspirations while securing a prosperous financial future.
To get a LAMF via smallcase, simply:
Check your Mutual Fund credit limit
Confirm your loan amount
Link bank account
Use your mutual funds as collateral
Get money in your bank account in less than 3 hours