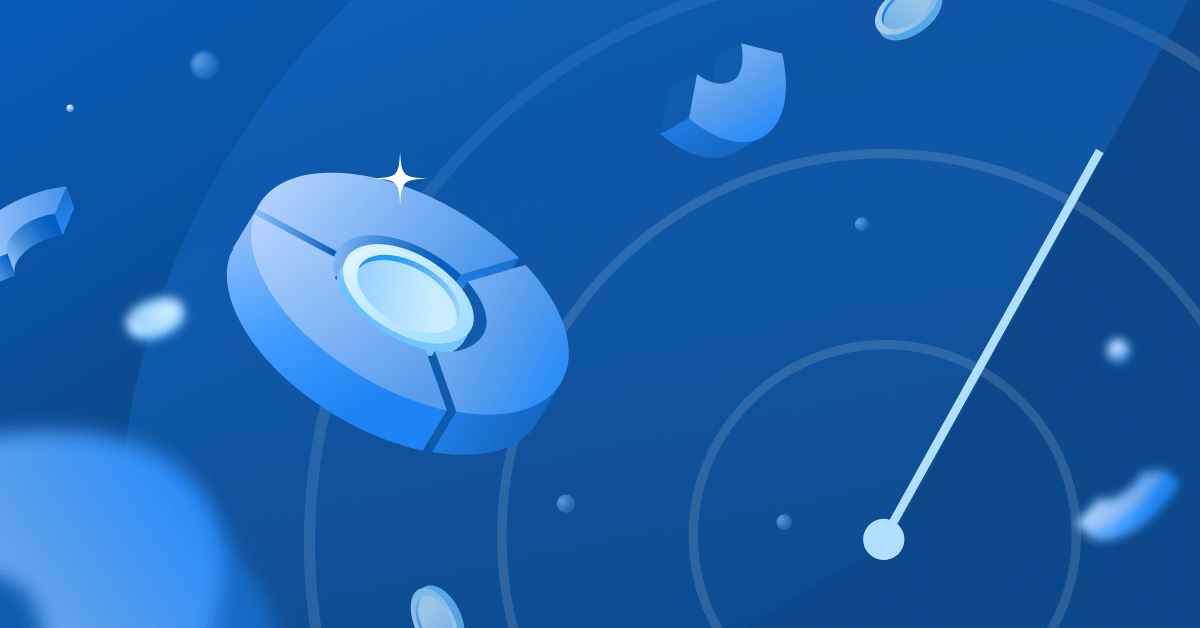 How to Make the Most of Your Mutual Fund Investments?
Reading Time: 6 minutes
The need for emergency cash may arise at any point in time, or may be you're looking to fund a vacation for a while - no matter what the financial need, LAMF can be useful. See how you can utilise your mutual funds to their fullest inside!