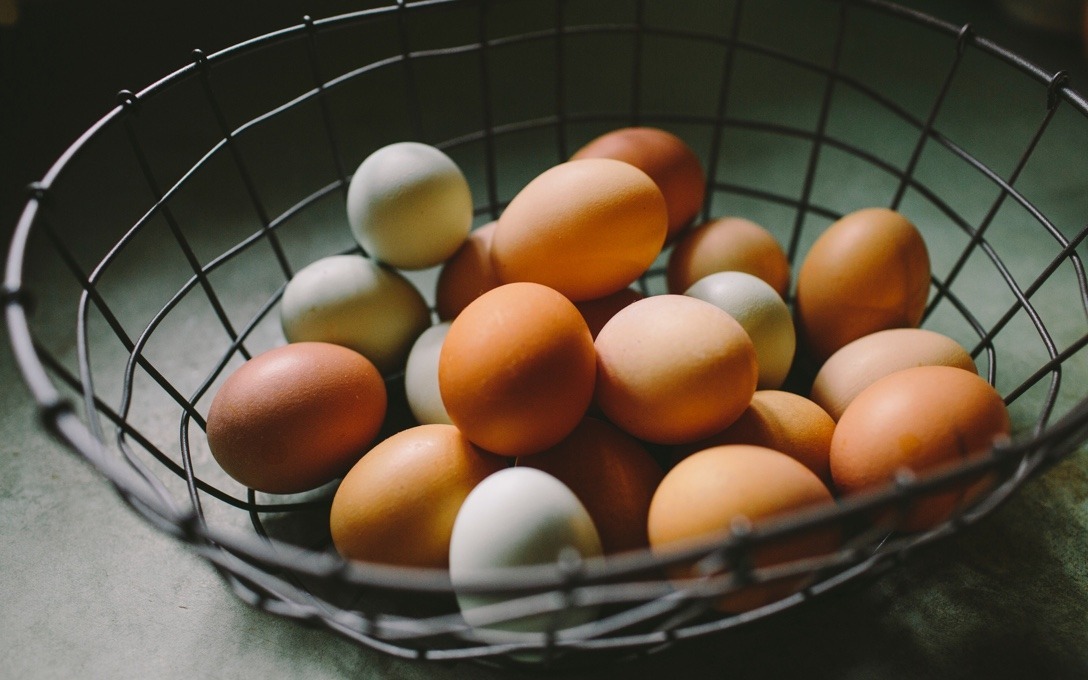 Reading Time: 1 minutes
Markets deep in the red
RBI and the Indian Rupee both pulled down the benchmark indices last week. Nifty dropped down 5.62% to close at 10,316.45 and Sensex closed down 5.11% to end at 34,377.
In a surprise move, RBI on Friday decided to keep the repo rate unchanged at 6.5%. However, the Central Banker hinted that rates might be hiked in the near future, depending on the emerging situation. On Friday, during intra day trade, the Rupee dropped below 74 against the Dollar for the first time ever, before settling at 73.7675/$. The Rupee has dropped 1.76% over the previous week.
On a brighter side, manufacturing activity picked up in September compared to its previous month. The Nikkei India Manufacturing Purchasing Managers' Index strengthened in September to 52.2 from 51.7 in August.
A recession-proof way to build & protect wealth
The stock markets have been very volatile recently. In such times, it becomes very important to add stability to your portfolio through asset allocation. The All Weather Investing smallcase helps you achieve the same by investing your money in three different asset classes – Gold, Equity and Fixed Income. Gold and fixed income provide protection against market volatility and equity gives superior returns in the long-term.

As can be seen in the chart below, in last 2 months, Nifty has fallen around 10%. But during the same period, the All Weather Investing smallcase was down only a little more than 1 percent. Even last week, when Nifty fell by more than 5%, the All Weather smallcase was down by less than a percent. The smallcase has generated CAGR returns of nearly 11% in the last decade!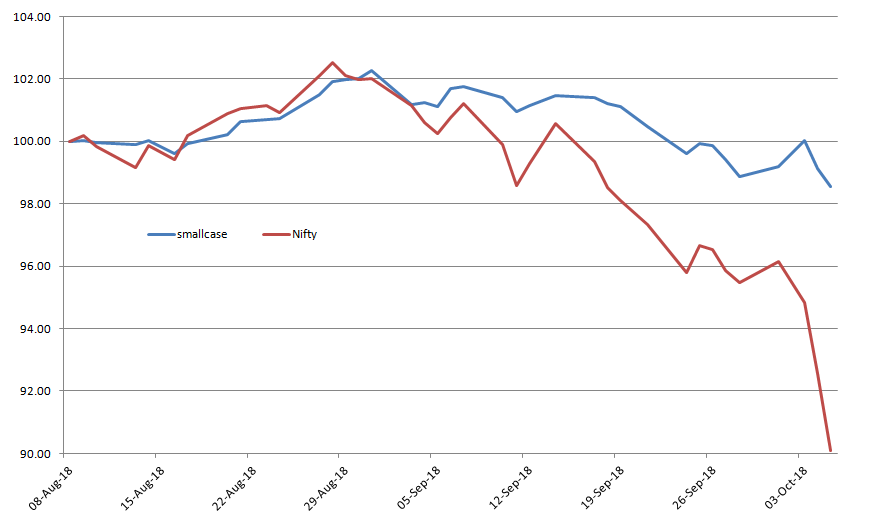 It is very important to diversify across asset classes for building a solid core portfolio. Understand everything about the core-satellite investing approach and how the All Weather Investing smallcase helps you build the portfolio core through our last webinar.
Updated smallcase iOS app
The updated version of the smallcase iOS app now allows you to do a lot more. Along with the ability to track your investments, you can now also invest more, start an SIP and rebalance right from your iPhone. Here's more on the iOS app update.