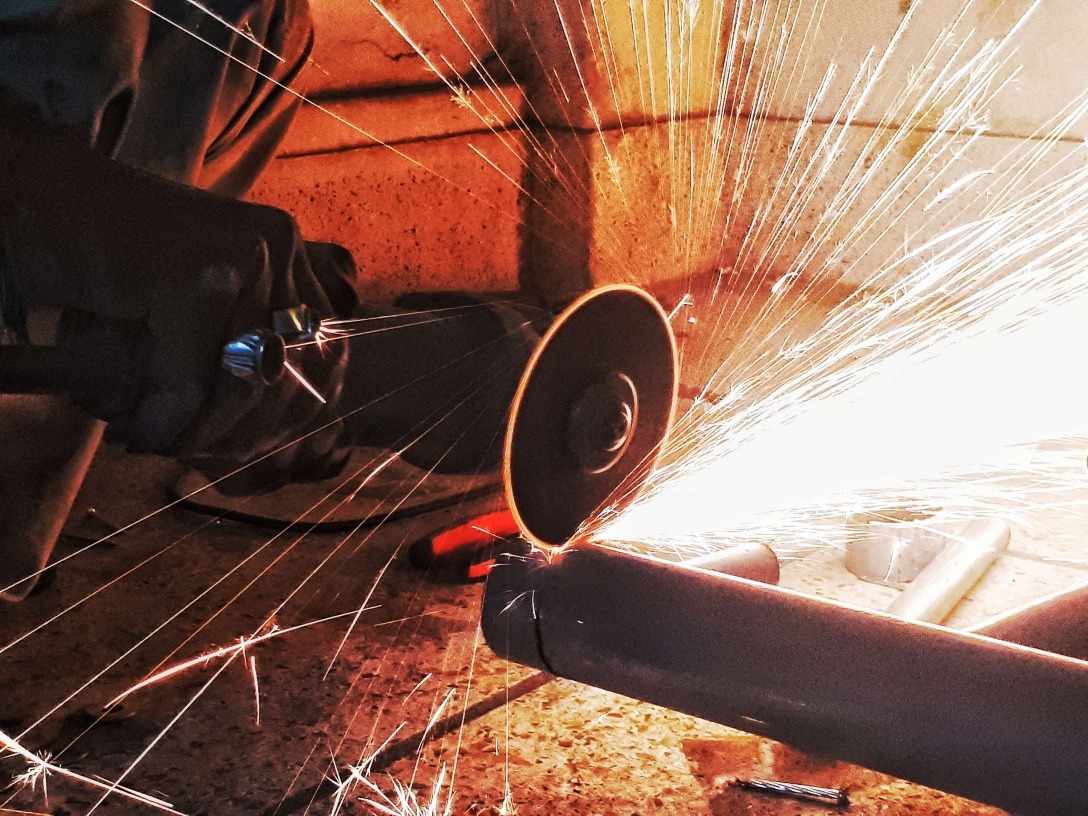 Reading Time: 2 minutes
$70 billion for steel sector in East India
Last week, the Union Government launched the "Purvodaya" programme under which major PSUs like SAIL, IOCL and Coal India and concerned departments of five states— Odisha, West Bengal, Andhra Pradesh, Chattisgarh and Jharkhand – will be working towards accelerating steel production in the region.
For this purpose, the steel ministry is looking to invest $70 billion, that is likely to result in $35 billion addition to the GDP. 
Union minister Dharmendra Pradhan said the idea was to promote the region as an integrated steel hub, which can foster growth towards a $5 trillion economy. Critical logistics and infrastructure projects are being identified for an expedition across the twelve major steel zones, which include rail, road and port capacity expansion projects.  
According to the National Steel Policy announced in 2017, the government is aiming at a total production capacity of 300 million tonnes by 2030-31 and out of which, around 200 million tonnes is envisaged from the five eastern states.
The Metal Tracker smallcase comprises aluminium, copper, manganese, iron & steel and diversified companies to allow investors to efficiently track and invest in the metals and mining sector.
The Naked Trader
The Naked Trader smallcase is created on the basis of investment criteria set out by Robbie Burns, a UK-based trader, in his book 'The Naked Trader: How Anyone Can Make Money Trading Shares'. These criteria have been adapted to Indian stock market conditions to build this smallcase.
The smallcase is built on a rules-based investment strategy based on fundamentals, without relying on many technical indicators. It looks for profitable and growing companies that are not debt-laden, with a good P/E ratio to gain from, in the long-term. Learn more here.
The smallcase is currently trading at a steep discount of 55% to PE of comparable Nifty Midcap index. More than half of the stocks in the smallcase have an upside potential of more than 10% according to analysts.
All the stocks in the smallcase have more than 10% institutional shareholding. High institutional holding indicates high management quality, good performance track record and expectation of bullish performance going forward.  
The smallcase has returned 13.5% over the last 6 months compared to 8.6% gains of Nifty Midcap.
Markets update
Benchmark indices ended flat on Friday ahead of the quarterly earnings. Nifty closed down 0.03% at 12,352.35 whereas Sensex closed up 0.03% at 41,945.37. Both indexes finished the week at 0.8% higher.
WPI numbers released by the Ministry of Commerce and Industry saw an increase of 2.59% YOY in December 2019, compared to 0.58 % in the previous month as food inflation accelerated to 13.24 % from 11.08 %, led by a 455.83 % jump in onion prices.
India Deposit Growth stands at 9.8 % YOY as compared to an average of 15.65% from 1998 until 2020.
Millennials & investing in equities
"Plenty of millennials are asking the right questions & making smart financial decisions, yet findings highlight that many have stayed away from investing in equities…"

CEO @vasanthkamath emphasizes the importance of starting early @moneycontrolcom:https://t.co/hRWoAwLAFp

— smallcase (@smallcaseHQ) January 11, 2020
smallcase CEO Vasanth Kamath, in this Moneycontrol article, reminds millennials that with time on their side, they should make the most of it and start investing in equities now. Read the article here.