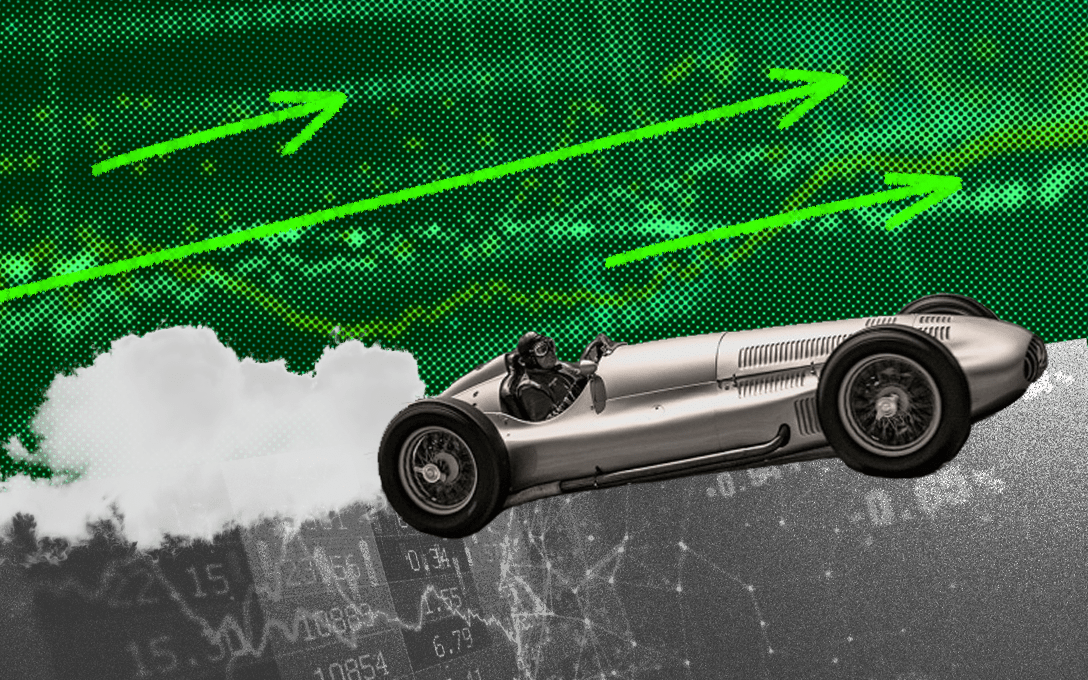 Reading Time: 2 minutes
The Indian stock markets ended the week in green as benchmark indices have yet again scaled new all-time highs. This optimism was fueled by a couple of developments. Firstly, as you will read later, India's Consumer Price Inflation eased for a 3rd straight month and remained within RBI's intended target range. Wholesale Price Inflation saw an acceleration but markets saw that as a good thing – as it indicates that manufacturers and sellers regained pricing power, as the economic recovery gained pace.
Moreover, government initiatives and reforms that were rolled out for the telecom and auto sector fueled bullish sentiments.
Quote of the week
"Investing should be more like watching paint dry or watching grass grow. If you want excitement, take $800 and go to Las Vegas."

Paul Samuelson
Investing should be more like watching paint dry or watching grass grow. If you want excitement, take $800 and go to Las Vegas – Paul Samuelson
Click To Tweet
Markets Update
The Big Picture
India's consumer price inflation rate eased for a 3rd straight month to 5.30% YoY in August'21, below market expectations of 5.60% and remaining within the RBI's 2-6% target range for a 2nd month in a row.
India's trade deficit (imports minus exports) stood at $13.81 billion in August'21. The trade gap nearly doubled from an $8.2 billion gap a year ago.
Annual wholesale price inflation rate in India edged up to 11.39% in August of 2021, from 11.16% in the previous month, above market forecasts of 10.75%.
Foreign Exchange Reserves in India decreased to $641.11 billion in Sept 10th from $642.45 billion in the previous week.
Investing Insights
India's IT sector: A deep dive
India's IT sector has been one of the most promising and best-performing sectors of the country. It contributes over 7.7% to India's GDP and this figure is expected to be at 10% as soon as 2025. A number of things have led to this.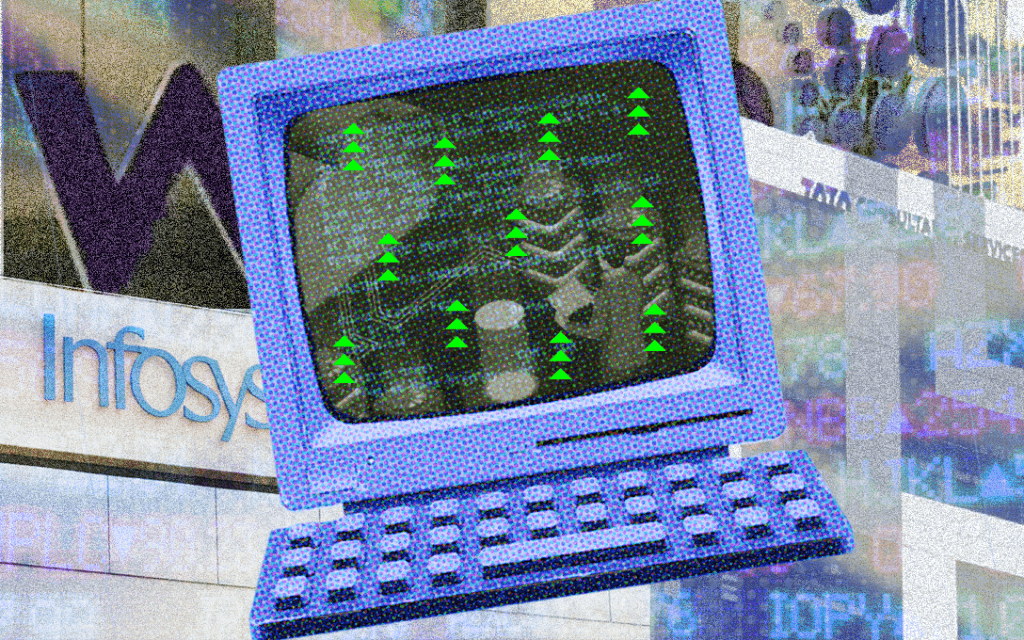 Favourable government policies and skilled workers at a cheaper cost when compared to western counterparts are 2 of the main reasons why India is the world leader in IT services exports. Read more about the sector and how you can benefit from its growth, here.
Inside smallcase
SIPs with smallcase
SIP stands for Systematic Investment Plan. As the name suggests, it helps the investor allocate funds in a smart and disciplined manner. Timing the markets is a difficult task, but SIP eliminates that worry. With SIP, you can invest fixed amounts at regular intervals. You, then, stand to have an advantage over market volatility and do not need to monitor the markets constantly.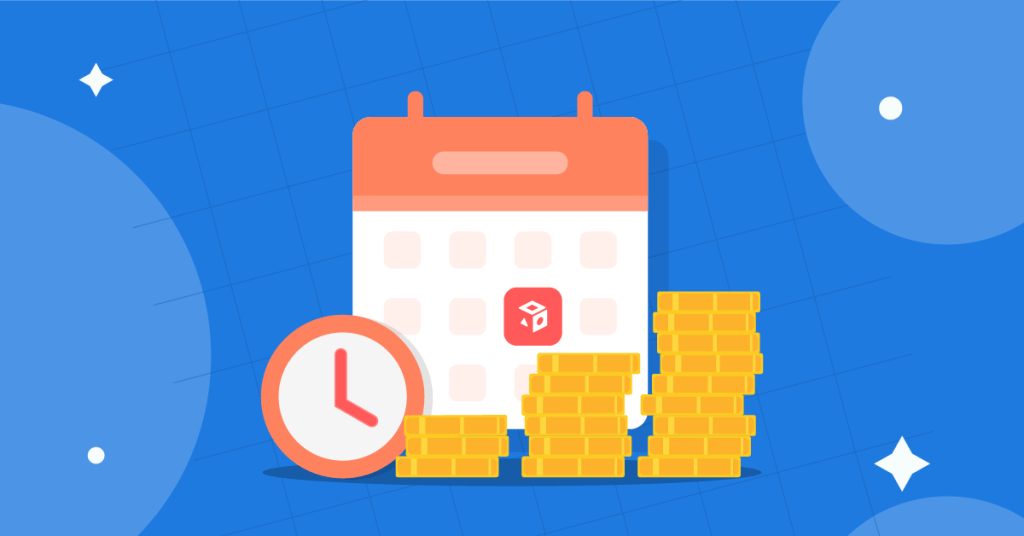 Buy more when the price is low, less when the price is high. If on the SIP date, the stock price is high, you will be able to buy a lesser number of shares. And vice versa. This ensures that you invest more at lower prices and less at higher prices, and hence your overall cost of acquisition gets averaged out. Try out investing with SIPs in smallcases for passive, long-term wealth creation. Read more about smallcase SIPs, here.
That's a wrap for this week. Take care, and happy investing! 🙂