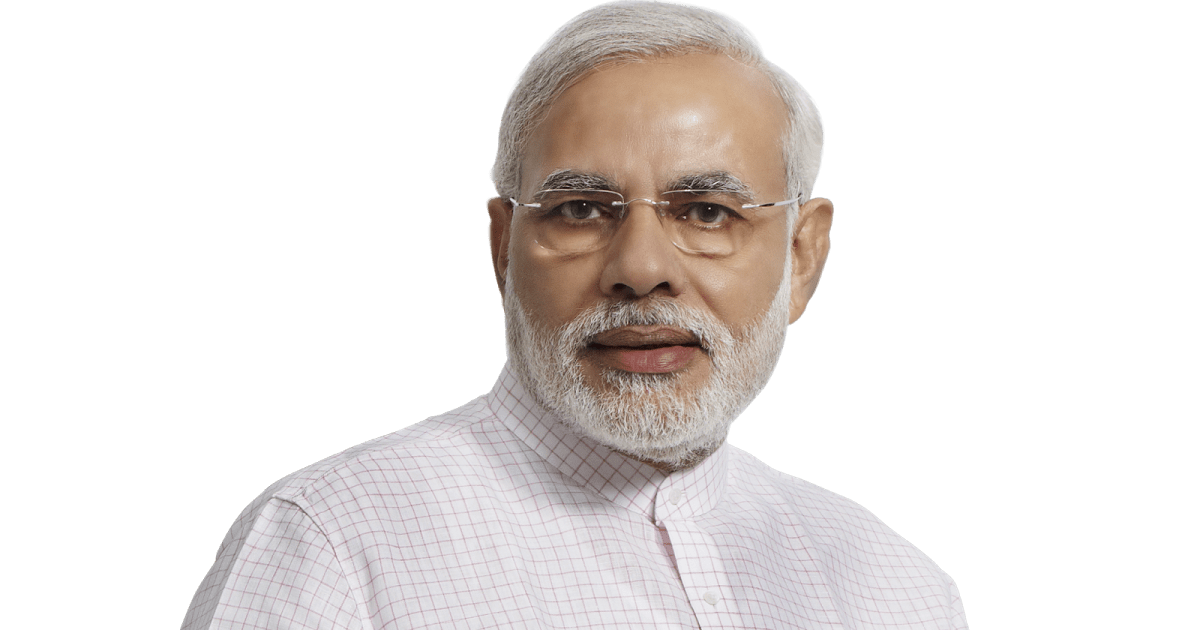 Reading Time: 1 minutes
BJP storms back to power
Narendra Modi-led BJP government swept back into power last week after winning 303 Lok Sabha seats. Both the corporate sector and financial markets are expected to benefit due to accompanying policy predictability.
A stable government is expected to introduce measures to push up economic growth.
Analysts expect a boost in infra spending as well as measures to address rural distress and encourage job creation.
Click To Tweet
In the last 3 years, the Top 100 Stocks smallcase has returned 57.18% compared to Nifty returns of 49.27%. Benchmark indices rallied last week and the Top 100 Stocks smallcase is the simplest way to get that exposure (up by 4.30%).
It uses Smart Beta weighting strategy to minimise risk while providing exposure to Nifty BeEs and Junior BeEs.
Other policies like low food inflation & positive real rates focus on increasing FDI, cash transfers to farmers etc. are expected to continue.
Lowering of lending rates and bank recapitalisation are also expected to be a focus area for the new government. With the economy expected to do well, it is likely that stock markets will respond accordingly.
Banking and real estate sectors are rate sensitive and usually do well in low-interest rate regime.
The Banking Tracker smallcase consists of private and public sector banks to allow investors to efficiently track and invest in the banking sector.
The Realty Tracker smallcase allows investors to take exposure to real estate stocks.
Markets update
Boosted by the election results, benchmark indices ended Friday's session at record closing highs. BSE Sensex closed the day at 39,435 up 3.96% over the previous week and Nifty closed at 11,844.1 returning 3.83% in the last 1 week.
Infra Tracker rose 16.88% over the previous week and Realty Tracker gained 9.84% since last Friday.
smallcase Shots
Building wealth passively using smallcases
In this final video of our series on Passive Investing, we help you understand how you can start creating wealth passively using smallcases.
Using smallcase Filters
Using filters on the smallcase platform, you can find the investment idea that is right for you, in just a few clicks! Read more about them here.