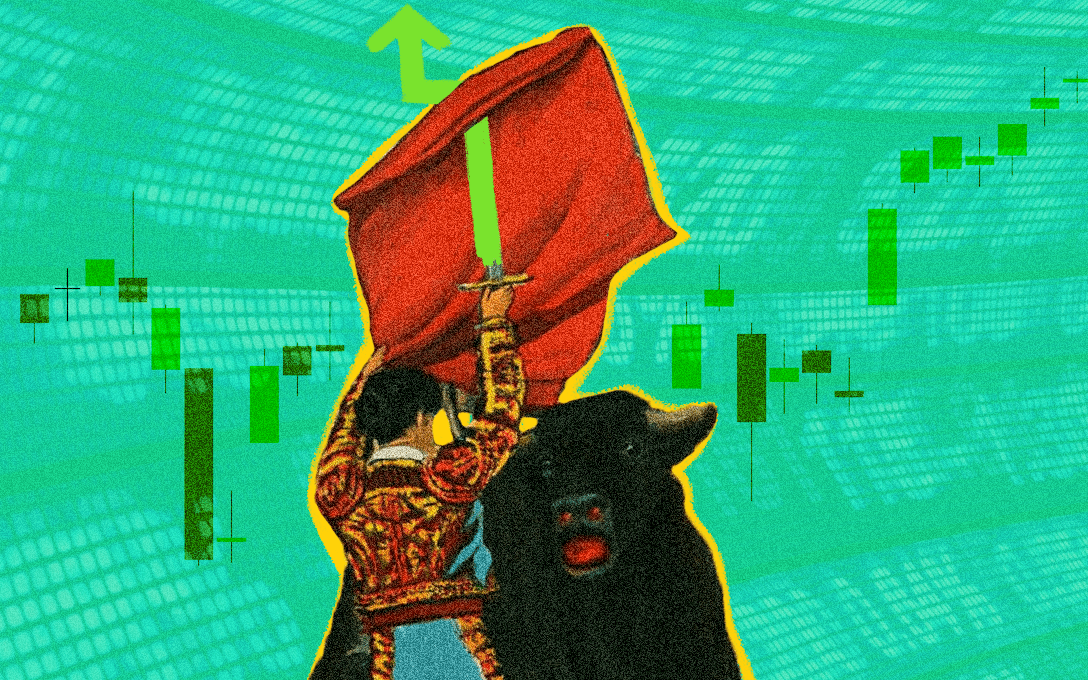 Reading Time: 2 minutes
The stock markets ended the week in the green as benchmark indices saw broad-based buying across the week. Even though the markets ended on a flat note on most days of the week, positive third-quarter earnings, firm global cues, and strong economic recovery as suggested by the RBI – all led to an overall gain in the markets.
Before getting into further market updates, let's look at a lesser-known story about one of India's IT giants – Wipro!
Matter of Fact
Wipro, as many might already know, is a company that provides IT and consulting services to companies around the world. Interestingly, that's not what the company did when it started. In fact, its line of business was not even close!
The company was started in 1945 in Maharashtra and was called "Western India Palm Refined Oil Limited". If you haven't already guessed – it started as a manufacturer of refined and vegetable oils! Azim Premji took over the company in 1966, and transformed it into an IT giant that it is today! Talk about successful pivots?
@Wipro started in 1945 in Maharashtra as a manufacturer of vegetable and refined oils! After his father's death in 1966, Azim Premji took over the company and transformed it into an IT giant that it is today!
Click To Tweet
Markets Update
The Big Picture
In India, industrial production measures the output of businesses integrated with the industrial sector of the economy. India's industrial production rose 1% from a year earlier in December 2020.
The value of commercial bank deposits in India increased by 11.1% year-on-year in the fortnight ended January 29th, 2021.
The value of commercial bank loans in India increased by 5.9% year-on-year in the fortnight ended January 29th, 2021.
Consumer Price Inflation (CPI) in India fell to 4.06% in January 2021 from 4.59% in December. It is the lowest reading in 16 months and below market forecasts of 4.45%.
Investing Insights
India's IT sector: A deep dive
India's IT sector has been one of the most promising and best-performing sectors of the country. It contributes over 7.7% to India's GDP and this figure is expected to be at 10% as soon as 2025. A number of things have led to this.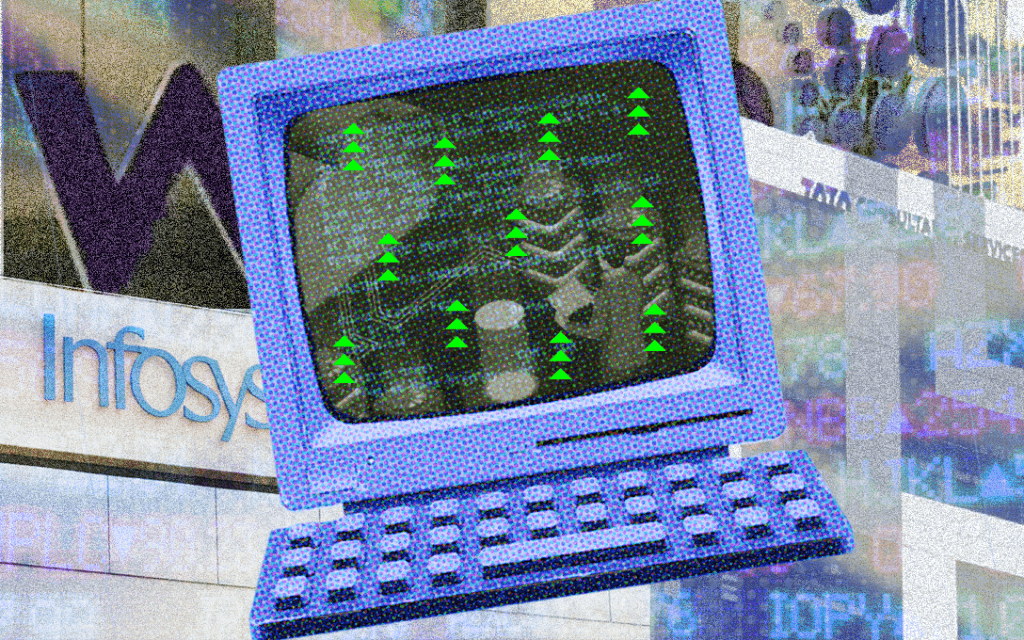 Favourable government policies and skilled-workers at a cheaper cost when compared to western counterparts are 2 of the main reasons why India is the world leader in IT services exports. Read more about the sector and how you can benefit from its growth, here.
Inside smallcase
SIPs with smallcase
SIP stands for Systematic Investment Plan. As the name suggests, it helps the investor allocate funds in a smart and disciplined manner. Timing the markets is a difficult task, but SIP eliminates that worry. With SIP, you can invest fixed amounts at regular intervals. You, then, stand to have an advantage over market volatility and do not need to monitor the markets constantly.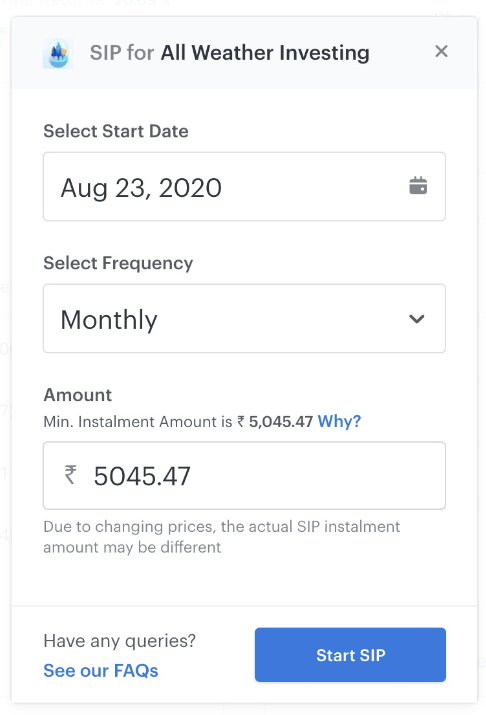 Buy more when the price is low, less when the price is high. If on the SIP date, the stock price is high, you will be able to buy a lesser number of shares. And vice versa. This ensures that you invest more at lower prices and less at higher prices, and hence your overall cost of acquisition gets averaged out. Try out investing with SIPs in smallcases for passive, long-term wealth creation. Read more about SIPs, here.
That's all for this week. Happy Investing! 🙂