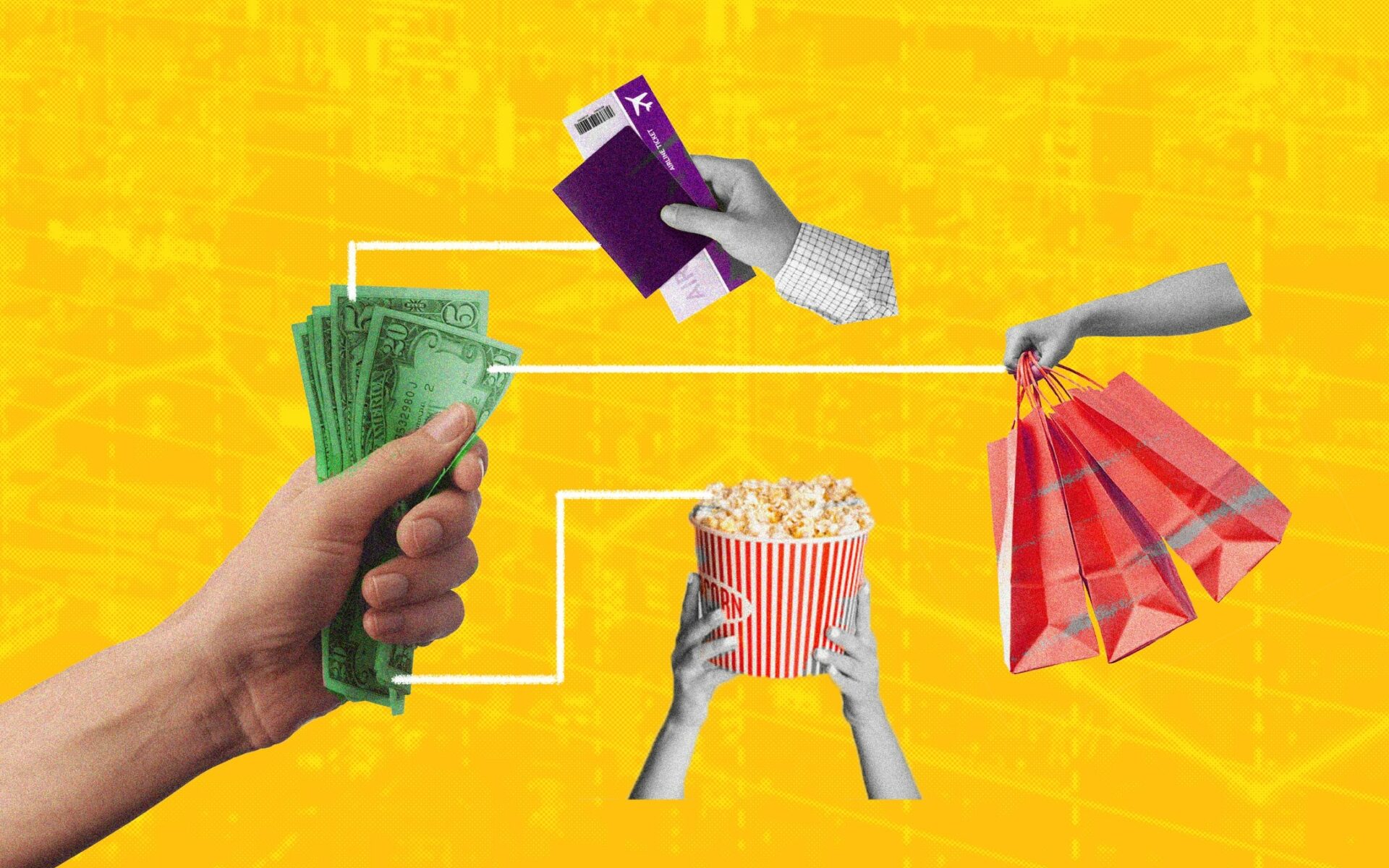 Reading Time: 4 minutes
The challenges faced by Humanity in 2020 – but we survived :
The world stood still thanks to an invisible germ in 2020, causing upheavals in human lives across the globe; FAR GREATER than that ever caused in the past 100 years by any holocaust, natural disaster or conflict in the past century.
Despite the initial chaos, loss of lives, loss of livelihood and complete disruption of economic cycles; in true undying spirit, we fought back, initially, with the only logical (yet harsh) decisions of LOCKDOWNs to Break the Chain, then with sanitization/precautions, and now, with accelerated vaccinations.
As wise men say, in an unusually strong cyclone, sometimes, the strongest trees fall first while the flexible ones survive. Similarly, the strongest negative impact of the LOCKDOWNs was (and still are) being borne by the Hospitality, Leisure, Travel, & Entertainment (HLTE) industries. In many countries, these collectively account for anywhere between 60-80% of GDP. The creation of a vicious negative cycle was inevitable. Consider this, while on the one hand, lockdowns meant a reduction of income for consumers, it also led to a complete breakdown of business models for the HLTE industry globally as demand EVAPORATED overnight. Being a fixed cost heavy model, HLTE was the first to announce job cuts, which further crimped consumer demand, causing default-like situations and erosion of market capitalization of some of the stalwarts in the listed equity space, from top airlines, to casinos, to leisure companies and so on.
What almost felt like a lost cause, has slowly yet steadily begun to resurrect from the dead. After a commendable battle led by healthcare professionals, drug companies, local administrations, there seems to be some sanity in dealing with and controlling the mania. While newer challenges like "variants", "new strains" etc will continue to cause the "peek a boo" type momentary limited shock effect, by and large, the world has quickly learnt to adapt. Look around you, it is quite heartening that after a challenging 2nd wave coupled with a shortage of vaccines, India has just announced that more than 90 crore adults have been vaccinated and this figure will keep rising by the day. The much delayed Tokyo Olympics, the Dubai EXPO 2020, IPL 2021, major sporting events globally have finally seen the light of the day- even if with restrictions etc.
2020 is now passé, in fact, 2021 will soon also be passé!!!
Friends, let's keep it basic, let's keep it SIMPLE. Ethical Advisers strongly believe that 2022 will bring about a sea change in the way we spend our earnings / idle savings. Logically as the whole world resurrects from pandemic woes, and vaccination drives globally make progress, we expect a strong rebound in consumer-spend especially on local & international travel, leisure and out-of-home entertainment. Some optimists go to the extent of predicting REVENGE Travel, i.e. locked up like parrots in a cage now free to fly, the average traveller will travel twice or thrice as much as he would normally do, TO MAKE UP for lost opportunities in 2020-21. The same analogy can be applied to potential "consumer spend" be it purchase of the real estate, up-gradation of existing dwellings, renovation/home improvement, spending at events, including Weddings (this is huge in India), dining out, leisure cruises, vacations and so on.
Simple answer friends, no not ONLY by the "easy money" policy followed by Central Banks worldwide but the consumers' OWN Unspent cash will form the basis of this boom in demand. We all know that lockdown restrictions globally over the past 2 years have resulted in excess idle cash with consumers. Ironically, part of this is also responsible for the continued strength in global equities, much to the disappointment of the "sceptics" who are still doubting the rally and feel helplessly LEFT OUT of the party.
Several businesses are well poised to benefit from the vengeful return of this pent-up consumer demand globally and we at Ethical Advisers, firmly believe in the expected *revenge-spend* in 2022-23 to make headlines. It is thus wise to pre position part of our portfolios to participate in this theme intelligently. We view this as a moderate risk strategy with a high reward potential, largely driven by the fact that valuations of stocks comprising this basket (Happy Hours: Cheers to Good Times) are still relatively attractive compared to the index leaders or the indices themselves.
This smallcase is unique in its own right as such a clever combination of stock picks and this theme is not being offered by any mutual fund or advisor to the best of our knowledge. Multi bagger stocks comprising airlines, leisure companies, malls, fashion brands, dine out companies, hotels and a surprising selection of indirect beneficiaries make up the Ethical Advisers' Happy Hours: Cheers to Good Times smallcase.
You can find Ethical Advisers smallcases here.