capitalmind Archives - Page 2 of 2 - smallcase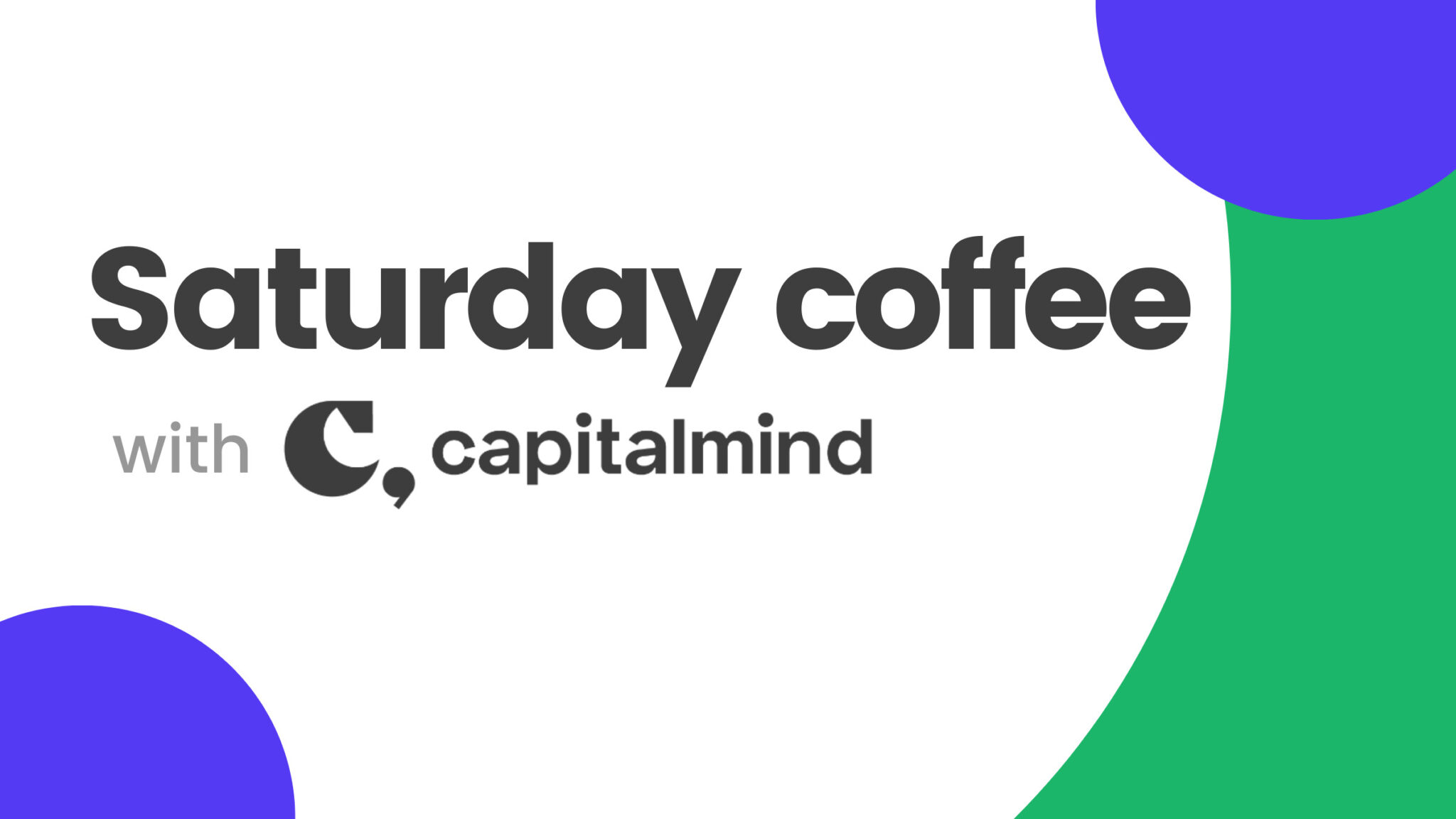 24-Dec: Midcaps Nosedive, Bandhan Bank's 91% Haircut & XMAS Smallcase Offer
Reading Time: 4 minutes
🔆 Quick glance Market Overview: Crisp overview of markets & macros Off the…

Markets taking U-turn, Forced selling as a special situation, DFM Foods delisting & More
Reading Time: 4 minutes
Why did markets take a U-Turn? Is forced selling a special situation? Dive deep to find out along with other interesting insights from Capitalmind's latest newsletter.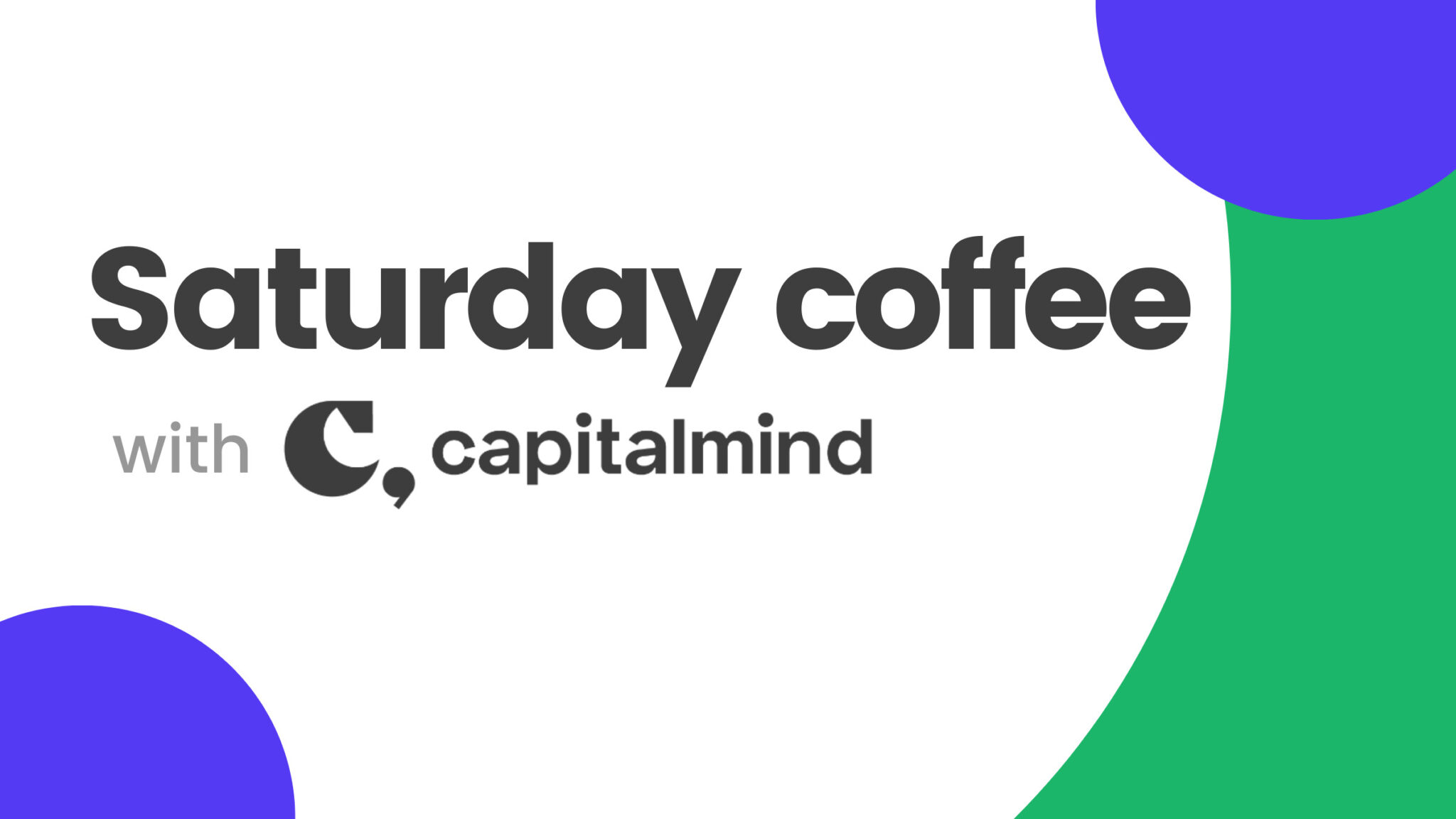 10-Dec: FPIs Sell Hard, Sector Rotation in 2023, Godfrey Phillips is Outlier & More
Reading Time: 4 minutes
This week the experts at Capitalmind are looking at FPIs, Sector rotation, Godfrey Phillips and more! Hop inside for an interesting markets brew with Team Capitalmind.