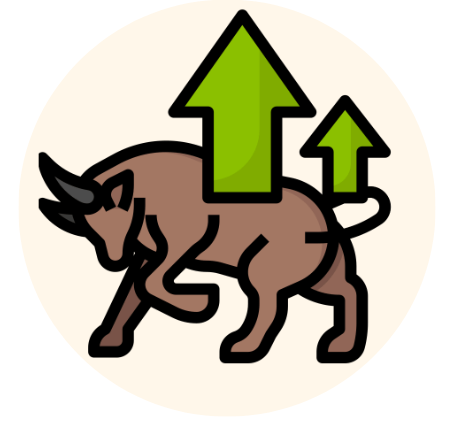 Reading Time: 1 minutes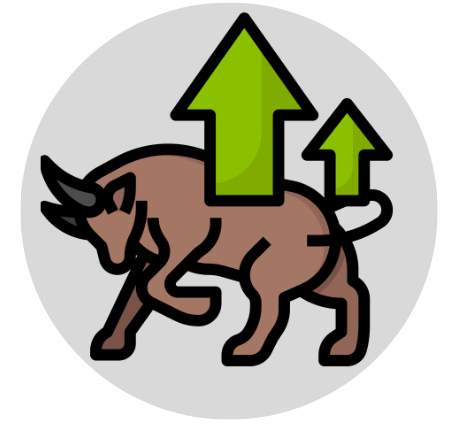 Let's Be Honest!
The biggest expectation of an investor is to beat the benchmark or the index & it is a very reasonable one. What if you could achieve OUTPERFORMANCE with ABSOLUTE PEACE OF MIND ? That would be superb right ?
You're wondering how is this possible. There are 4 important rules that form the crux of what you need to achieve this.
What to Buy ?
When to Buy ?
How much to Buy ?
When to Sell ?
Once you're sure about these 4 important rules, you'll have no ambiguity in;
Stock Selection : As the rules laid out will showcase which stock(s) to buy & when exactly to buy too.
Position Sizing & Risk Management : You'll know how much to allocate to each stock in your portfolio. For example, if the one you're building is a 20 stock portfolio, the max allocation to each stock would be 5%. Now what happens here is that even if that stock goes to zero, your portfolio will only be down 5% thus keeping you peaceful at all times.
When to exit : Having proper exit rules ensures that one doesn't hold on to losing stocks for long thus preventing the portfolio from getting into big drawdowns.
We at WeekendInvesting run several winning strategies which have been received extremely well by tens of thousands of users.
We have partnered with LearnApp to try and share all this in the form of a COURSE !
The Masterclass is made up of 3 Lessons which you can watch anytime as per your convenience, where you will learn :
Common problems of an investor
Solutions to these problems

Introduction to momentum investing
Introduction to Relative Strength Index (RSI)
Designing & backtesting an RSI based momentum srtrategy
Fundamental Investing (v) Momentum Investing
Things to keep in mind while Investing
Investor's Biases
Pros & Cons of Momentum Investing
Get access to this Course for FREE
The LearnApp subscription to watch this Masterclass is worth ₹8,999/Yr. But as a special offer for smallcase users, you can get free access to this course!
CLICK HERE TO WATCH THE MASTERCLASS FOR FREE
By watching the masterclass, you will gain a deeper understanding of our approach and be better equipped to make the decision to subscribe to the Mi20 smallcase
Become a WEEKENDINVESTOR today!