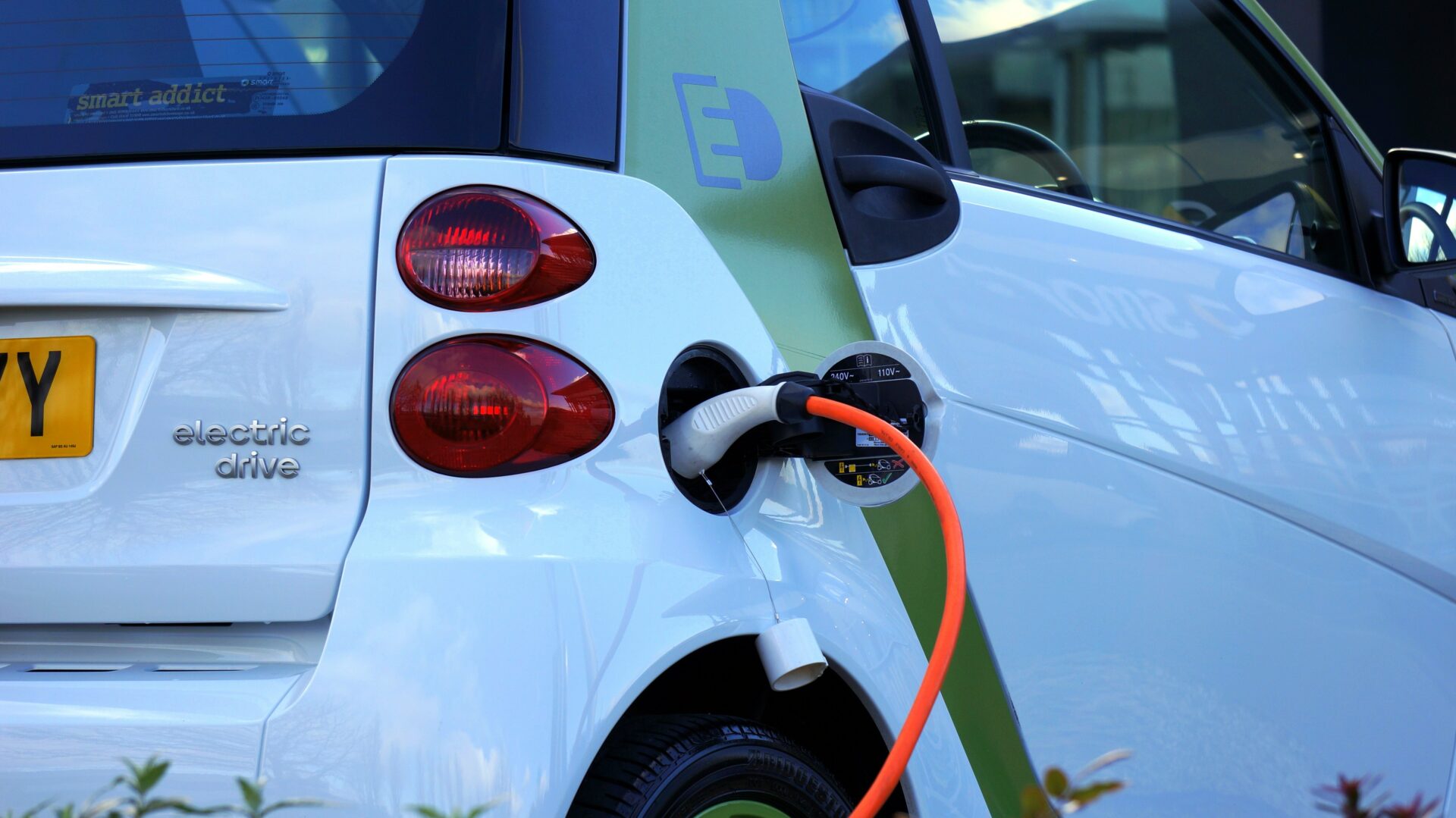 Reading Time: 2 minutes
The electric vehicle (EV) revolution is gathering momentum in India, and it's not just about cleaner transportation; it's also making battery manufacturing more efficient. A recent report by the credit rating agency ICRA, published on September 2, predicts that the influx of electric vehicles will drive investments in cell manufacturing, a crucial component in the EV ecosystem. By 2030, these investments are expected to exceed a staggering Rs 70,000 crores.
The Powerhouse of EVs: Advanced Chemistry Batteries
At the heart of this transformation are advanced chemistry batteries. These cutting-edge power sources constitute a substantial portion of an EV's cost, ranging from 35% to 40%.
To make EVs more accessible to the masses and ensure competitive pricing, India needs to develop its own ecosystem for producing battery cells locally.
Driving Down Costs: The Role of Battery Manufacturing
Investments in battery manufacturing are not only a strategic move but also a key player in the quest to make EVs more affordable. ICRA's report highlights that achieving economies of scale in battery production will be instrumental in lowering EV costs and achieving pricing parity with traditional vehicles.
The Slow Charge Ahead: Charging Infrastructure and Energy Efficiency
While EVs are on the rise, charging infrastructure is improving gradually. This means that enhancing energy efficiency remains a critical factor. The ability of battery manufacturers to form partnerships and alliances across the value chain is crucial in mitigating these challenges. Additionally, a robust framework for battery recycling is needed to ensure sustainability in the EV industry.
Government Support and the Production-Linked Incentive (PLI) Scheme
The Government of India has shown its commitment to promoting EVs through initiatives like the Production-Linked Incentive (PLI) Scheme for Advanced Chemistry Cell (ACC) Battery Storage. This policy aims to boost domestic value addition and foster capability development in the rapidly evolving EV sector. Notably, three prominent companies, Reliance New Energy Limited, Ola Electric Mobility Private Limited, and Rajesh Exports Limited, have entered agreements with the government to receive incentives under this program, which amounts to a substantial Rs 18,100 crore investment.
Battery Chemistry: From Lithium-ion to Lithium Iron Phosphate (LFP)
Lithium-ion batteries have emerged as the preferred choice for EVs, thanks to their high energy efficiency, thermal stability, and low self-discharge. However, the report suggests that Lithium Iron Phosphate (LFP) chemistry is poised to gain increased acceptance in the future. LFP batteries offer higher thermal stability and lower production costs, making them an attractive option for the Indian EV market.
As India accelerates its journey towards sustainable and eco-friendly mobility solutions, the role of battery manufacturing cannot be understated. The latest investments towards the battery manufacturing sector not only hold the key to affordable EVs but also contribute significantly to the nation's economic growth and environmental preservation. With strategic partnerships, government support, and advancements in battery technology, India is well on its way to electrifying its future on the road.
Liked this story and want to continue receiving interesting content? Watchlist Niveshaay smallcases to receive exclusive and curated stories!
Bullish on the EV sector? Explore Green Energy smallcase
Explore Now
Disclaimer: Investment in securities market are subject to market risks. Read all the related documents carefully before investing. Registration granted by SEBI, membership of BASL (in case of IAs) and certification from NISM in no way guarantee performance of the intermediary or provide any assurance of returns to investors.