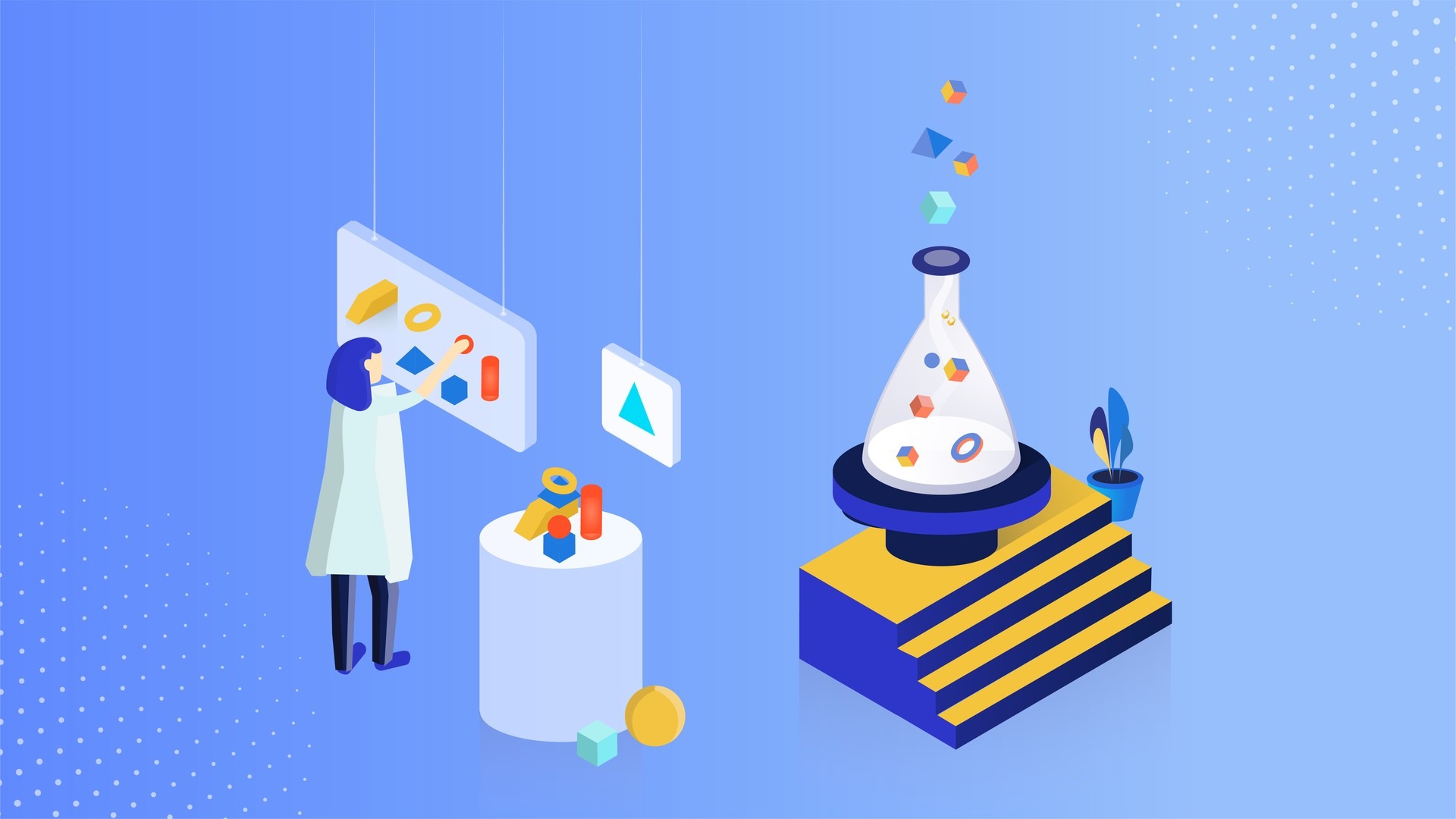 Reading Time: 2 minutes
Till now, users who chose to invest with various managers and their smallcases, had to go to separate manager websites to check them out and start investing. However, investing should be simple and hassle-free. We believe that one shouldn't have to go looking for investment products. Introducing fee-based smallcases on our app and website, managed by our 100+ SEBI-registered experts, that'll leave you spoiled for choice!
Let's quickly walk you through this.
Fee-based smallcases are stock/ETF based portfolios built by experienced SEBI-registered experts. They have an access-fee attached that you can pay in order to view the attached details, and invest in them. The fee is charged by the respective smallcase managers, to avail the benefits of their research and expertise in creating portfolios. You can now access these smallcases, alongside the free ones, on your Discover tab!
What are Fee-based smallcases?
A fee-based smallcase is your all-access pass which would allow you to view it's constituents, and get started with investing in it! You will also receive and be able to apply periodic rebalance updates in a tap, track the portfolio, start an SIP, and so on.
What is the Access Fee and Who Charges It?
Each fee-based smallcase comes with an access-fee specified within the profile. Just choose from available plans and get started! This fee is charged by the SEBI-registered managers who build the respective smallcases. It's basically a subscription to the best investment managers in town, to benefit from their years of market experience, as well as extensive research.
What Was Happening Until Now?
Until now, you were able to discover, search, and invest in only free smallcases via the smallcase app and website. To discover a fee-based smallcase and subscribe to it, you would have to visit the manager microsite. However, fee-based smallcases are now discoverable on our website & app as well! The smallcase app is now your one-stop-solution to discover, subscribe, and invest in any smallcase managed by any smallcase manager.
What's in Store For Me? 
You get access to the thoroughly researched portfolios, that require experience and expertise to build, created by 100+ smallcase managers. Your search bar has some exciting new capabilities. You can search for all smallcases by name, manager name, investment strategy, and so on! Alternatively, you can try out our filters. Filter out smallcases based on the subscription type, investment strategies, minimum investment amount and several other criteria.
What Happened to All the Free smallcases?
We still have those! Many smallcases are still free to access and invest in. The subscription charges are ONLY for fee-based smallcases. Start discovering fee-based smallcases to get access to expert market research! And of course, if you have any queries or suggestions about fee-based smallcases, we're always here for you at help@smallcase.com!
Happy investing!
FAQs
1.  Will I still be charged if I customise my own smallcase?
Yes, your broker applies smallcase transaction fees regardless of the type of smallcase you invest in. When investing in a created smallcase, a maximum transaction fee of ₹100 is applicable. Similarly, a maximum fee of ₹10 is levied for SIP investments.
2. How can I rebalance my fee-based smallcases?
From your investment page, click on 'Rebalance' wherever it is available. Review the updates and make changes by clicking on 'Customize'. Confirm, review, and then place the order.