smallcase Managers
Investment Note: MapMyIndia – Navigating Towards a Global South Opportunity
Reading Time: 3 minutes
Introduction
MapMyIndia, a pioneering leader in digital mapping and location-based technology, is poised for remarkable growth and global expansion. In this investment note, we will explore how MapMyIndia is strategically positioned to tap into the vast and underserved markets of the Global South, offering a viable alternative to Google Maps.
Rising Opportunities in the Global South
The Global South, primarily consisting of developing countries across Asia, Africa, Latin America, and the Middle East, represents a burgeoning market for digital mapping and location-based services. However, this region faces unique challenges, including limited mapping accuracy, incomplete coverage, and concerns over data privacy. MapMyIndia's recent strategic moves indicate its intent to address these challenges head-on.
Key Highlights
Comprehensive Mapping Solutions: MapMyIndia's extensive and accurate mapping solutions, bolstered by its indigenous approach and advanced technologies, offer a competitive edge over global counterparts. This can significantly benefit regions with underdeveloped mapping infrastructure
Hyperlocal Knowledge: With deep insights into local nuances, landmarks, and infrastructure, MapMyIndia is well-equipped to provide hyperlocal mapping services. This is crucial in markets where standard global maps often lack detail
Privacy and Data Sovereignty: MapMyIndia's commitment to data privacy aligns with the concerns of many Global South countries. The company's solutions can cater to governments and businesses looking for secure, locally managed mapping data
Global Expansion Strategy
Strategic Partnerships: MapMyIndia's partnerships with key industry players strengthen its global footprint. Collaborations with international entities can facilitate smoother entry into new markets
Diverse Product Portfolio: Beyond traditional mapping services, MapMyIndia offers an array of location-based solutions, including GPS navigation, IoT applications, and geo-analytics
Financial Resilience
MapMyIndia's Q1 FY24 financial performance underscores its growth potential. With a consistent track record of profitability and revenue growth, the company is well-positioned to fund expansion initiatives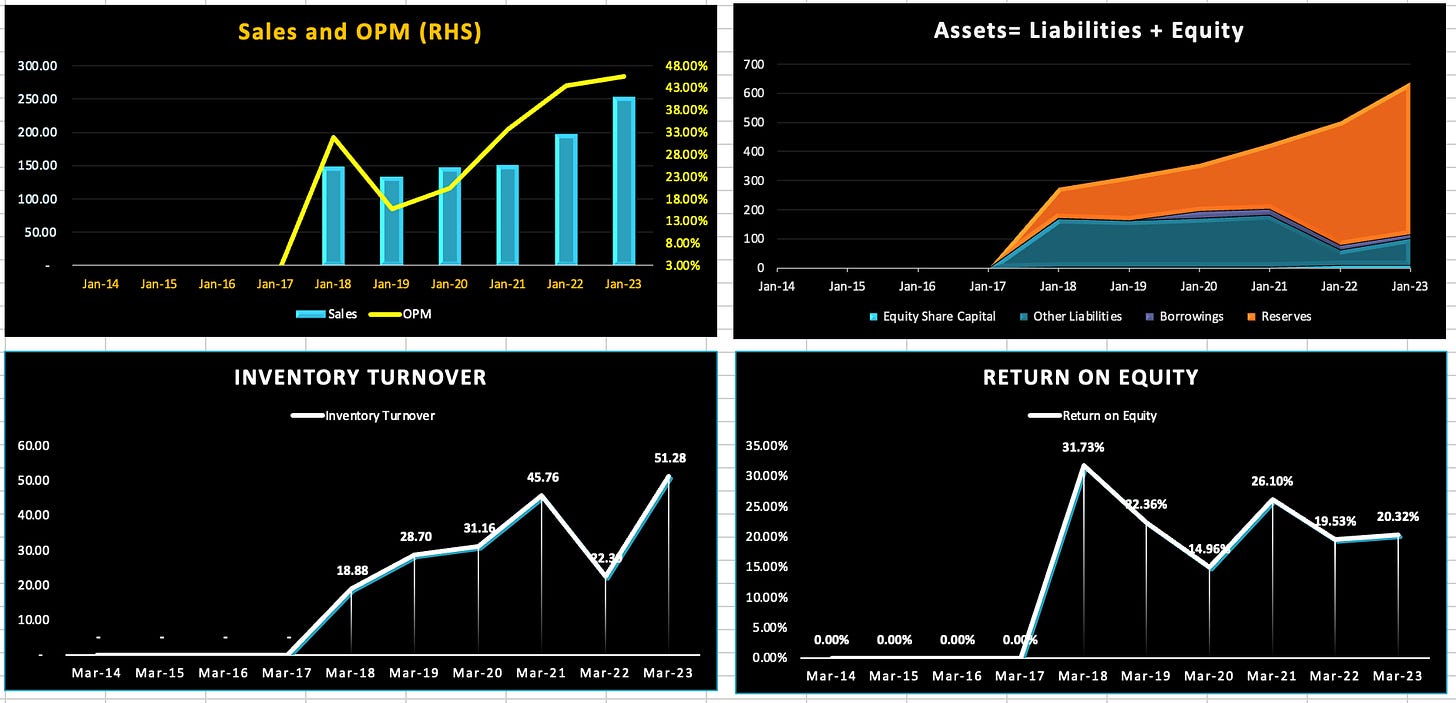 Challenges
While MapMyIndia has the technology and local knowledge advantage, it will encounter competition from established global players. The ability to differentiate and adapt swiftly to evolving market needs will be critical.
Conclusion
MapMyIndia's strategic focus on addressing the unique mapping needs of the Global South, coupled with its technological prowess and financial resilience, positions it as an attractive investment opportunity. As it navigates the path towards global expansion, it could emerge as a key player in shaping the digital mapping landscape in these underserved regions. However, investors should closely monitor the company's execution of its expansion strategy and its ability to withstand global competition while capitalizing on its unique strengths
In the news!!
Craving Alpha is a SEBI Registered (SEBI Registration No. INA300017038) Investment Adviser. The research and reports express our opinions which we have based upon generally available public information, field research, inferences and deductions through are due diligence and analytical process. To the best of our ability and belief, all information contained here is accurate and reliable, and has been obtained from public sources we believe to be accurate and reliable. We make no representation, express or implied, as to the accuracy, timeliness, or completeness of any such information or with regard to the results obtained from its use. This report does not represent an investment advice or a recommendation or a solicitation to buy any securities.