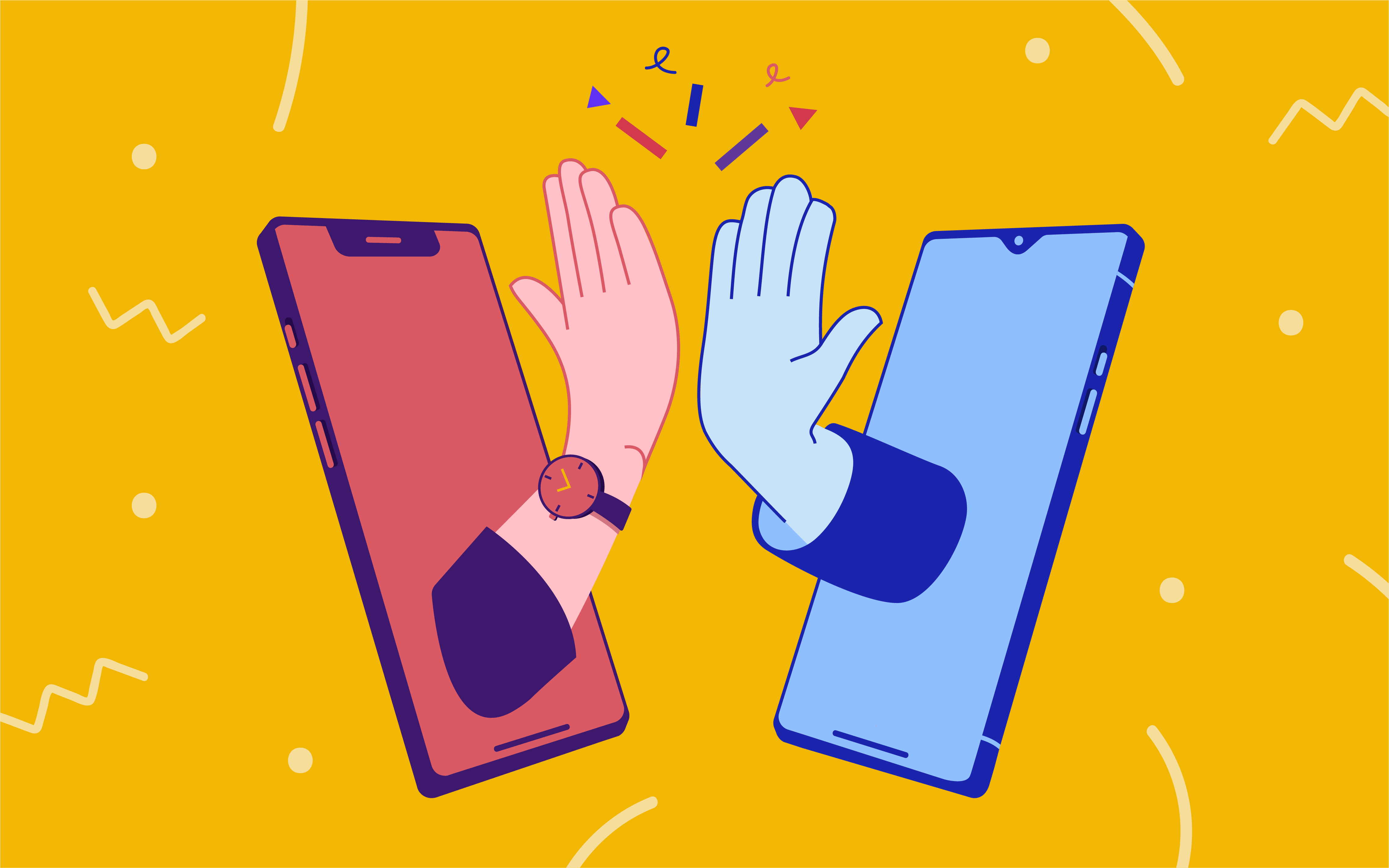 Reading Time: 3 minutes
Looks like the "special situation" that Meta dealt with when Frances Haugen raged her wrath over them, has had no effect on the company's growth in terms of numbers; at least not so in India.
Aided by some of the lowest internet tariffs in the world, Meta saw a massive uptick in business as revenues from India soared 41% to close fiscal 2020-21 at ₹9,326 crores against ₹6,613 crores in the previous year. However, the profits didn't touch the mark from last year as the number stood at ₹128 crores, compared to ₹136 crores last year.
You can check out the tech giants of the US packed into a neat ETF-based smallcase here –
India has been ranked as the world's fastest-growing tech hub in the world; Namma Bengaluru tops the growth charts, while London stands second. With large numbers, the large tech can't help but notice and acknowledge India's presence.
As per data from London & Partners – the Mayor of London's international trade and investment agency – investment in Karnataka, mainly Bengaluru, grew 5.4 times from $1.3 billion in 2016 to $7.2 billion in 2020, while Maharashtra grew 1.7 times from $0.7 billion to $1.2 billion during the same period.
Do you think it is the right time and idea to invest in the Indian IT and tech industry?
The Indian IT and tech industries are/are not an investment opportunity because…
Tell us what you think
Excited now? Here's how you can explore this investment idea –
Markets this week
The story of Indian equities last week was much like a consolation prize that participants get for not winning. Even though the benchmark indices gained over 1%, a bearish sort of sentiment has prevailed in the markets. Index gains could mainly be explained by better-than-expected economic data – namely GDP growth and industrial output data which came in at 8.4% and 7.5% respectively.
Having said that, there were more reasons to be bearish than not. The new Covid-19 variant fueled fears across the world as there seems to be little clarity on its fatality and whether vaccines work on it or not. Moreover, widespread selling by foreign institutions, profit booking, and the IPO frenzy fizzling out as upcoming IPOs, like Star Health, getting disappointing responses has led to a sense in the markets that the bears are taking over the bulls.
In Other News…
Jack Dorsey is set to pass the baton over to Parag Agrawal in 2022, and the world can't stop talking about or reacting to it. Be it memes, or comments, or his controversial tweets from back in the day, Twitterati seems to have been overcome by this huge change. Not only were Netizens reacting to this news, but investors were too! The stock price of Twitter was trading up 4.82% at $49.34 apiece at 9:45 pm (IST) on November 29th!
Also, Walt Disney, for the first time in its 98-y/o history, has elected a woman to lead and chair its board. Susan Arnold, who has been a Disney board member for 14 years, will succeed Bob Iger at the end of this year.
Do you think special situations like these can be monetized to an investor's advantage?
Folks at Adroit Financial Services think so too!
Here's what we've been doing this weekend…
Reading Sheryl Sandberg's Lean In – Through a combination of entertaining anecdotes, solid data and practical advice, Lean In (2013) examines the prevalence of and reasons for gender inequality both at home and at work. It encourages women to lean into their careers by seizing opportunities and aspiring to leadership positions, as well calling on both men and women to acknowledge and remedy the current gender inequalities. (source: blinkist.com)

Watching Beyond Charts videos – "Are stock markets like the casino?" and other questions that people asked our smallcase Managers. Take a look at the craziest ones here.

Listening to We Study Billionaires – This podcast is much like the Joe Reagan Experience, except it sticks to business and finance for domains. They interview bigshots like Buffett and Dalio to understand what makes their money work in the markets.
Meme of the week
This week, @athrvakhrbde cracked us all up on Instagram with his meme –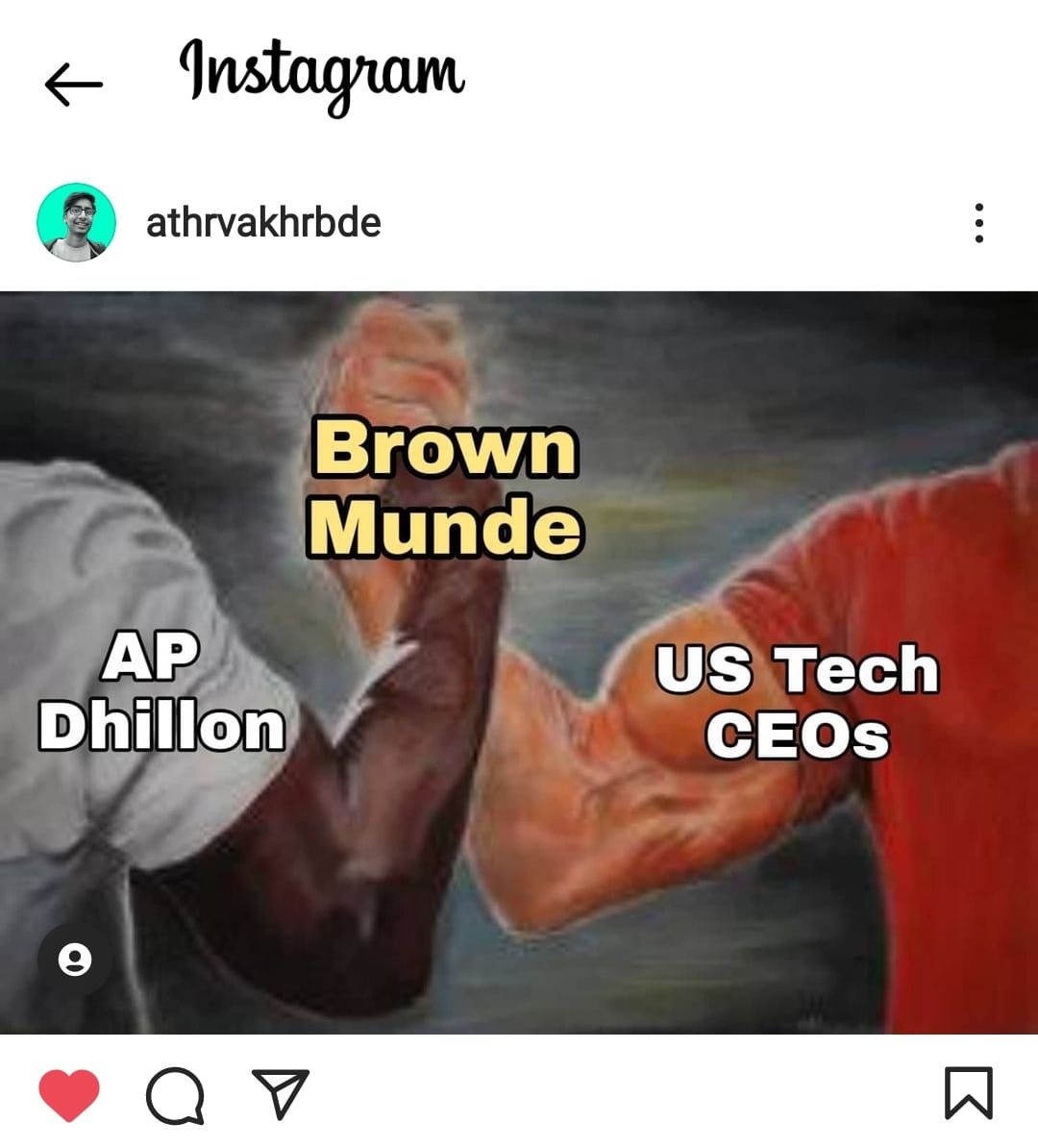 So, that's a wrap! We'd love to hear from you about what you'd like to read next. Let us know in the comments.
Until next week, take care, stay safe from the omicron, and stay invested!