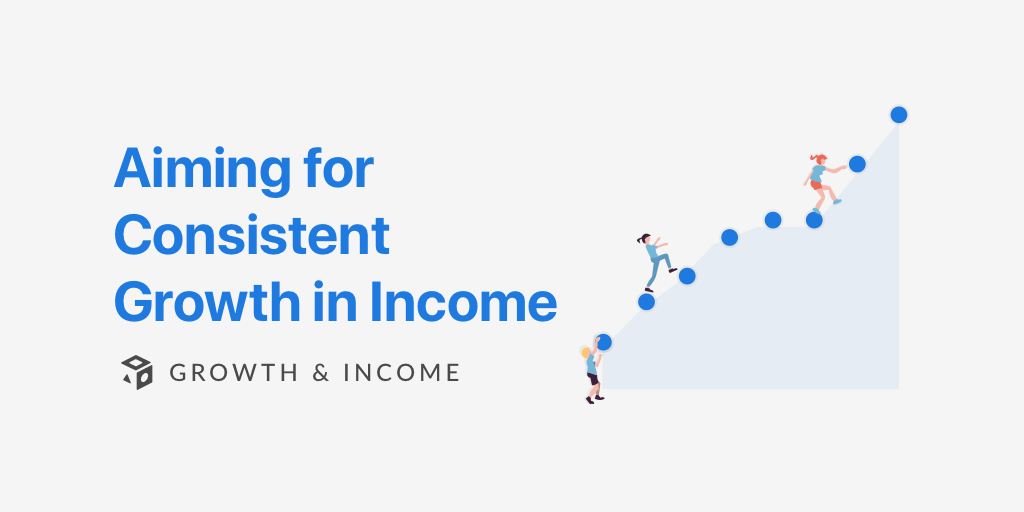 Reading Time: 2 minutes
What is the primary purpose of a business? The answer isn't building great products and services. The answer isn't welfare of the people. The answer isn't to capture a high market share. These are all the things that happen when a business is able to fulfill its primary purpose.
As defined by economist Milton Friedman, the main purpose of a business is to maximise profits for its owners and its shareholders.
A business that is generating profits will invariably have a product or service worth boasting about, it will be doing good for the public at large, and in doing so, building a large customer base.
A business that is able to earn high profits would be a good business, and the kind of business that you should be putting your money in. You want the company you have invested in to make profits, so that even you can earn profits from the investments you have made in it.
When put like this, investing in stocks seems to be quite an easy thing. But we all know it isn't as easy as it sounds, which is why we follow the investment advices, strategies and methodologies of successful investors.
In that vein, one of the most popular investing books of the past decade has been 'Finding #1 Stocks: Screening, Backtesting and Time-Proven Strategies' by Kevin Matras. This book helps the reader pick stocks on the basis of company earnings, which is said to be the number one driver of stock prices.
Kevin Matras is the Executive Vice President of Zacks Investment Research, a Chicago-based firm. Over the years, Matras has earned the reputation of a fundamental stock screening and technical chart patterns expert. In this book, he provides market-beating techniques and practical guides that have outperformed the market in the long-term.
The book also shows readers how to develop stock selection criteria to build various types of portfolios, one of which we have adapted for the Indian markets in the Growth & Income smallcase.Apart from using the insights available in the book, we have also applied our proprietary filters to make the selection suitable for Indian markets.
As the name suggests, this smallcase invests in companies that aim for consistent growth in income. We look for stocks with high earnings growth and better ROE as compared to its sector averages.
Savvy investors will know that companies can manipulate earnings through bad accounting practices. To make sure such companies don't become a part of the Growth & Income smallcase, we use the price to operating cash flow (POCF) ratio instead of the price to earnings (PE) ratio. It is harder to manipulate earnings with cash in the picture.
This filter also helps us select companies that are available at attractive valuations. Furthermore, only companies that are experiencing positive dividend growth are picked for this smallcase.
Sure, all of that is just talk. What about the numbers, you ask. Well, here they are–as the table below shows, the Growth & Income smallcase has greatly outperformed the Nifty over the past 2 years.
| | 1-year returns (%) | 2-year returns (%) |
| --- | --- | --- |
| Growth & Income smallcase | 70.95 | 179.36 |
| Nifty | 27.93 | 43.90 |
| Returns as on 16 Jan 2018 | | |
As the numbers show, the rationale behind the Growth & Income smallcase has turned out to be more than just talk, the smallcase has rewarded investors handsomely.
Growth & Income smallcase uses Kevin Matras's investment guidelines to create a diversified portfolio of stocks with the potential to perform well.
You can also invest in the mid-cap version of the smallcase.