smallcase Managers
The Tailwind – Nov 2022
Hello folks, In this Tailwind edition, we put exclusive spotlight on our Horizon smallcases, starting from the idea germination to...
The Tailwind – Oct 2022
Hello folks, This Tailwind edition brings to you a sequel to our previous blogpost on momentum smallcases. Head down to...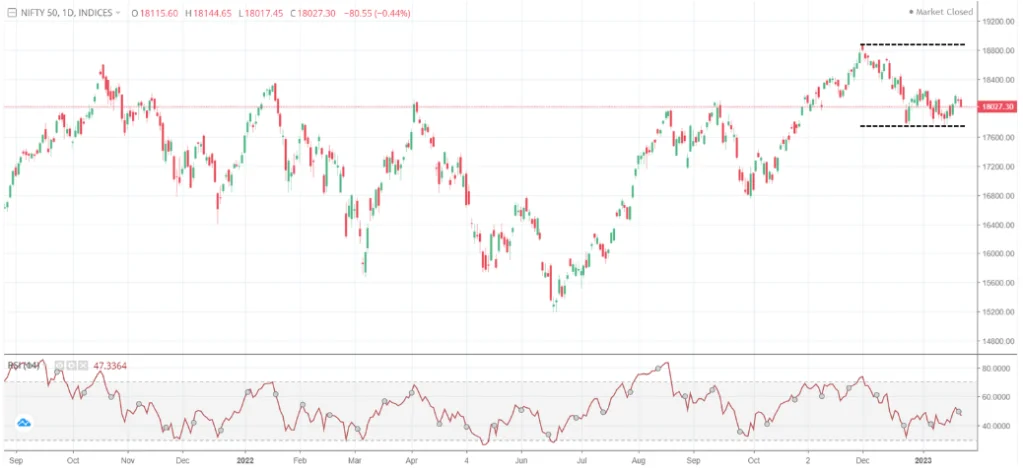 The Good Bad and Ugly weekly review : 20 Jan 2023
Markets continued to trade in volatile mode as the wait for a trend continues. Good news is that Nifty has...
14-Jan: Investing in HoldCos, Market Overview & 5 Good reads
Reading Time: 2 minutes Here's the latest tea from Capitalmind. Their latest newsletter talks about investing in HoldCos, the Market Overview and 5 good reads.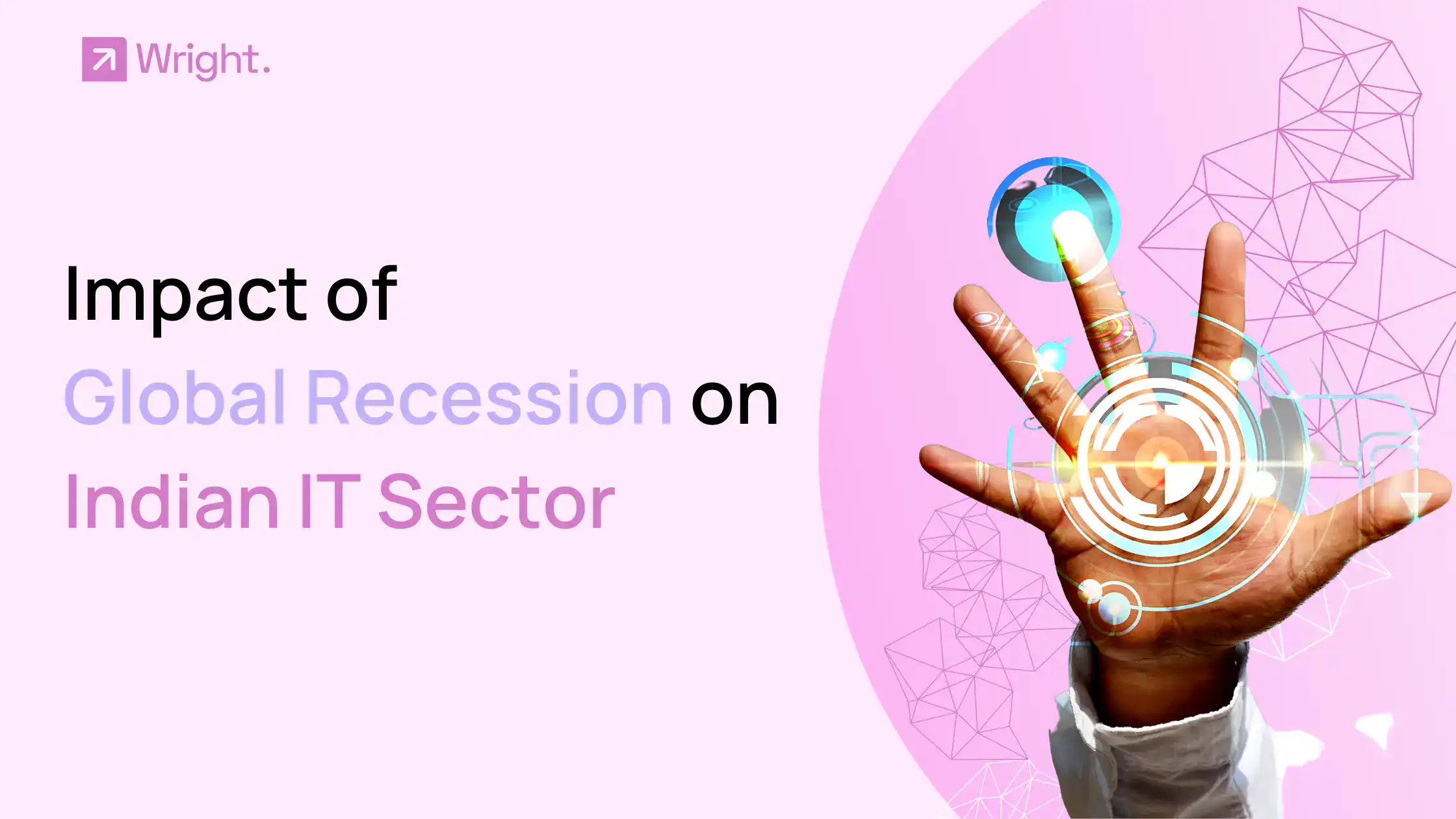 Impact of Global Recession on Indian IT sector
Reading Time: 4 minutes What does the Global Recession mean for the IT Sector? Wright Research decodes how resilient is the Indian IT sector, the impacts of the recession and its future.
Investment Drivers of 2023
Reading Time: 2 minutes Lets find out what are some of the major Investment Drivers of 2023 with Stayvan Research Desk.
Making smalltalk
Investment insights, news & views delivered to your inbox every alternate Wednesday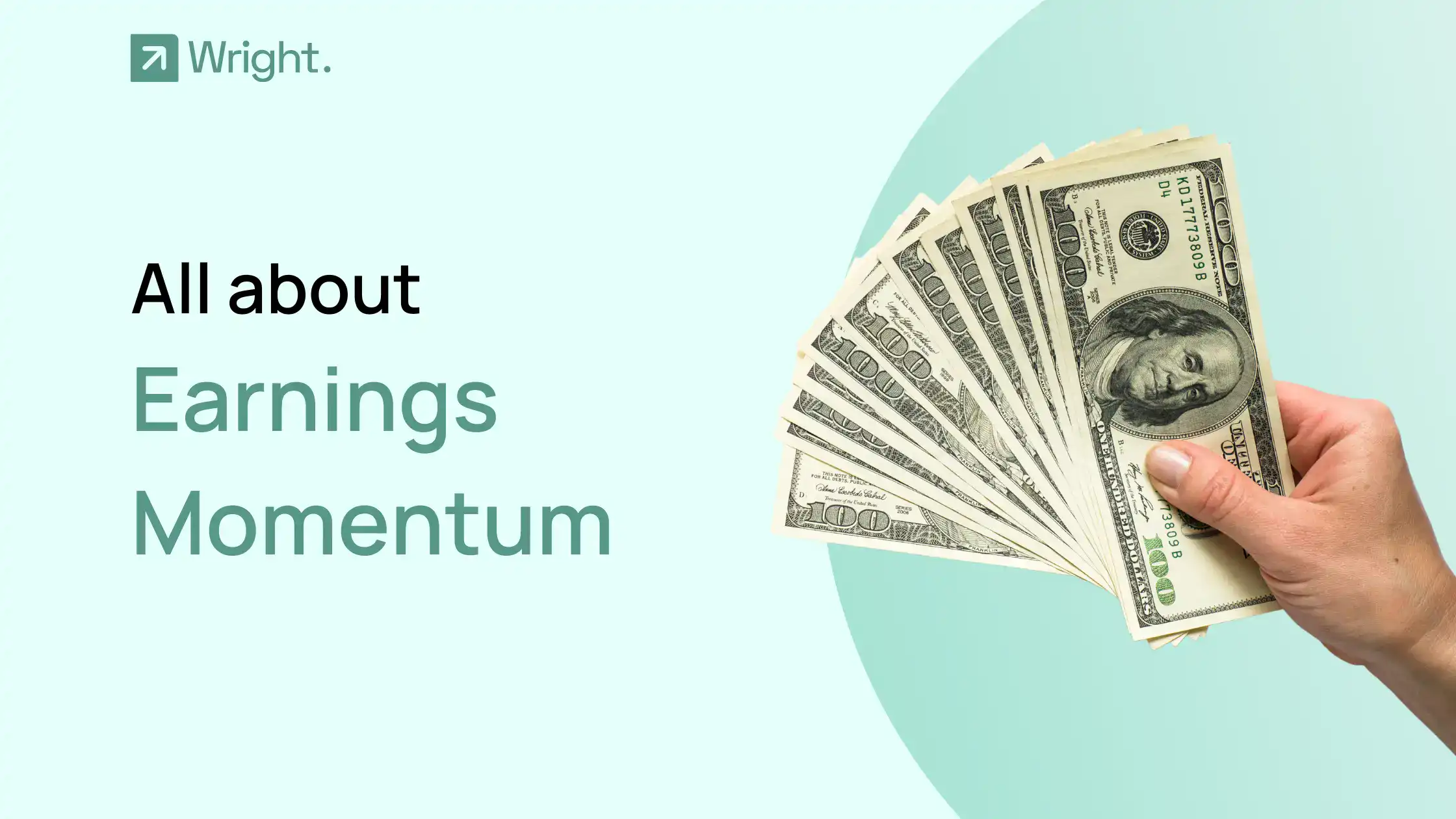 Earnings Momentum
Reading Time: 5 minutes If you were wondering what Earnings Momentum is, look no further. Take a deep dive into all things about Earnings Momentum with Wright Research's latest newsletter.
07-Jan: Factor Performance, Better days for battery maker & More
Reading Time: 4 minutes Here's the latest from Capitalmind. From market overview, good reading recommendations to outlier stocks.
The Good Bad and Ugly weekly review : 06 Jan 2023
Markets seem to continue on correction mode with Nifty losing 1.3% this week. This week started on a positive note...