market updates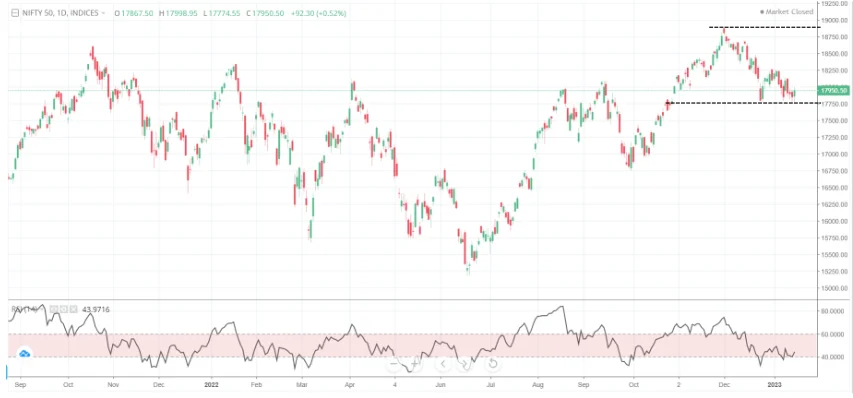 The Good Bad and Ugly weekly review : 13 Jan 2023
Nifty continues to remain volatile as buyers and sellers continue to battle it out. Every time Nifty takes support from...
A week of many happenings!
Reading Time: 4 minutes Inside today's mail: India-Pakistan cricket rivalries and the business of cricket, markets last week, updates, and more. Tap to read your weekly newsletter.
The Squid Game connection and soaring markets
Reading Time: 3 minutes Inside this week's newsletter: The Squid Game – smallcase similarity, markets last week, macroeconomic updates, and more! Read now.
Making smalltalk
Investment insights, news & views delivered to your inbox every alternate Wednesday