aurum capital Archives - smallcase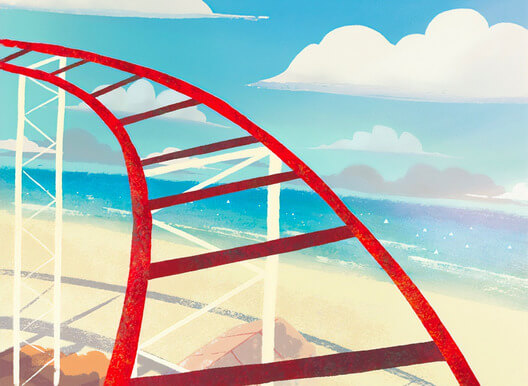 Making sense of the rise in Cement Demand!
Reading Time: 3 minutes
The cement sector in India is witnessing a surge in demand as…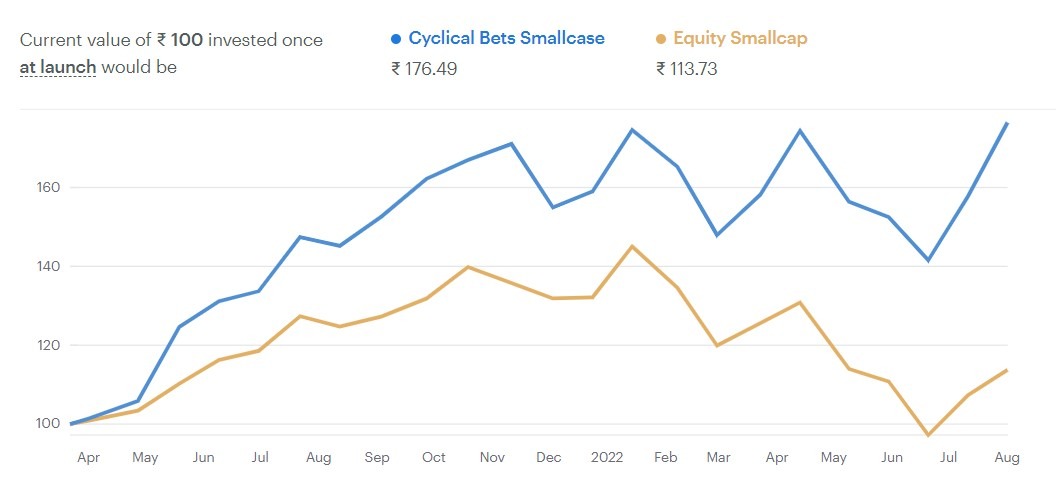 Turning the Tides with Cyclical Investing
Reading Time: 2 minutes
Let's step forward with learning what Cyclical Investing is with Aurum Capital. Class is in session for Cyclical Investing 101.