axis securities Archives - smallcase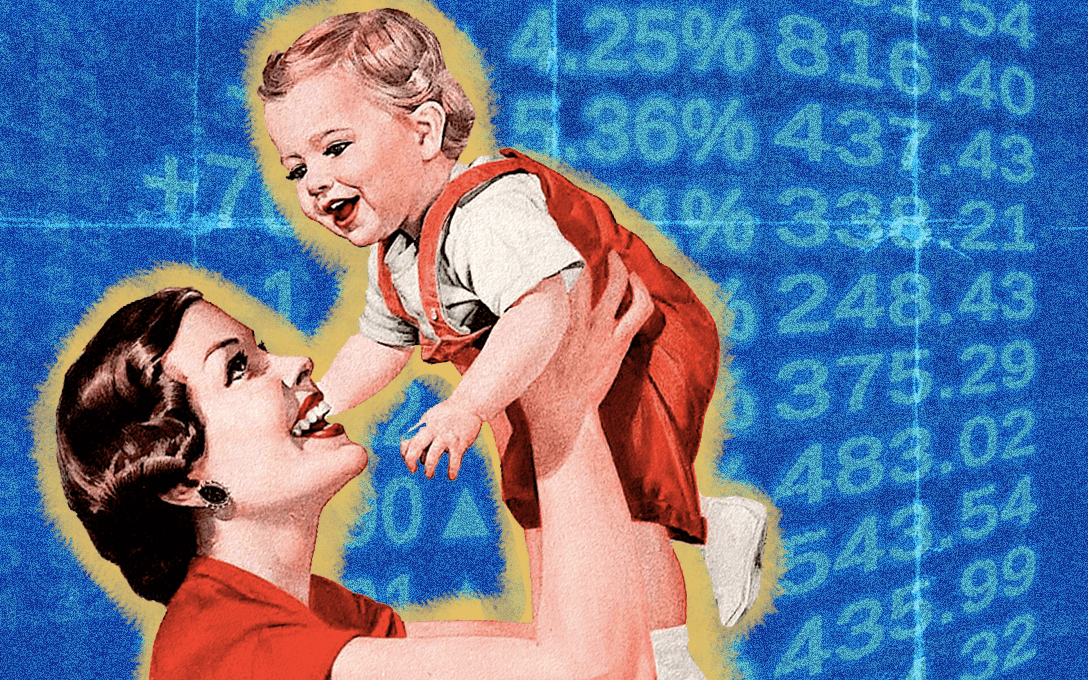 smallcases names for babies!
Reading Time: 4 minutes
As the parents discussed the name for their baby, it whispered "anything but Smart Beta".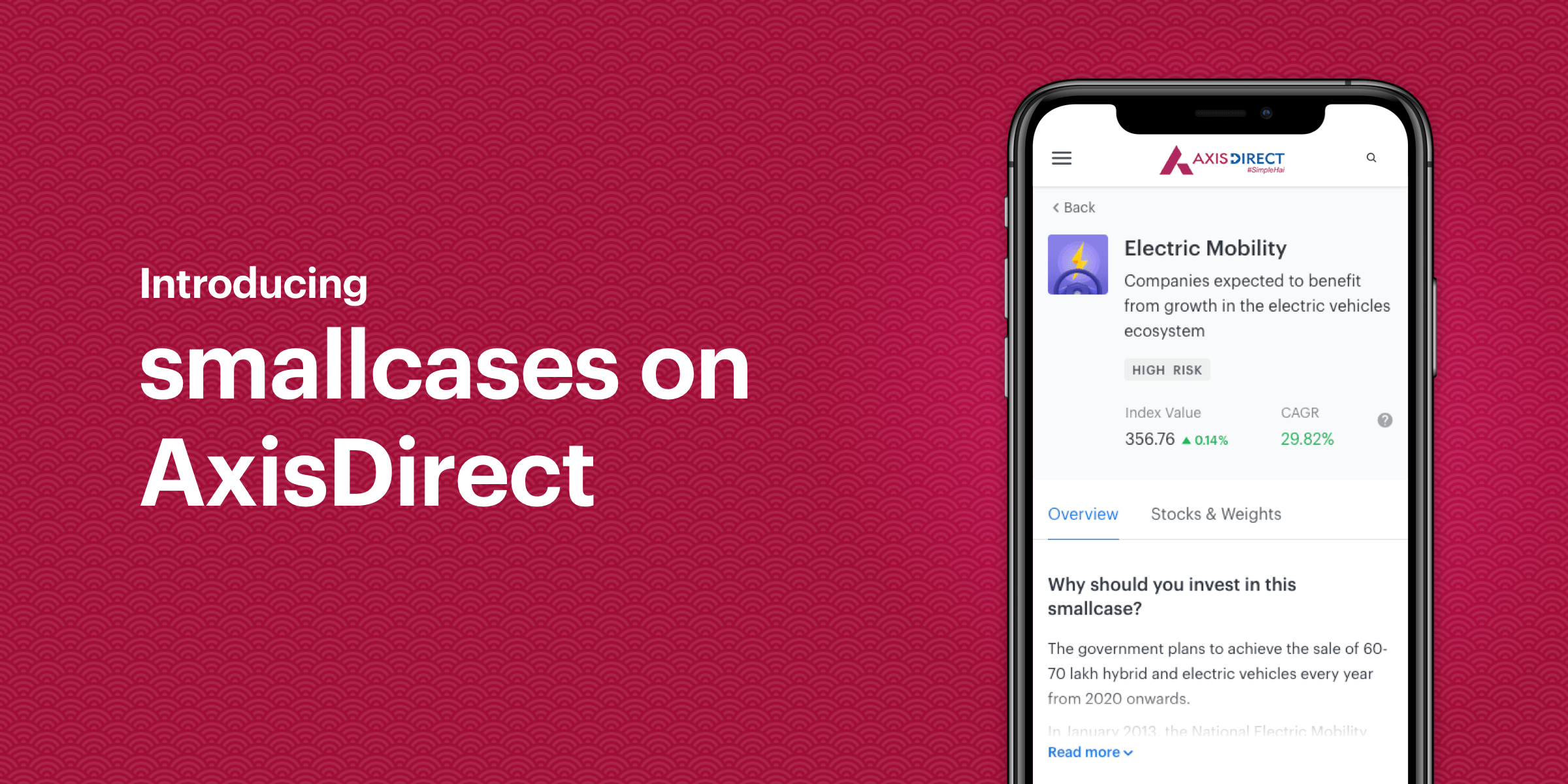 Introducing smallcases on Axis Direct
Reading Time: 1 minutes
The quick, seamless & hassle-free experience of investing in smallcases is now on Axis Direct.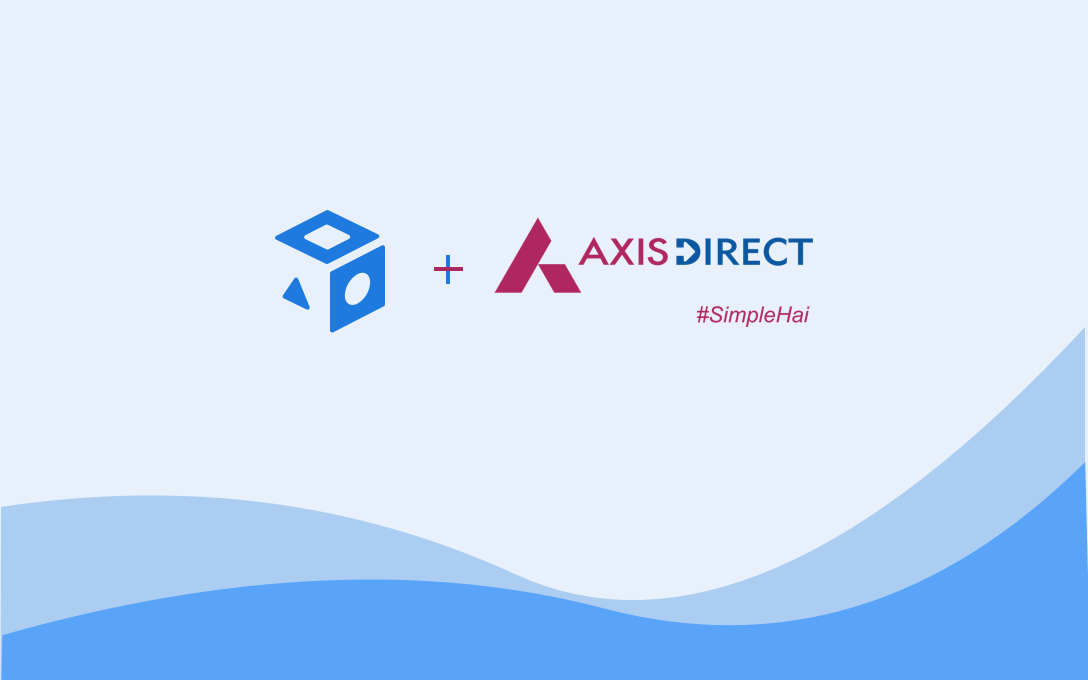 smallcases, Now on AxisDirect!
Reading Time: 1 minutes
smallcases #SimpleHai