market Archives - smallcase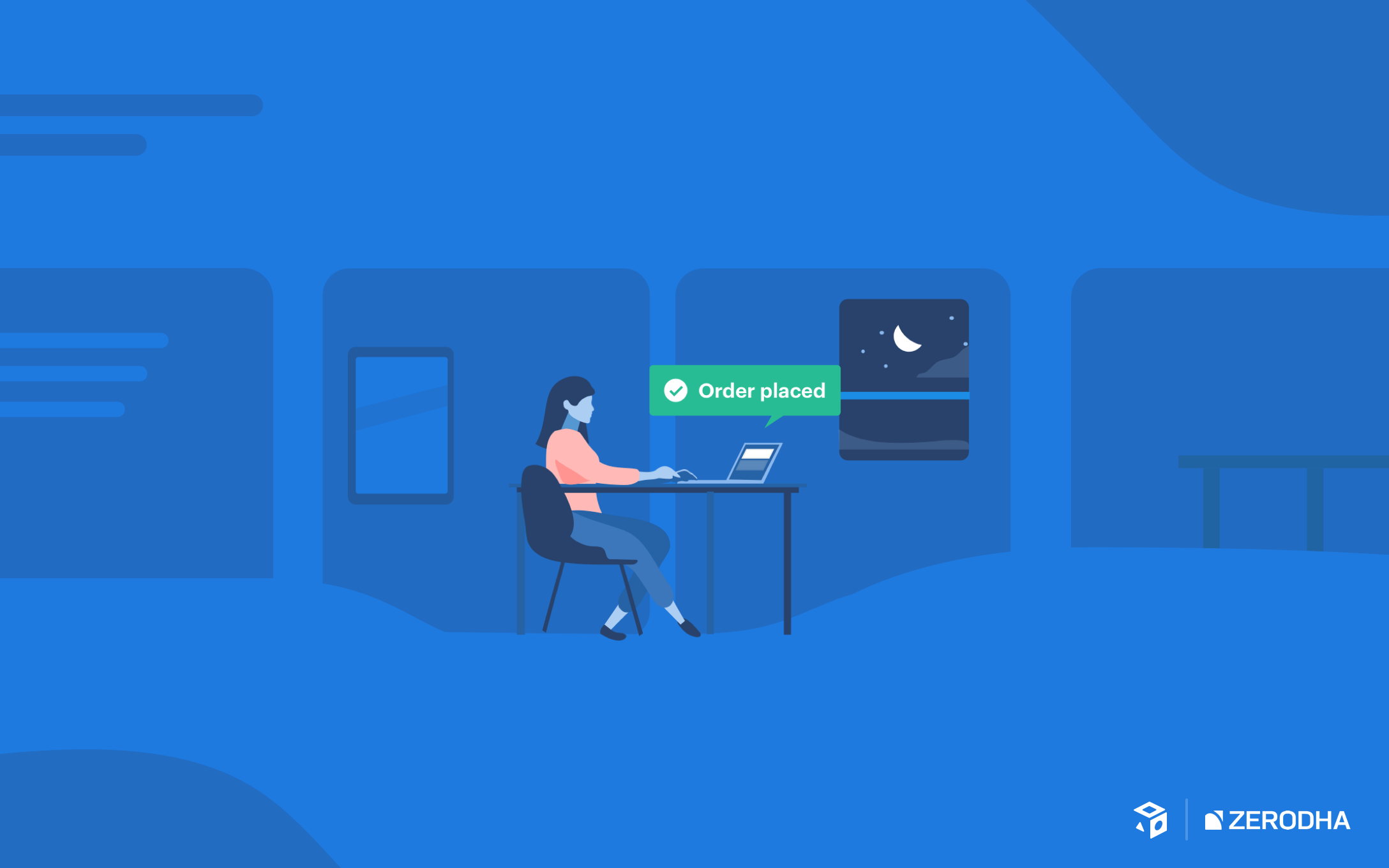 Introducing After-Market Orders
Reading Time: 2 minutes
Now, invest round the clock.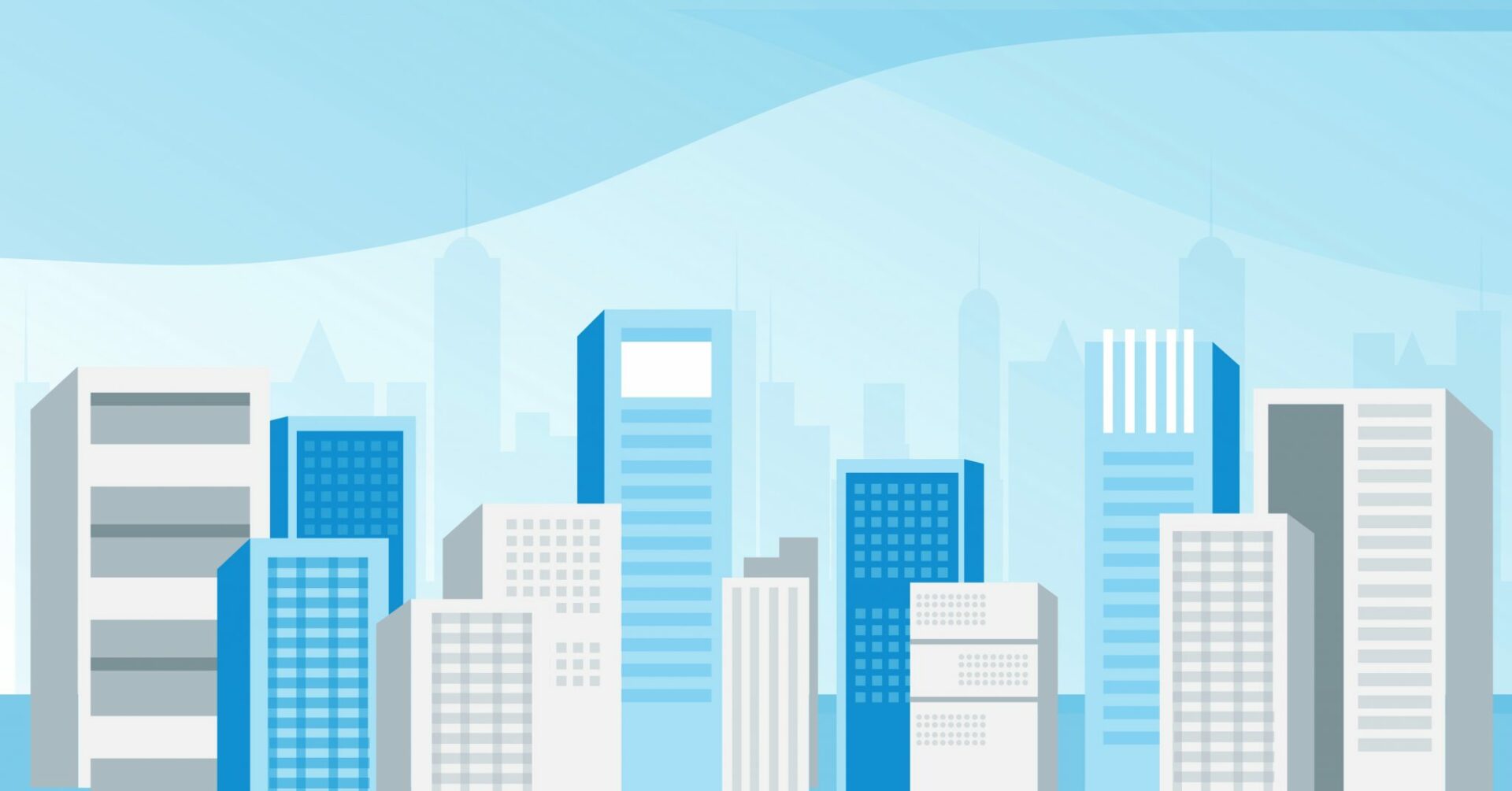 Large-caps at small costs with Index Funds
Reading Time: 2 minutes
Wealth creation with top 100 market-cap stocks with minimal risk.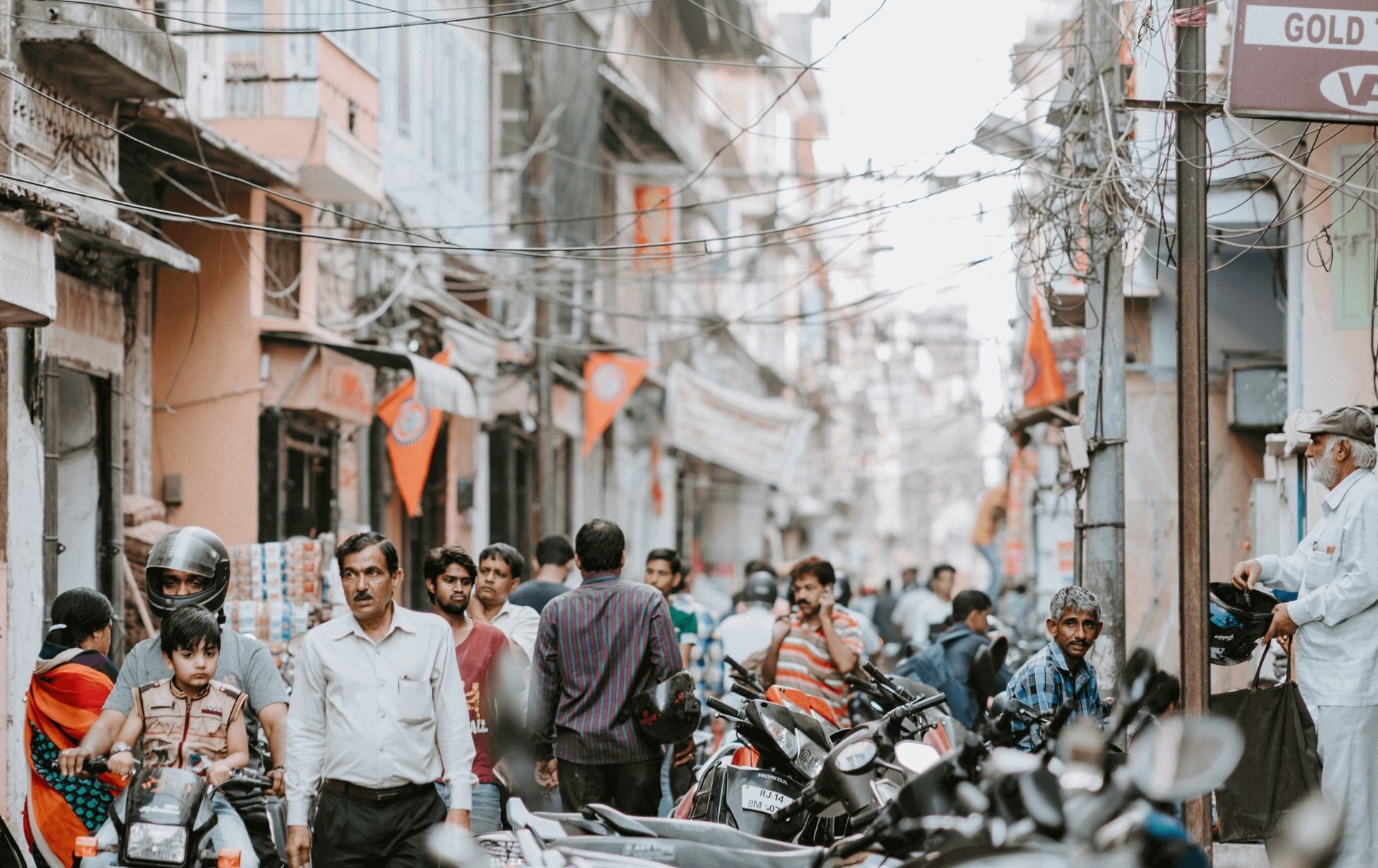 Consumer Market in India Could Reach ₹335 trillion by 2028
Reading Time: 2 minutes
Rising affluence, changing family structures, continuing urbanisation and emergence of millennials are all contributing to the growth.