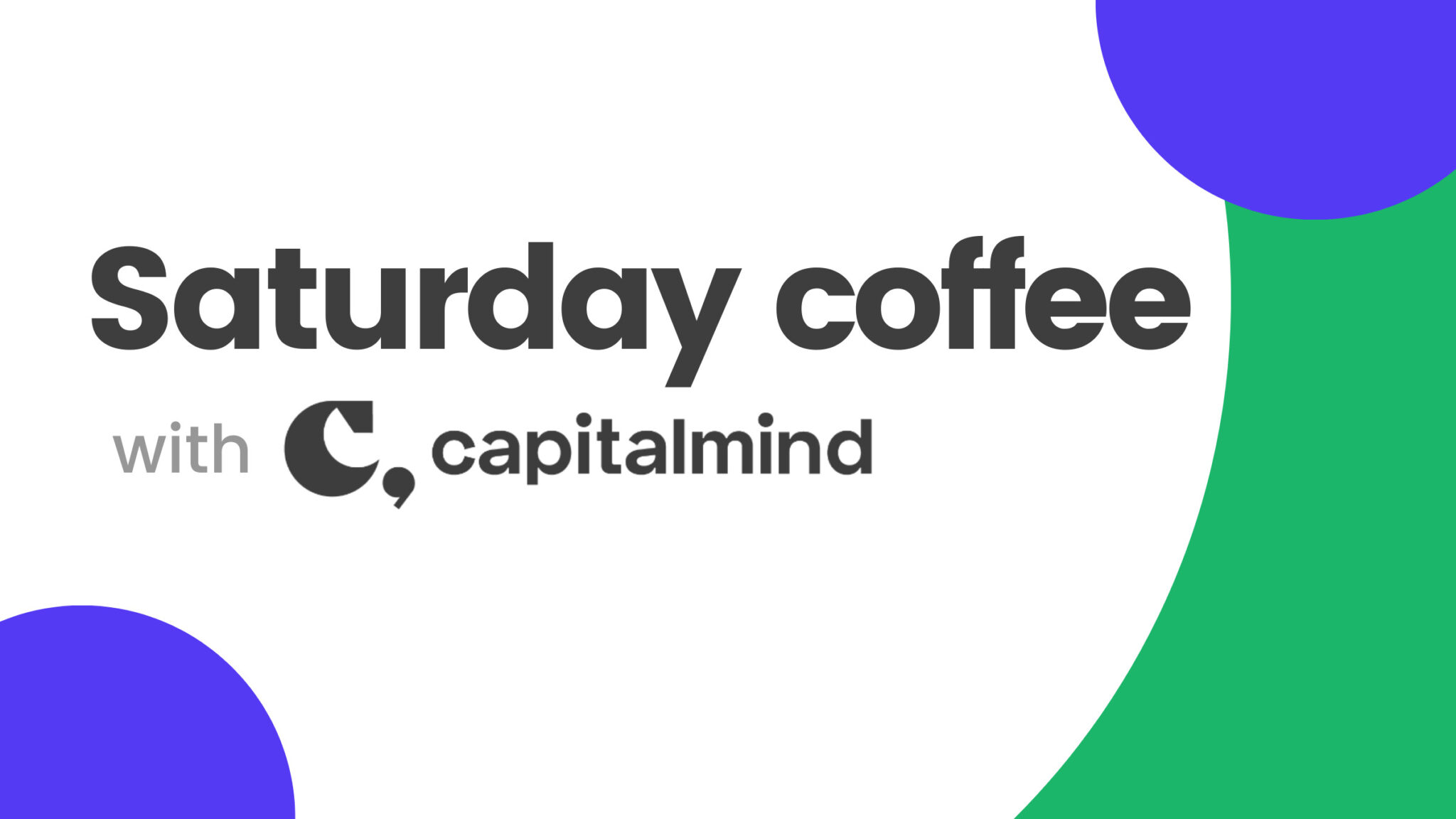 Reading Time: 2 minutes
🔆 Saturday Coffee Newsletter
Quote: Wisdom in a few words
Market Overview: Top stocks & asset classes
Deepak's Memo: What to expect in 2023?
Good Reads: 5 articles on investing & more
---
Quote ✍️
The opposite of things that will change the world, will change the world.

– Deepak Shenoy
If you asked someone in 2012,
Who'll change telecom in India? The answer would have been Bharti Airtel.
Who'll be the biggest player in bank-to-bank retail transfers? – HDFC Bank.
How do Google (GPay) and Walmart (PhonePe) win in interbank transfers?
How did an oil refiner like Reliance win telecom in India?
None of us got it right. Because each of these original answers is a great company, with a solid track record. And yet, someone else seems to have won as of today.
When we look at data of the past and expect that those companies will win, we might want to say that any valuation is worth it, no matter how high.
The bigger point, however, is to be able to change course when you're wrong. To have strong opinions but to be willing to switch, and to live by the adage,
Angels can fly because they take themselves lightly (G.K. Chesterton)
---
What's up with markets? 📉📈
Coal India was the biggest gainer this week with a 5.5% gain while Adani Enterprises dropped 7.3% this week ahead of the upcoming FPO. Bajaj Finserv was down by 4.5% this week while Bajaj Twins (Finance & Finserv) are down ~23% over the last year.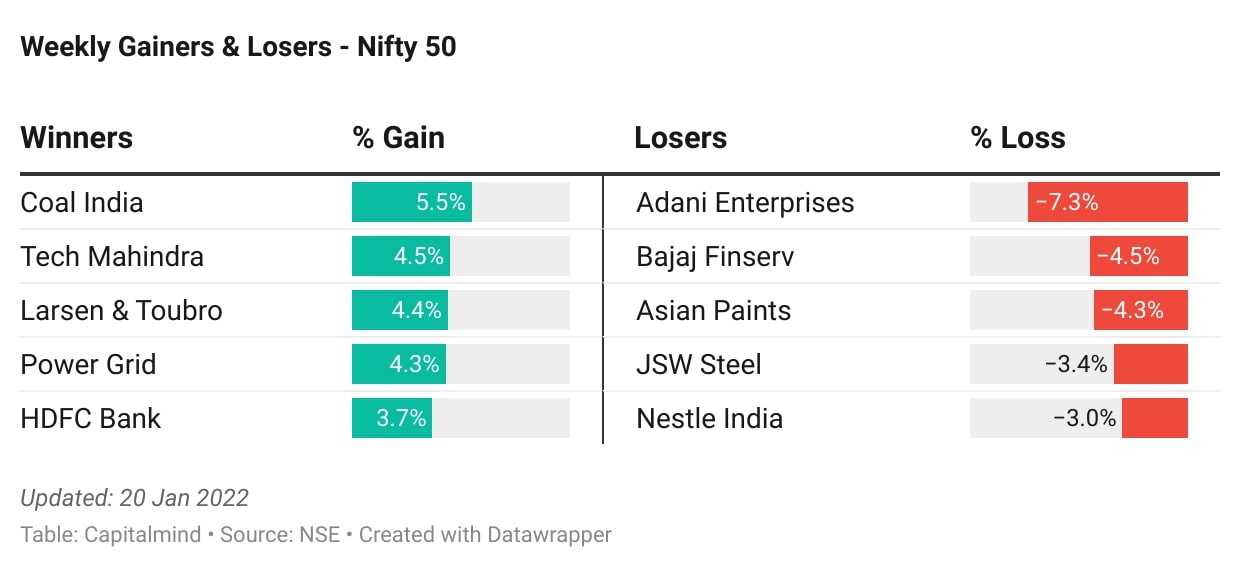 Crude inched up to $ 86.5 per barrel along with all other asset classes that inched up similarly. As widely believed, Gold is your best bet in uncertain times. Backed by rupee depreciation Gold seems to be playing out this theory very well.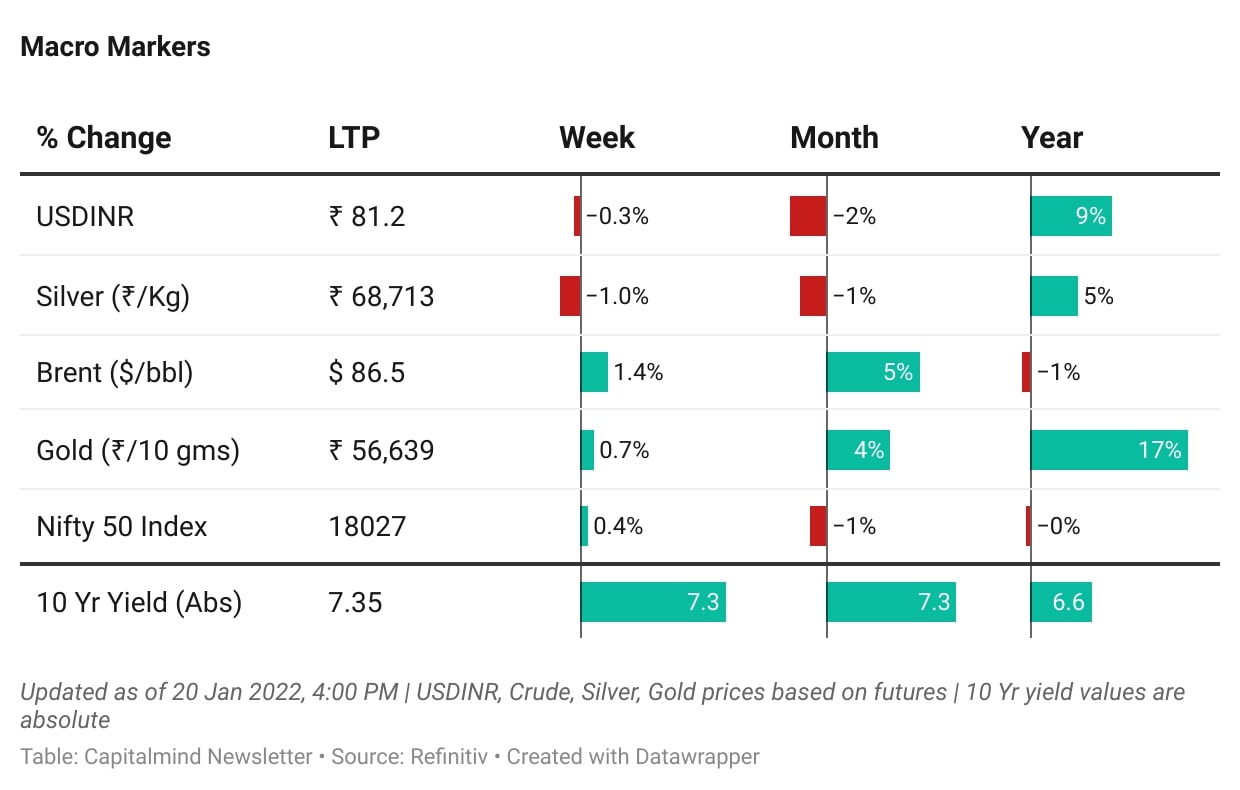 ---
What to expect in 2023? ⏰
Forecasting is a very difficult business, like selecting lottery tickets.
No one could have predicted 2022 as a year in which there was geopolitical war, worldwide inflation, a massive hike in interest rates worldwide, and the US S&P 500 down about 20%, and yet, the Indian markets ended up 4%.
If anyone got this spot on, they could still be terribly wrong for 2023. That's why we don't predict, we react.
Read: So, what's going to happen in 2023?
---
What we are reading? 📝