Reading Time: 3 minutes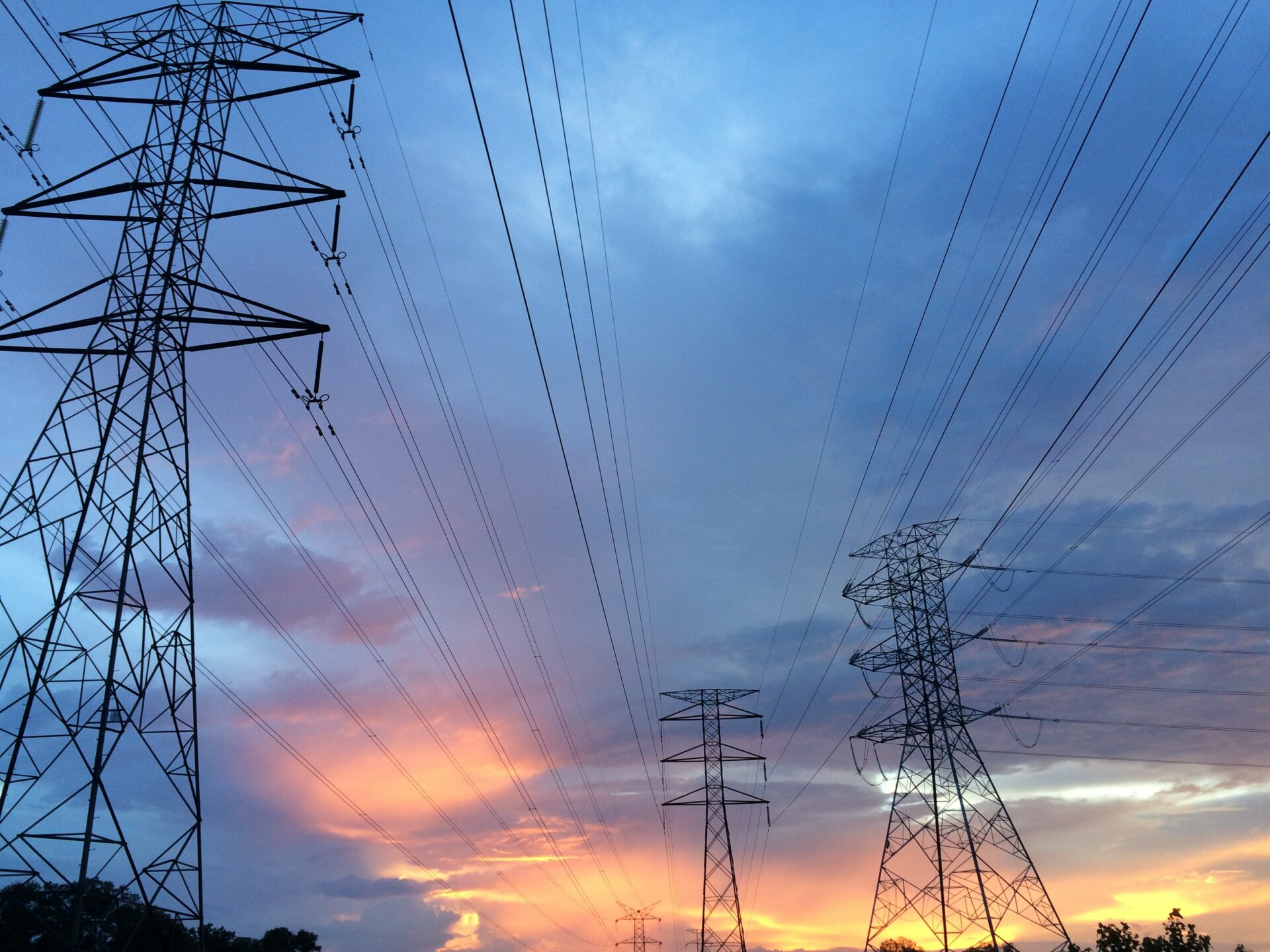 Power stocks in India have seen a significant increase in prices in FY2024. The BSE Power index has gone up by 28% during this period, and some stocks have even surged by up to 100%. In this blog, we'll explore the several reasons behind the rally in power stocks.
Rising Peak Rainfall Deficits: In India, a majority of the electricity demand is fulfilled by thermal power which is generated by coal. Since coal is limited and generates several harmful emissions, the government is pushing for electricity generation through other renewable sources than coal. However, India has been experiencing the worst monsoon in 122 years, due to the El Nino effect. This phenomenon has disrupted the traditional patterns of rainfall, reducing water availability and causing a decline in hydroelectric power generation. As a consequence, the country's dependence on thermal power has increased substantially. Additionally, due to the unexpected warm weather, there's a higher demand for electricity, driven by factors like increased irrigation needs, air conditioning, and more.
Focus on Renewable Energy: The power sector's growth has been driven in part by a push towards clean energy. International investors, particularly those interested in environmental, social, and corporate governance (ESG) themes, have been investing in power companies involved in renewable energy projects.
Capital Expenditure: India is entering a phase of economic growth driven by capital expenditure (investment in infrastructure and projects). This is expected to lead to higher power demand, with thermal power plants operating at a capacity exceeding 80% by FY25. The government's plans to make India a manufacturing hub will further boost demand for power generation and transmission.
Seasonal Demand: Power consumption tends to peak in October, following the festive season and warmer weather. This leads to increased residential demand for electricity.
Power Stocks in the Spotlight
Some key players in the power sector are actively expanding their capacity.​​ NHPC and JSW Energy aim to increase their capacity annually by 12-16% by 2040 and 2030, respectively, with JSW Energy also considering energy battery storage and pumped hydro storage projects. Power Grid and Adani Energy Solutions are poised to benefit from increased investment in transmission infrastructure.
Meanwhile, SJVN and Adani Green have set their sights on growing their installed capacity at an impressive CAGR of more than 20% in the coming years.
NTPC has already announced plans to expand its thermal power generation capacity, while Adani Power is actively pursuing a 50% capacity increase over the next five to seven years.
Tata Power is also seen as a well-rounded player in the power industry, with involvement in generation, transmission, and renewable energy. They have clear expansion goals, especially in the renewable energy sector, and are exploring opportunities in electric vehicle charging and smart meters.
In summary, power stocks in India have seen a boost in value due to increased demand driven by weather conditions, a focus on renewable energy, capital expenditure initiatives, and seasonal factors. Several key players in power generation, transmission and distribution are poised for growth, making them attractive options for investors.
---
Liked this story and want to continue receiving interesting content? Watchlist Omniscience Capital's smallcases to receive exclusive and curated stories!
You can check out 'Omni Power – Electrifying India' smallcase that is carefully curated to align with the theme of India's rising energy demand.
Explore Omni Power – Electrifying India smallcase here
Explore Now
Disclaimer: Investment in securities market are subject to market risks. Read all the related documents carefully before investing. Registration granted by SEBI, membership of BASL (in case of IAs) and certification from NISM in no way guarantee performance of the intermediary or provide any assurance of returns to investors.