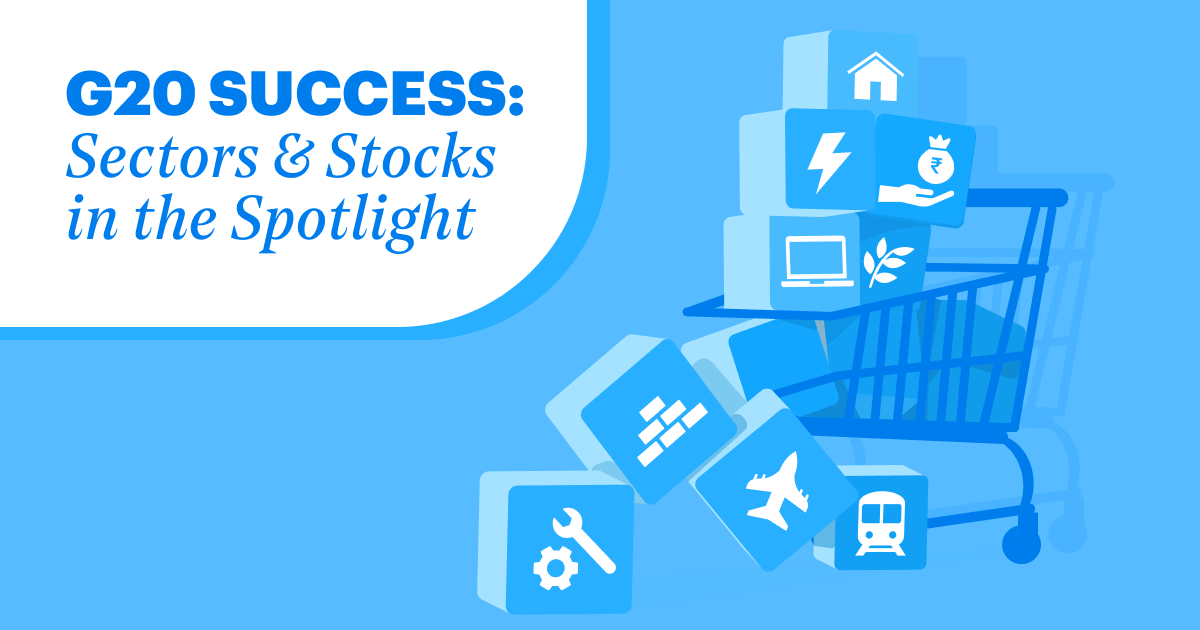 Reading Time: 3 minutes
Last week, India was buzzing with excitement thanks to the G20 summit, and this enthusiasm spilt over to the stock market. The Nifty achieved the remarkable milestone of 20,000 mark for the very first time. One of the reasons for this was the G20 summit announcements which grabbed the interest of both domestic and foreign investors.
While almost every sector showed positive gains, public sector (PSU) stocks, particularly those linked to railways, ports, and transportation, achieved new heights.
So, let's unpack what exactly happened at the G20 summit and how can it affect the stock market.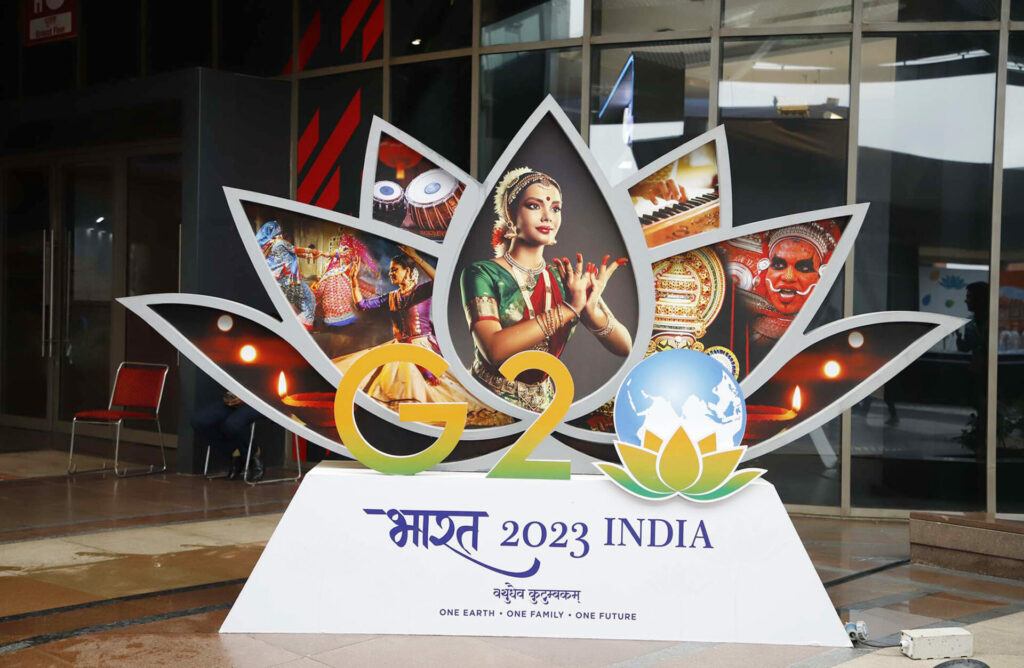 Quick recap
The G20 summit was significant as it took place in India for the first time. G20 is essentially a forum consisting of the world's top 20 countries and economic regions. Each year, these members convene to discuss critical global issues such as climate change, financial stability, international trade, and more. It's a diplomatic event where the host country, in this case, India, puts forth various proposals for consideration, and all member countries cast their votes to accept or reject them.
Now, here's the exciting part: All of India's proposals got a resounding "Yes!" from everyone. This is a big deal because it shows India's growing influence on the world stage and opens up new economic opportunities.
Now, let's talk about what's really important to you, the investors.
The G20 summit announcements had a clear and direct positive effect on certain sectors, such as renewable energy, logistics, and infrastructure. Additionally, sectors like electric vehicles and banking may also reap benefits, albeit indirectly.
Renewable energy, sugar, electric mobility
G20 members agreed to create a global biofuel alliance. What exactly is biofuel, you may ask? They are fuel made from organic matter. In this context, biofuel is a blend of at least 20% ethanol and petrol. The aim of boosting the global adoption of biofuels is to reduce our reliance on carbon-based fuels, which are major contributors to global warming. This move is a big step towards clean energy and achieving low and net-zero emissions.
Now, what's in it for investors? Ethanol's demand may rise with the rising need for biofuels. And since ethanol is produced from sugar, sugar and ethanol manufacturing companies are poised for potential growth.
Additionally, since G20 members are committed to tripling renewable energy capacity by 2030, power companies which are focusing on generating electricity using renewable sources like wind, solar, etc. stand to gain. So, if you're interested in companies focusing on clean, green energy and sustainability, this could be the right time.
Besides, one of the strategies to tackle the greenhouse gas problem is to embrace electric mobility. As the call for sustainable and renewable energy grows louder, electric vehicles are poised to take over the roads, gradually nudging out the traditional vehicles. So, in a roundabout way, the electric vehicle sector is also expected to thrive post-G20, as India has made it clear that it's all-in on fighting climate change.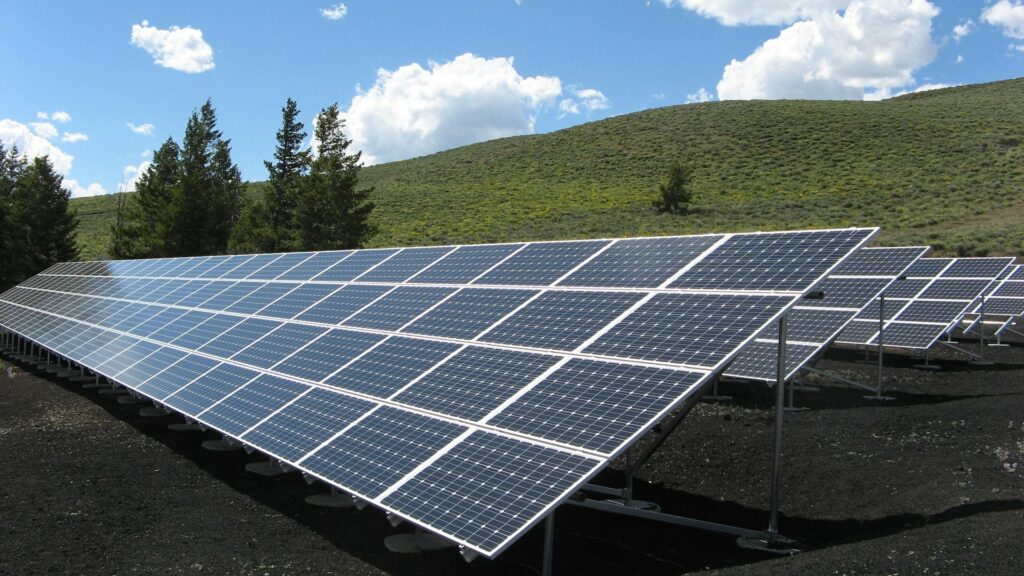 Logistics, infrastructure, banking
India took strategic steps to counter China's 'Belt and Road' initiative by establishing a multilateral effort known as the India-Middle East-Europe economic corridor. An economic corridor is essentially a designated zone or route that focuses on facilitating the flow of goods, services, and investment between regions or countries.
India signed memorandums of understanding (MOUs) for not one, but two corridors. The first is the East corridor, linking India to the Gulf, and the second is the Northern corridor, connecting the Gulf to Europe. These corridors will encompass various modes of transportation, including railways, ship-rail transit networks, and road routes.
This move is set to supercharge economic development by ramping up connectivity and bringing Asia, the Arabian Gulf, and Europe closer together. This news is a clear win for railways, ports, and shipping companies.
Additionally, infrastructure companies which construct roads, ports, railways, etc. are all poised for growth as the government gears up to build these vital connectivity links. Indirectly, banking and financial services companies can also potentially grow by financing these infrastructure projects.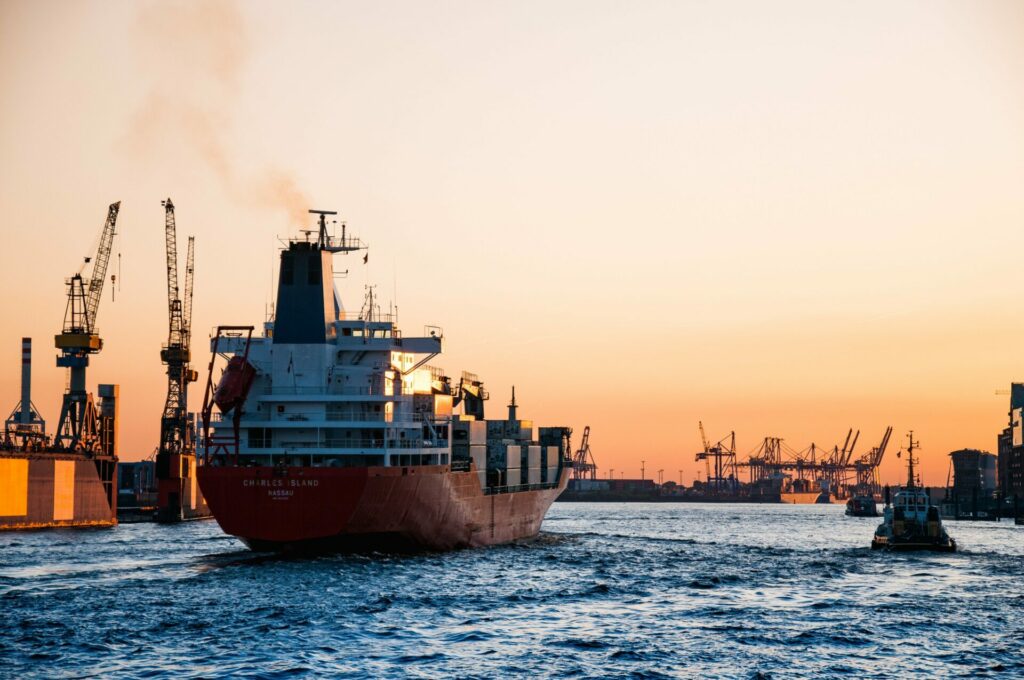 ---
Think these G20 developments can benefit certain companies? Explore our special collection of smallcases focused on India's growth story. 🚀
Explore Indian Growth Story collection
Start Now