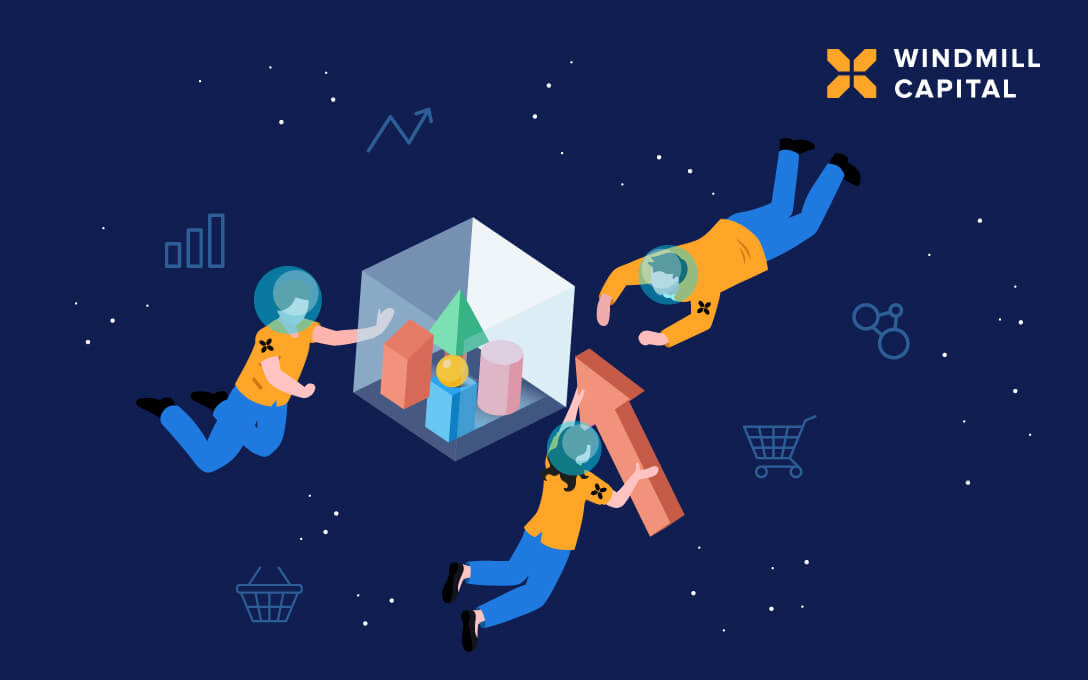 Reading Time: 1 minutes
Hope you're safe & healthy during these unusual times.

I am Abhishek Jadon, and I lead Investment Products at Windmill Capital. We have been building popular and innovative smallcases like All Weather Investing, Dividend Aristocrats, Specialty Chemicals, and more, since the launch of the smallcase platform in 2016. Windmill Capital, which was earlier a team at smallcase, is now a wholly-owned subsidiary of smallcase Technologies Private Limited.
We are a SEBI-registered research analyst with a team of experienced professionals who strive to make financial ideas into reality. We use data, and fundamental analysis, along with mathematical and statistical models, to assess sectors, companies, and various asset classes. This makes our approach prudent, yet progressive!
Over 50 smallcases, ranging from low-risk, asset allocation models, to high-risk, pure-equity strategies, are currently managed by us on the platform. The portfolios have been created keeping in mind the varied needs of investors and the importance of long-term wealth creation. Investors can choose the smallcases according to their risk appetite and time horizon. You can check out all smallcases managed by us, here.
A data-driven and quantamental approach for portfolio construction and maintenance have always been our core methodology; one that is built to give equal importance to company fundamentals and quantitative algorithms while crafting portfolios. This approach ensures that biases of both the fundamental and quantitative styles of investing are removed, and investors get the best of both worlds. We will be covering different aspects of this framework in more detail in upcoming blog posts.
The journey for Windmill Capital has been nothing less than fruitful and filled with experiences. On behalf of my team, I would like to take this opportunity and thank you. Without the trust & support shown by our investors, we would not have been able to scale the heights that we are today. If we haven't had the chance to serve you yet, do have a look at our offerings.

We love ideas and feedback, so please do write to us at support@windmill.capital, and we'd love to chat.
This year we're looking forward to building many more smallcases for you. Our offerings are about to get even better, and we have lots of exciting plans upcoming. Lastly, here's a promise to always strive, and build honest and transparent investment products for the Indians retail investing space.