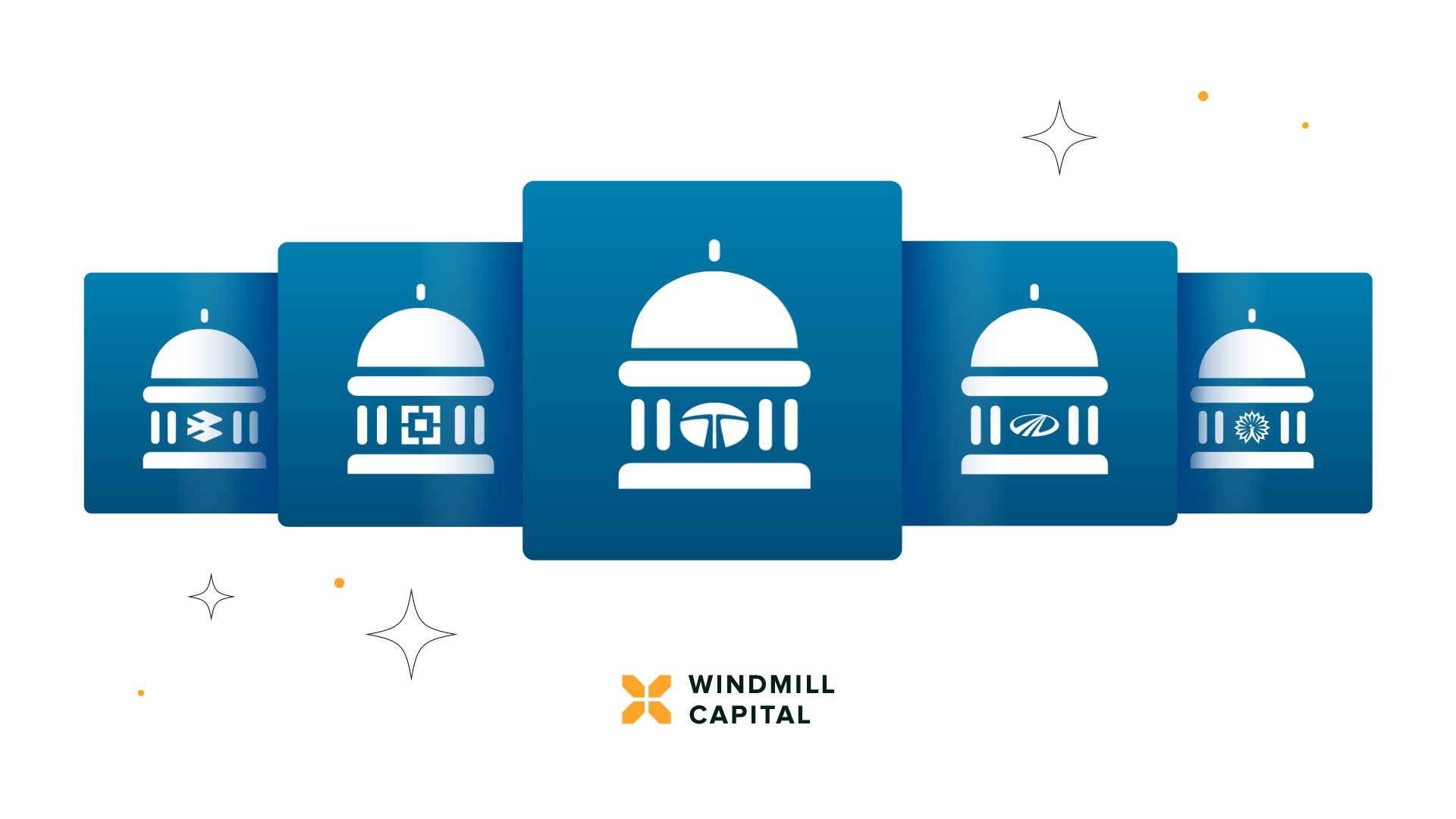 Reading Time: 1 minutes
If India Inc. is a crown, conglomerates are its jewels! Over the last 2 centuries, the Indian business ecosystem has seen the birth and rise of a bunch of conglomerates. And in all regards, these business groups have been a blessing for the Indian economy. Not only have they established trust and credibility for themselves, but also enabled a multitude of resources for all Indians.
You see, running a conglomerate is no mean feat. For instance, the Tata Group has more than 25 companies under its umbrella, starting from salt to automobiles. Now, to maintain quality and service at par across all its companies is what makes them one of the best business groups in the world. These groups have been immense wealth creators for shareholders in the Indian markets and one can foresee them to continue being that.
What's the Offering?
Windmill Capital brings to you a whole host of 'House smallcases' that tracks renowned conglomerates in India. These smallcases take exposure to a set of companies belonging to a particular group.
How Do We Build & Manage These smallcases?
While we aim to include most of the companies from a concerned group, there are few proprietary checks that are applied before the final decision is taken. For instance, we do not wish to include any group company that is loss-making, irrespective of its pedigree. This gives us leeway to have a differentiated offering as compared to a market made index or any other product.
Diversification is another key element. We look to provide as much diversification as possible inside a business group, by playing around with the constituents and its weightage in the smallcase.
Who should invest?
If you have faith in a certain business group(s), wherein you have used their goods or availed their services and liked it, then this smallcase is for you. House smallcases are usually low volatile in nature with a potential to build long-term wealth. So if you like Tata's salt or Mahindra's XUV, then your smallcases are right here!