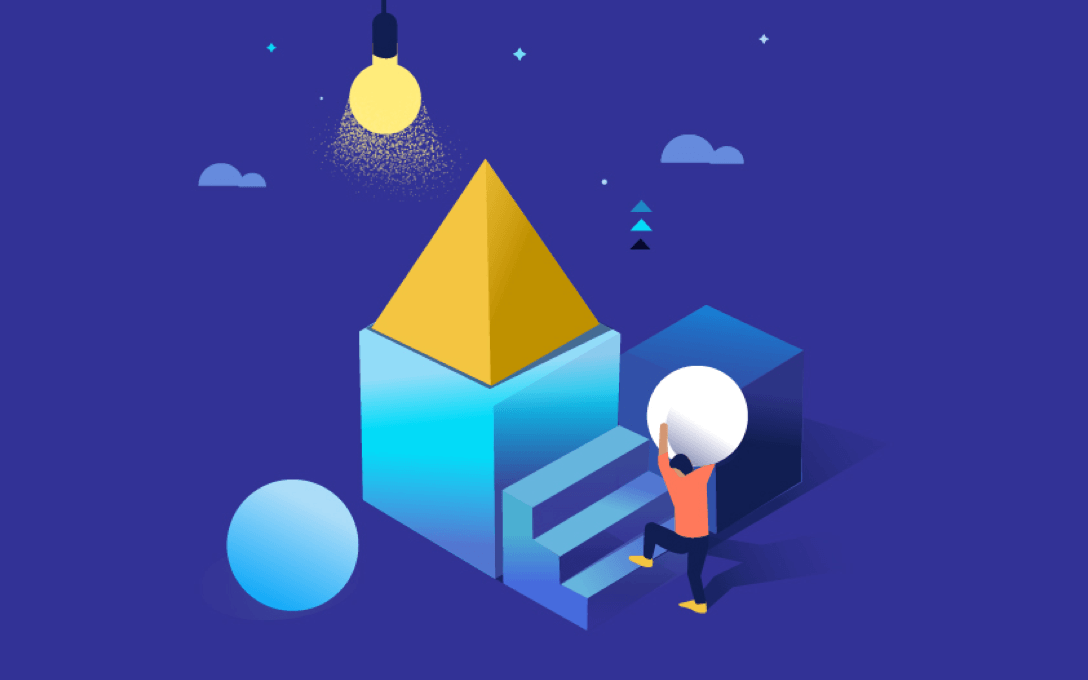 Reading Time: 3 minutes
When we started smallcase, we knew how cumbersome it is for individuals to invest in portfolios of stocks/ETFs — all brokerage platforms are optimized & built for single security transactions, while portfolio exposure was only available via mutual funds & ETFs.
Investors would place individual orders for all stocks in the baskets, and track it separately by entering each trade in portfolio tracking apps. For research/advisory firms that provided portfolio research, the task of showcasing & disseminating their research was even tougher — with mailing lists, Whatsapp/Slack groups, multiple Google spreadsheets, the list is endless.
This learning was how the smallcases Platform has been developed over the last 2 years. A smallcase is a basket of stocks or ETFs that reflects a certain idea or strategy. The smallcases Platform enables retail investors to either select from readymade stock smallcases or create their own, track it with a real-time smallcase value, set up SIPs/invest more, add/remove stocks from within the smallcase or exit partially/completely.
During this process, we also started building a platform for our in-house Research team to create, publish & update their research as smallcases. While integrating with other brokers, we started enabling their research teams to create & publish their own smallcases using the same interface — what we now call the Publisher Platform.
The Publisher Platform is built for licensed professionals (individuals/firms) to deliver stock/ETF-based portfolio research/advice to their clients. It helps them:
Showcase — Create & publish their research as smallcases with a dedicated micro-site. On this micro-site, clients can view smallcases with all historical performance, CAGR, daily change values, related news & can invest in smallcases with their existing broker & demat account in a click
Share— Publishers can also define access levels for each smallcase. smallcases can be publicly available on the micro-site or shared privately with specific clients (for those who offer a fee-based service)
Update— Publishers can also rebalance or make changes to their smallcases. This goes out automatically, along with an email, to all investors holding that smallcase to apply a Rebalance Update to their smallcase in a click
Communicate — The platform also enables email communication from a Publisher to their clients — be it for promotional campaigns, broadcast their thoughts/updates on a regular basis, KYC/payment emails or transactional ones like rebalance/exit calls
The Publisher Platform is currently used by our in-house Research team to create & manage our smallcases, Broker Research teams like HDFC Securities Research, AxisDirect Research, 5Paisa Research for their curated portfolios, Diwali/2019 Picks & even new ideas like Shubh Aarambh, Magic Formula exclusively for their clients.
Last week, our first independent smallcase manager also went live. Alok Jain of Weekend Investing — a SEBI registered Investment Advisor that focuses exclusively on momentum strategies launched new portfolios as smallcases with his dedicated microsite here — weekendinvesting.smallcase.com
Read more about Alok & Weekend Investing in our first Publisher Story here.
Update (7 Feb 2019) – The awesome folks at Capitalmind have also created a Momentum smallcase, managed by Deepak Shenoy & Prashanth Krishna using the Publisher Platform.
We are currently working with more such independent research firms & advisors to help them productize their research, more posts & stories as they go live.
Are you a SEBI-registered individual or firm looking to share your research with your clients in a seamless & efficient manner?

Write to us at publisher@smallcase.com to get onboard the Publisher Platform.
We look to you & the community on how we can improve the Platform to make it your one-stop shop to publish your research, so you can continue to focus on what you do best, i.e. great research.
Credits to the team behind the Publisher Platform — Jatin, Umang, Jai, Ramshid for shipping the entire product workflow & features in record time!