Inside smallcase
Meet the manager: Dipen Shah on captaining the Stayvan ship with smallcase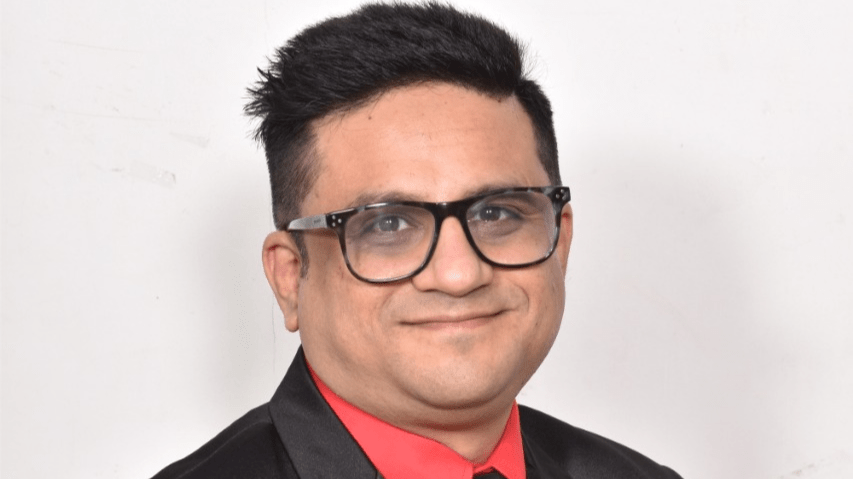 Reading Time: 2 minutes
Dipen Shah of Stay Research (of Stayvan) feels his journey has been somewhat cinematic. It started in 1997 (at 17 years of age) with ICICI Capital Ltd. as the youngest Sales Trainee and involved learning and distributing financial market instruments. With this solid foundation, he went ahead to do an MBA in marketing and financial management and picked up a Post Graduate Diploma in Wealth Management in 2017 further obtaining SEBI research analyst registration in 2018. Upon founding STAY – RESEARCH (the financial business vertical) for Stayvan in 2005, he became a smallcase manager in 2020 with the smallcase APNA STAYVAN, a top performing and bought smallcase almost every month since launch!
Accredited as being one of the youngest and most experienced analysts in the country, and fondly referred to as 'Captain', Dipen Shah possesses 25+ years of professional experience in the markets. He has tracked the commodities market since its inception on the electronic trading platform. He is a renowned entrepreneur, analyst, trainer, coach, advisor and guide who has helped many achieve financial independence.
Investing philosophy
Diversification is the key. The more the asset classes the merrier. That's Dipen's mantra.
And this seems to have been something he believed in early on as Gold and Wipro stock were the first investments of his life.
Another belief he holds is that in financial markets, Capital (money) is the raw material, so one must undertake the best possible deployment with leverage to try and generate consistent market outperforming returns over the long period.
My life philosophy is very simple: When the going gets tough, the tough get going. Tough times are the best time to learn with a great chance to plan your life ahead. Most importantly, tough times removes the fear of failure and keeps you grounded in the future good times.
Dipen believes financial freedom means having sustainable funds flow without actively working for it. Financial freedom is also passive working but active learning. Most important aspect of this is Risk Management. If you can manage the risk, the returns shall take care of themselves.
He advises investors to focus on picking up good business models that could eventually have the potential of earning for you when you are passively enjoying your life.
Role of smallcase in Stayvan
Dipen feels that with Stayvan and smallcase, two of the most innovative financial services brands in the country have come together to provide professional investing research and seamless execution for investors.
Explore his most popuar smallcase here:
Future plans
Currently Dipen has 5 active smallcases, all generating higher double digit returns. But he plans to have a lifetime association with smallcase!
He believes the future looks very bright for and with smallcase as it is a first mover and the goodwill of the brand name shall continue to make it a winner.
About smallcase Publisher: ​​Business-in-a-box SaaS solution for investment managers & advisors to productize their stock & ETF portfolio research and advice as smallcases. Covers onboarding, agreement signing, multi-broker transactions, reporting, fee collection, invoicing, communication, website generation in a compliant, unified way. Today, smallcase Publisher enables 150+ individuals and entities to scale their investment management & advisory practices with technology while they focus on what they do best.
Learn more at https://publisher.smallcase.com/