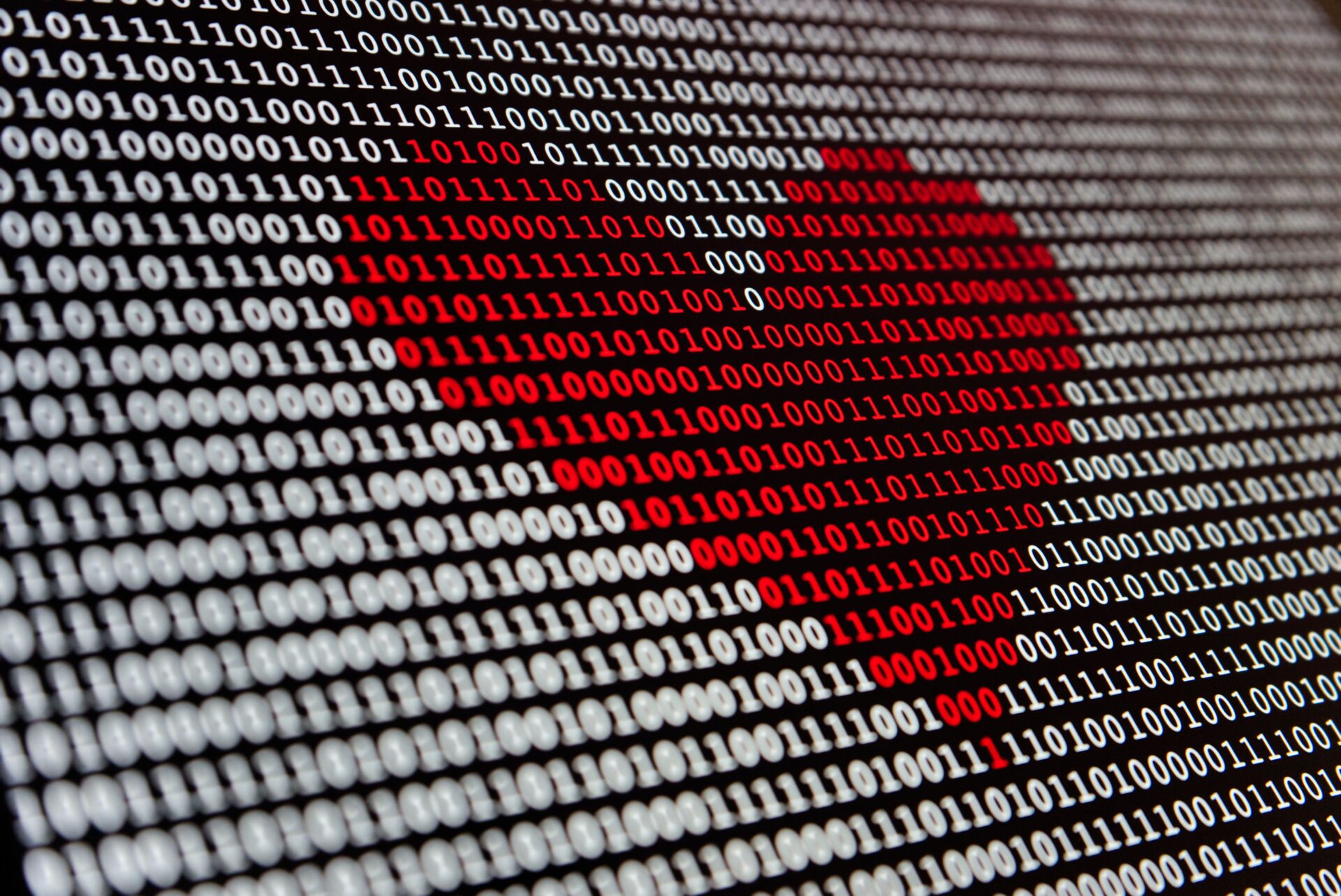 Reading Time: 1 minutes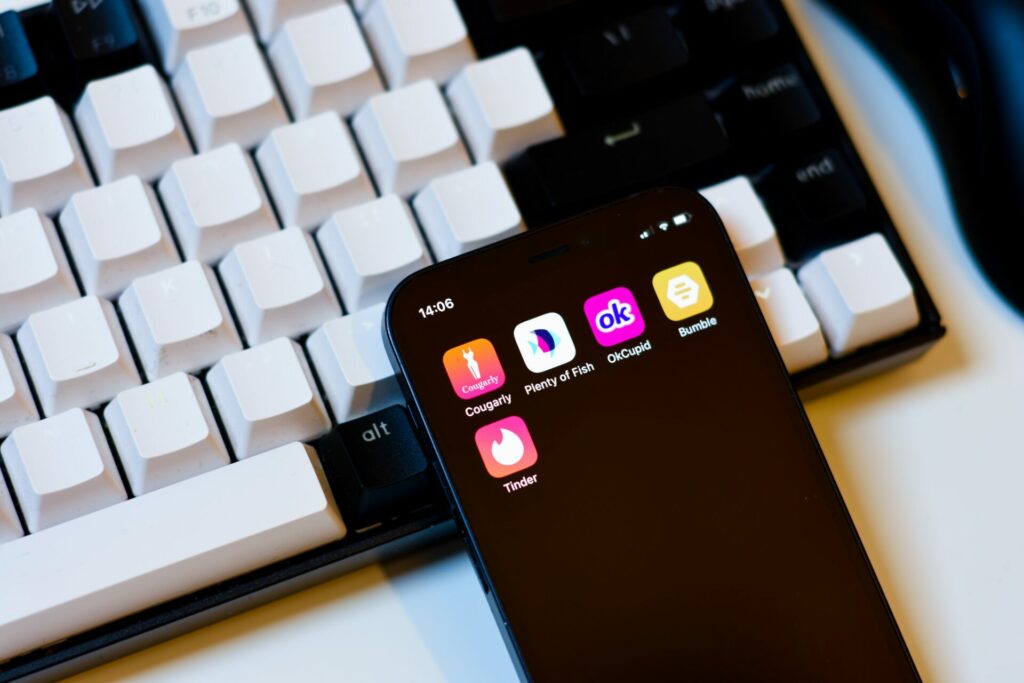 Cupid's Target:
India is the 5th fastest-growing dating app market in the world as users spend millions every year.
The growth in India's spending is far higher than the global average year-on-year increase of 12% for this category of apps in 2022.
Indian consumers spent $9.9 million up to December 2022 on dating and friendship apps. This is more than double compared to the same period last year ($4.5 million).
They had forked out money in-app purchases to get unlimited swipes or enhance their profiles to get that perfect match.
Swipe Right on Growth:
According to Statista.com, the online dating segment's turnover in India is expected to reach $783 million by 2024 from $454 million in 2021.
Currently, dating apps reach 2.2% of India's total population, with projections of 3.6% by 2024, according to industry surveys.
Roughly 20 million Indians used dating apps just five years ago. This figure surged by a massive 293% since then and hit 82.4 million in 2023.
The surge in usage is especially strong outside metro cities, which now account for 70% of users of the dating apps such as Tinder, Bumble and TrulyMadly.
Tinder, Bumble, Chamet!
While globally, Tinder is the most popular app in this category in terms of consumer spend, in India, it is Chamet, a video call service, which connects you to people in over 150 countries.
Second in terms of consumer spend is Bumble, which was backed by actress Priyanka Chopra, and third in the pecking order is Tinder, according to the App Annie data.
Apart from global dating apps like Tinder, Bumble, and Hinge, there are many Indian dating apps that have popped up in the arranged marriage-first economy like Aisle, HiHi and QuackQuack amongst others.
Love Meets Business:
Bumble India hinted at a more than 200% YoY growth in India in Q3 of 2022.
Bumble's entry into India (alongside other Southeast Asian countries) catapulted its numbers from nearly 20 Mn to 40 Mn users within a year.
Tinder's growth in Tier-II cities has doubled as much as the metros in the past year.
Love, Laughter, and Longevity:
Revenue in the dating services market is projected to reach $397.90m in 2023.
India will become the world`s second-largest dating services market by 2027, with roughly 35 million more users than the United States.
In 2023, Indians will spend almost $400 million on dating apps, up from $270 million just four years ago