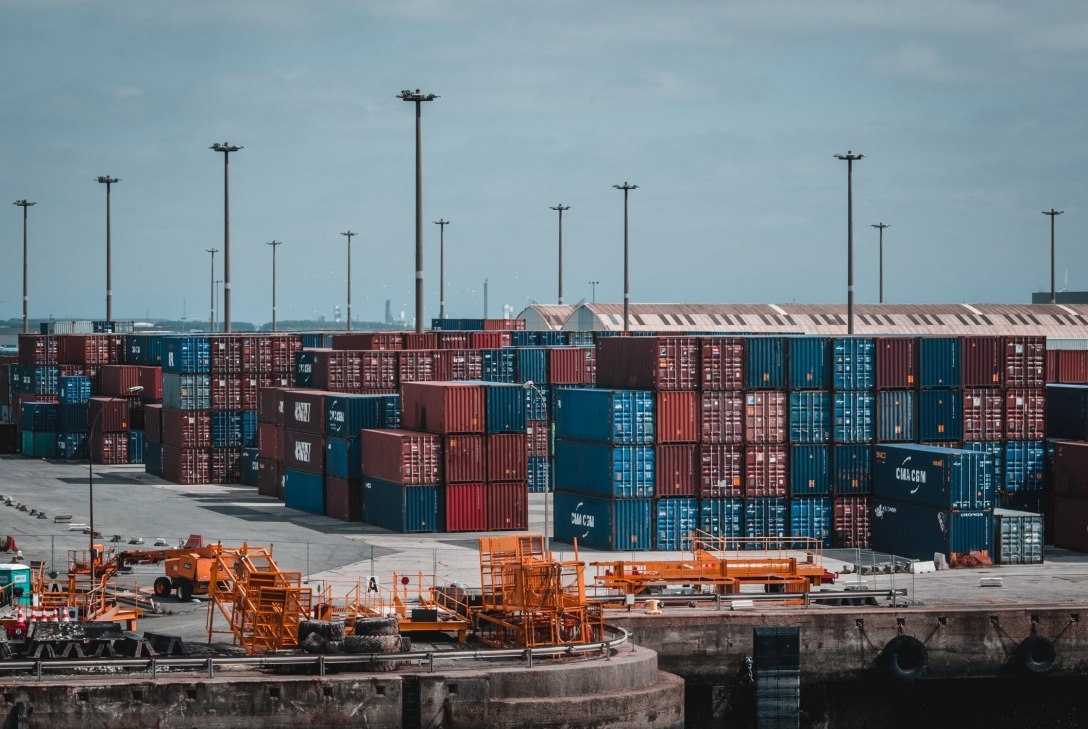 Reading Time: 2 minutes
Logistics sector growing annually around 15%
A report by Colliers Research has stated that the industrial and warehousing sector in India has attracted ₹254 billion worth of investments since 2017. Demand has been driven primarily by e-commerce and third-party logistics firms. As new players enter the market and incumbents expand their portfolio, inflows are expected to touch ₹495 billion by 2021.
This transformation has been brought about by government initiatives like simpler taxation regime as well as Make In India program, global trade dynamics, an influx of technology and evolving consumption patterns. 
The Indian logistics sector has seen annual growth rates of approximately 15% over the last few years. Generally, the logistics sector grows at 1.5x times the GDP and India is set to be the fastest-growing economy among major world economies.
The Transporting India smallcase consists of companies that will gain from the boost in growth of the logistics sector.
Investment flows in EV startups grow 170%
According to a news article, corporate and private equity investors have been increasing their bets on startups working in the electric mobility space.
Investment flows into such startups in 2019 (until the end of November) have grown nearly 170% to $397 million, compared with $147 million in the first 11 months of last year. These players believe that the next wave of disruption for India's auto industry will be led by electric vehicles. 
Even as the automobile sector faces a slowdown, EV sales have grown significantly — 759,600 units were sold in 2018-19, compared with only 56,000 in 2017-18, due to government support & increased consumer interest.
Click To Tweet
With the Indian government set to adopt a National policy on electric mobility, the sector is expected to grow at a much higher pace. 
The Electric Mobility smallcase comprises companies that are investing in the electric vehicle ecosystem and are expected to grow with growth in electric mobility.
Markets Update
BSE Sensex fell 0.82 % on Friday to close at 40,445.15. NSE Nifty 50 fell 0.81%, the biggest fall since Nov. 08, to end at 11,921.50.
On Thursday, RBI kept the repo rate unchanged at 5.15% and revised the FY20 GDP forecast to 5% from previously projected growth rate of 6.1% on weak domestic & global demand.
Bank loan growth in India increased by 8% in November of 2019 over the same month in the previous year.
case by case
We are thrilled to present "case by case", an educational initiative to bring investment lessons & insights from financial experts for free. Subscribe to get access to exclusive educational modules, benefits & premium newsletter. More details here.